We love supporting local businesses, and what better time than now to show support to our local community. One of our favourite places to spend time and support local is Edgemont Village.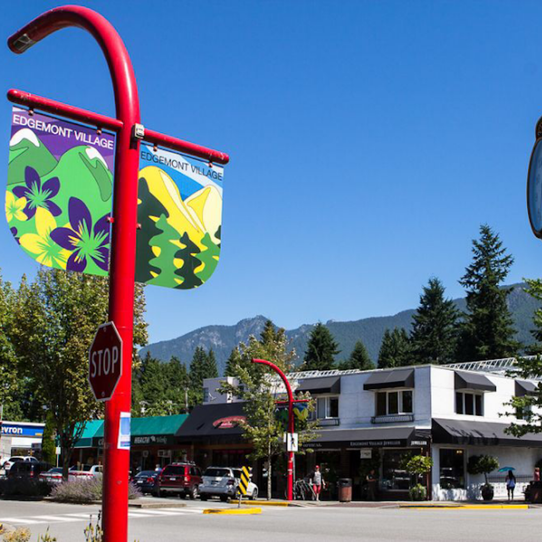 Photo: Edgemont Village
The Village sits just below the picturesque Grouse mountain, and mere minutes from the iconic Capilano Suspension Bridge and is littered wit...