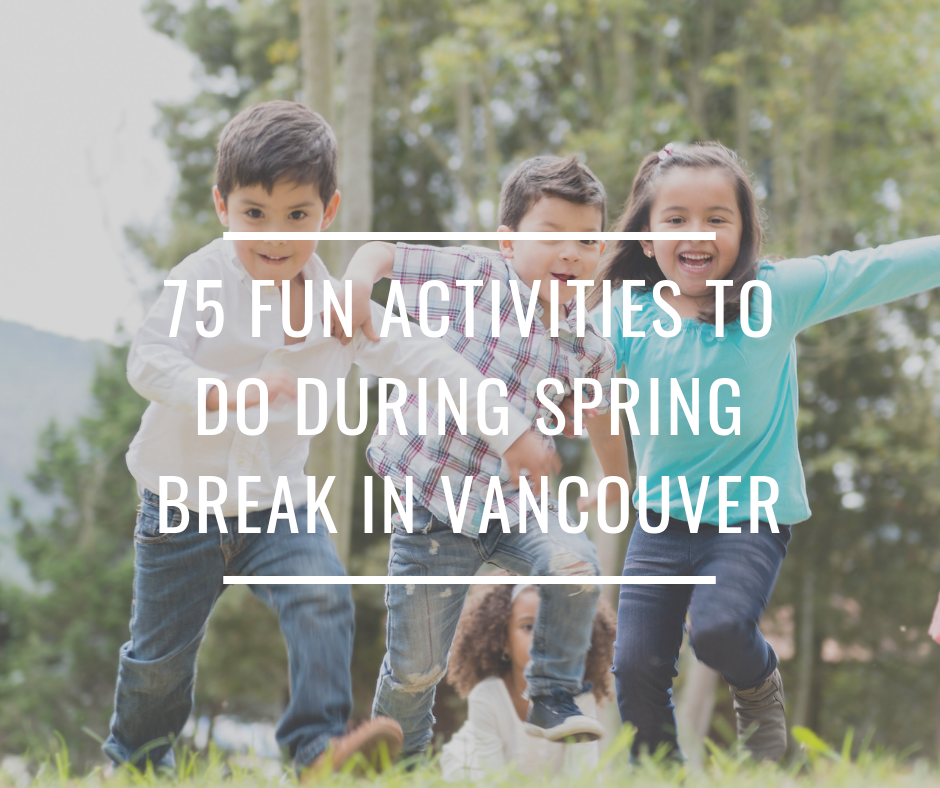 With Spring Break right around the corner, do you find that you're looking for fun activities to take part in, but aren't sure what to do?

Here are our top 10 favourites from the Vancouver Sun's selection of 75 amazing activities! Please keep in mind these awesome activities will be coming to an end by March 30th!

Outdoor Spring Carnival in Lansdowne...