The Bank of Canada today increased its target for the overnight rate to 2½%, with the Bank Rate at 2¾% and the deposit rate at 2½%. The Bank is also continuing its policy of quantitative tightening (QT).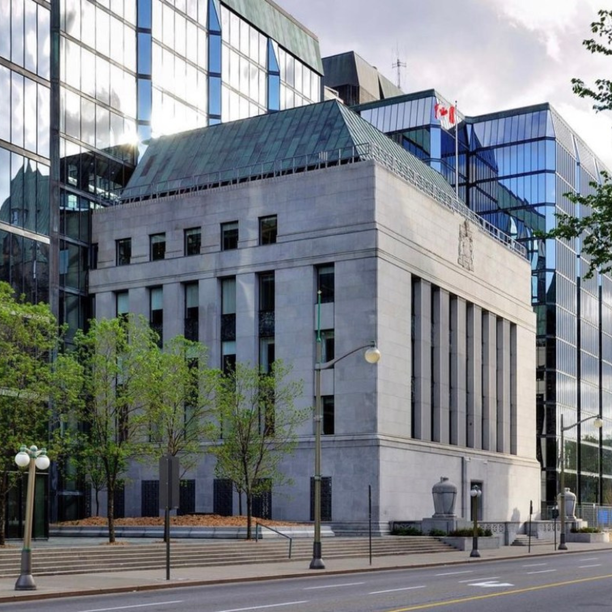 As The Bank of Canada explains, "inflation in Canada is higher and more persistent than the Bank expected in its April
Monetary Policy Report
(MPR...