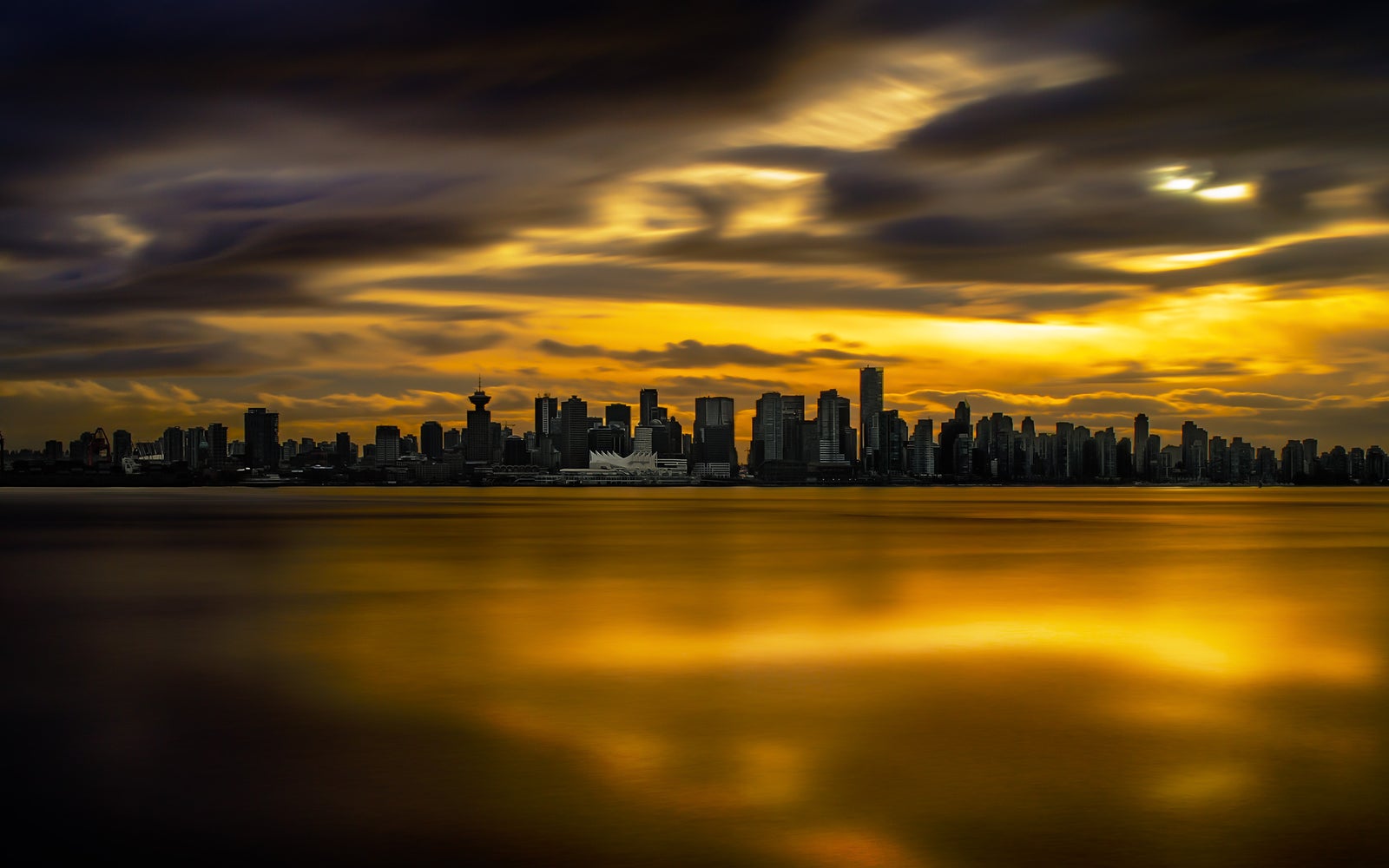 BC budget includes new real estate taxes and spending commitments
Housing was the dominant issue in today's provincial budget.

The government released a 30-point housing strategy aimed at reducing housing demand, curbing tax fraud, building affordable housing, and increasing security for renters.

New tax measures include increasing property taxes and...