As reported by the Straight today the Parks Board has approved an expansion of the patio at the Boathouse!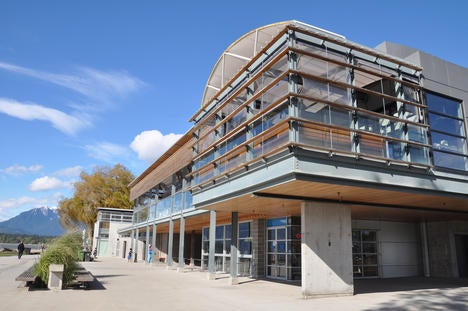 Despite the fact speakers were split on the issue, park board commissioners were unanimous in giving the go-ahead to a 56-seat outdoor patio at the Boathouse Restaurant on Kitsilano Beach.

"Boathouse has been a very good partner," Vision Vancou...