We love supporting local businesses, and what better time than now to show support to our local community. One of our favourite places to spend time and support local is Edgemont Village.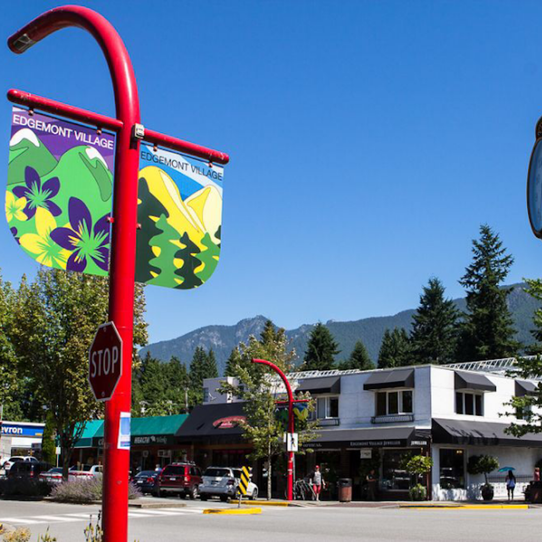 Photo: Edgemont Village
The Village sits just below the picturesque Grouse mountain, and mere minutes from the iconic Capilano Suspension Bridge and is littered with one of a kind businesses, from fine dining to homeware boutiques

If you're thinking of heading to the Village this weekend, what better way to start your day than with some freshly baked pastries and fresh coffee from
Bjornbar Bakery
. The cafe offers over 30 different flavours of dessert bars including both Vegan and Gluten-Free Flavours! We love picking up an assortment anytime we're in the Village, you can even
order ahead online.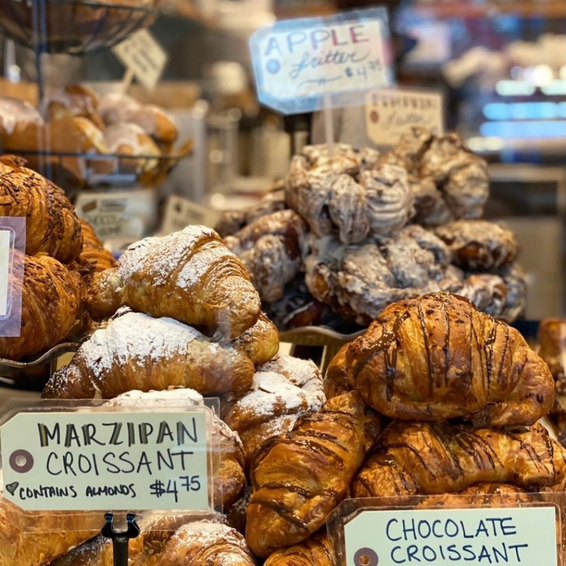 Photo: Bjornbar Cafe
If you're looking for a lighter start to your day, we love heading to
Kokomo
for a nourishing plant-based juice or smoothie. They also have great lunch options should you be heading there a bit later in the morning - their Beet Poke Bowl is a must try!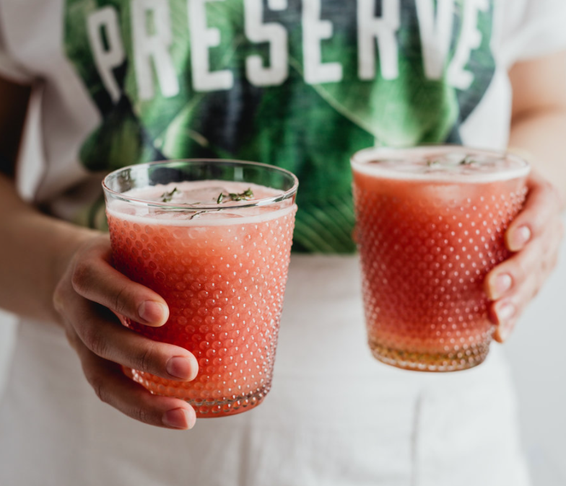 After indulging in some delicious food,  we love to shop it off by visiting some of our favourite local boutiques. One of our to-go shops is
At Home
, where you can always find timeless home decor, luxury bath products, and antique tableware.  
Another must-visit is
Glynda the Good Witch
. This store is one of a kind and has products from around the world. No matter who you are shopping for, you can find something for them at Glenda the Good Witch. 
While you're there, make sure to check out the collection of cards made by Glenda herself. Glenda's cards are where her business first started and can be found in stores all over Canada and the Unites States.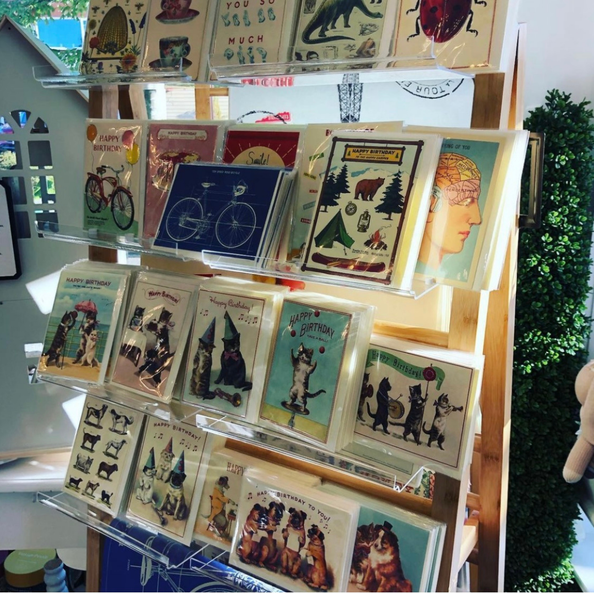 Photo: Glenda the Good Witch
Should you be out in the Village with your family / little ones, you can also head over to  
BC playthings
or
Kids Books
, we promise they will love the collections of books and the awesome toys!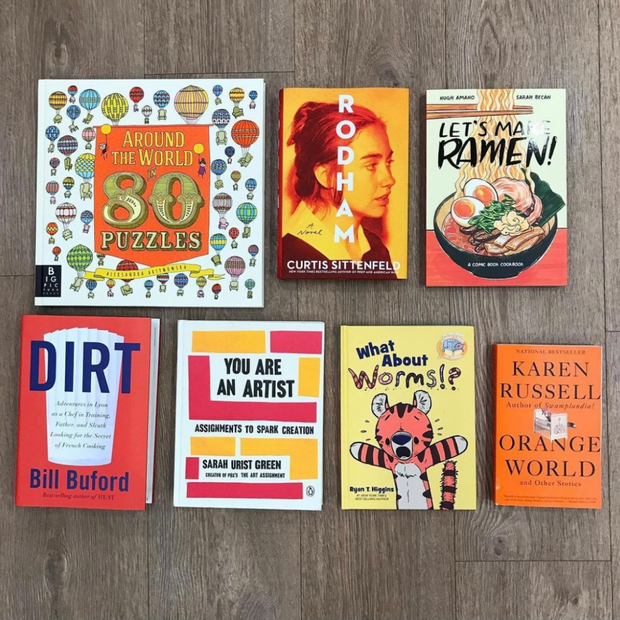 Photo: Kids Books
If your heading to Edgemont Village in the evening, we recommend indulging at another of our favourite local spots - 
Bufula.
This fine Italian restaurant offers a decedent menu of pizza, pasta, and antipasti along with some seriously delicious cocktails.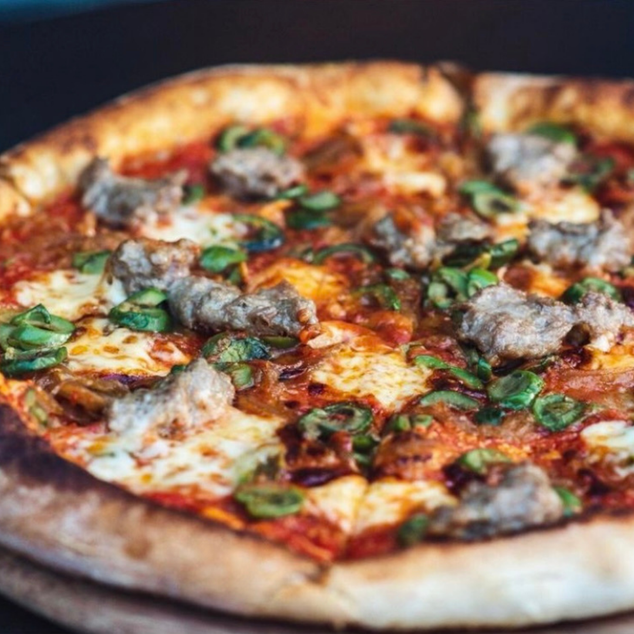 Photo: Bufula
We hope you enjoy visiting Edgemont Village and supporting these local businesses as much as we do. Should you be thinking of making a move to this fantastic neighbourhood, we'd love to help you find the perfect home. Don't hesitate to contact us with any of your questions!
Email:
info@KelsieAndMorgan.com