It's safe to say that many of us have been spending more time in the kitchen than usual - and at home in general! This has brought forward a new level of kitchen design.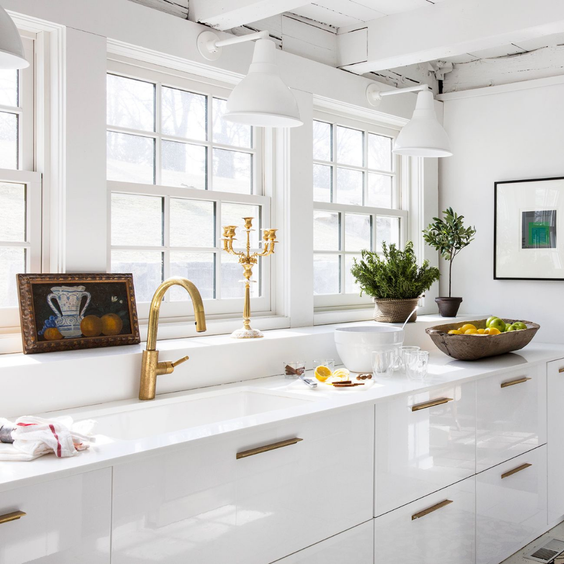 Photo:
House Beautiful //
HADLEY MENDELSOHN
Whether you're someone who prefers a soothing, minimal kitchen, or love a bright and colourful designs, these kitchen trend predictions will have you planning your next kitchen renovation in no time - keep on reading!

Open Shelving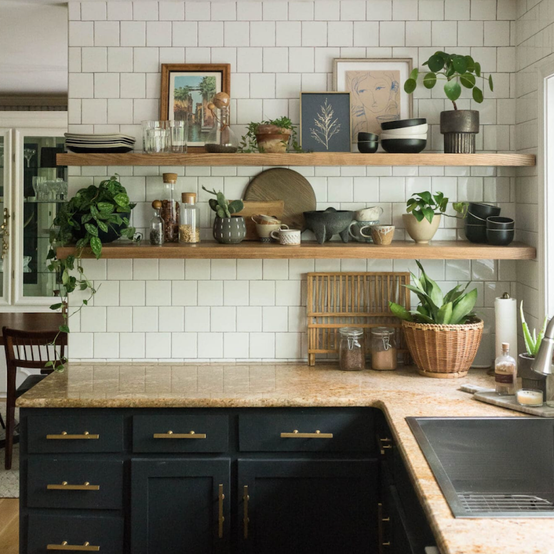 We can all agree open shelving is absolutely stunning. It gives you the perfect chance to show off your favourite antique kitchenware and adds great texture and excitement to your kitchen space. 

Natural Elements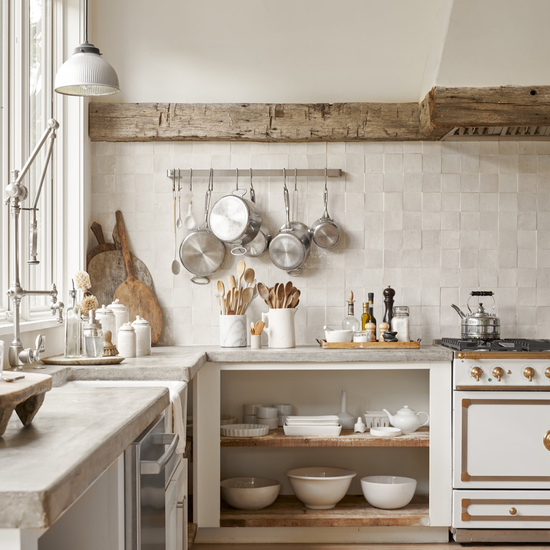 We're seeing a lot of kitchens focusing on bringing the outside elements inside. 
Think reclaimed wood cabinetry and floating shelves, concrete poured countertops, terracotta tiling, and gold fixtures. These designs are predicted to show up more and more throughout the year - and we can't wait to see it!

Feature Sinks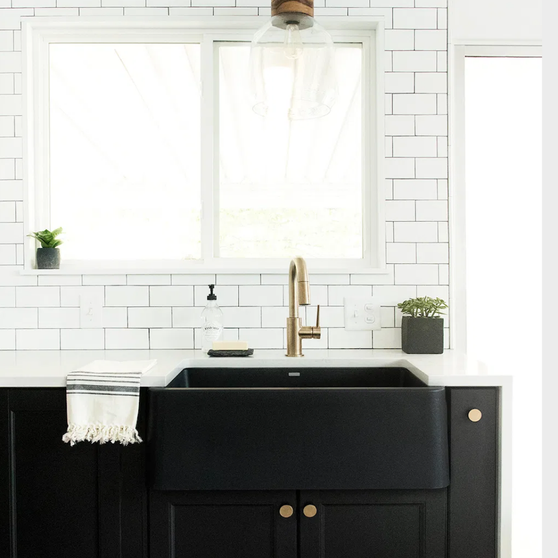 In the past, the only time we saw a feature sink was in a farmhouse style kitchen, but we are seeing these gorgeous sinks pop up more and more. 
We recommend speaking with a professional when it comes to upgrading your kitchen sink, however if you are familiar with home renovations, here are some steps to follow to achieve an updated Farmhouse style kitchen sink on your own:
Step 1: Choose the right sink and order it early
Step 2: Check the Manufacturer's Installation Instructions
Step 3: Cut Your Countertops
Step 4: Cut Your Cabinet Face
Step 5: Build Your Supports
Step 6: Finish Your Cabinet Fronts and Install your Counters and Plumbing Fixtures.
For more details on these specific steps, click
here
.
Pendant Lights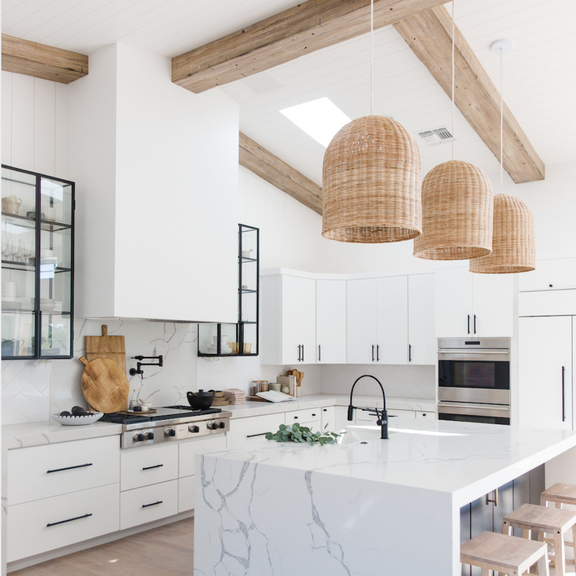 Pendant lights are a great way to add character to kitchens and we are seeing a lot of it in kitchens across Vancouver. It's a great opportunity to add a pop of colour and character to a simple kitchen design. We love this idea as it's easy to change out as styles change. 

Backsplash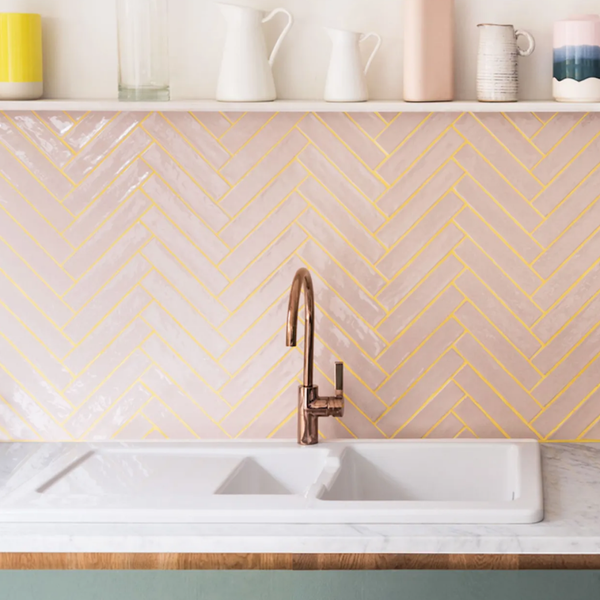 We Love what we are seeing for backsplash trends so far in 2021. We are seeing a rise in bolder patterns like checkerboard and herringbone, as well as moody colours such as soft pinks, sage greens, and bluish greys. 
We hope these design trend updates help you when it comes to updating your space!
If you're thinking of making a move and are searching for the perfect kitchen in your new home, we'd love to help. 
Don't hesitate to contact us.
Email: 
info@KelsieAndMorgan.com