The Bank of Canada is holding its key interest rate steady for the first time in a year while reiterating it is taking a wait-and-see approach with monetary policy.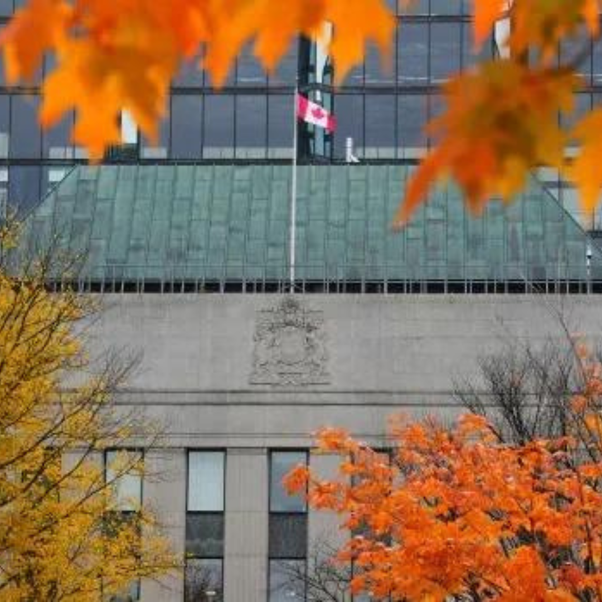 The central bank says it has decided to hold its key rate at 4.5 per cent based on its assessment of recent economic data.

Wondering if now is a good time to buy, sell, or invest? Please don't hesitate to reach out to us.