BC Assessments are out!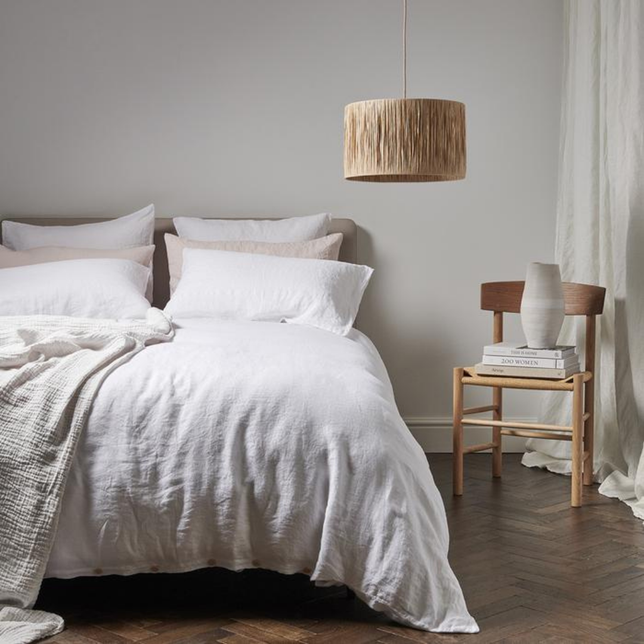 BC Assessment develops and maintains real property assessments throughout British Columbia in addition to providing real property information. 

We'd love to speak with you if you have any real estate questions or are considering buying or selling a property this year. We are always taking on new clients and would love an opportunity to work with you.