The Kelsie and Morgan Real Estate Group is a high volume real estate team seeking a new team member!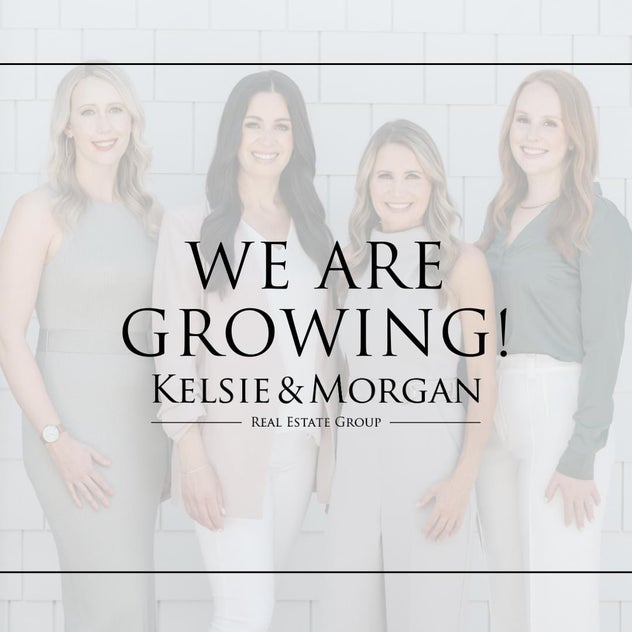 We are looking for someone who is self-motivated, ambitious and has a professional demeanor. The ability to successfully work both independently and in a team environment is imperative.This position is ever evolving with plenty of room to grow for the right person!

Why Us?We are a hard working group of real estate professionals with over 35 years of real estate experience and can offer you education, leads to grow your business and the opportunity to be a part of listings. We uphold an excellent reputation in the industry and pride ourselves on an upbeat and progressive work environment. We offer admin support and many fine tuned presentations for your use. We specialize in Vancouver and the North Shore and are a part of a fun, social, successful office in Lynn Valley, North Vancouver.
If you think you could be a good fit we would love to chat.
info@KelsieAndMorgan.com