Searching for the perfect family holiday activity? Make sure to stop by the Shipyards Skate Plaza - NOW OPEN!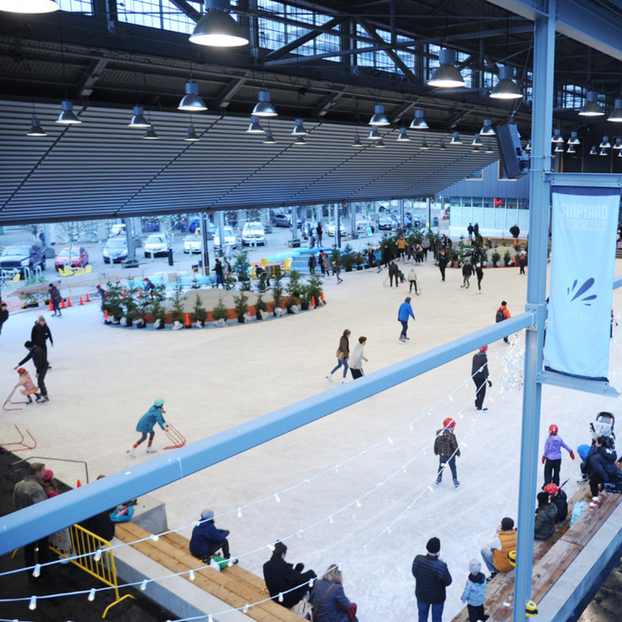 The Skate Plaza is open daily from 1-8pm until the end of February (weather dependent). This
 skate plaza is the region's largest outdoor skating rink. The rink is located on the waterfront at The Shipyards, and is set against the beautiful backdrop of downtown Vancouver and the North Shore mountains.
During seasonal operations, the skate plaza offers daily skating, as well as free helmets and skate aides. Those with their own skates skate for free. Share rentals are available at $7 for adults and $5 for kids.
Please note their holiday hours:
December 24, Christmas eve – 1-5pm
December 25, Christmas day – closed
December 26, December 31, January 1 – open regular hours (1-8pm)
After you've enjoyed skating, there are an abundance of options for dining around the skating rink. We recommend stopping by JOEYs, Nook, or Tap & Barrel to name a few.
Wishing you and your loved ones a safe and joy filled holiday season!