B.C. is taking bold action to make sure housing is more accessible and affordable.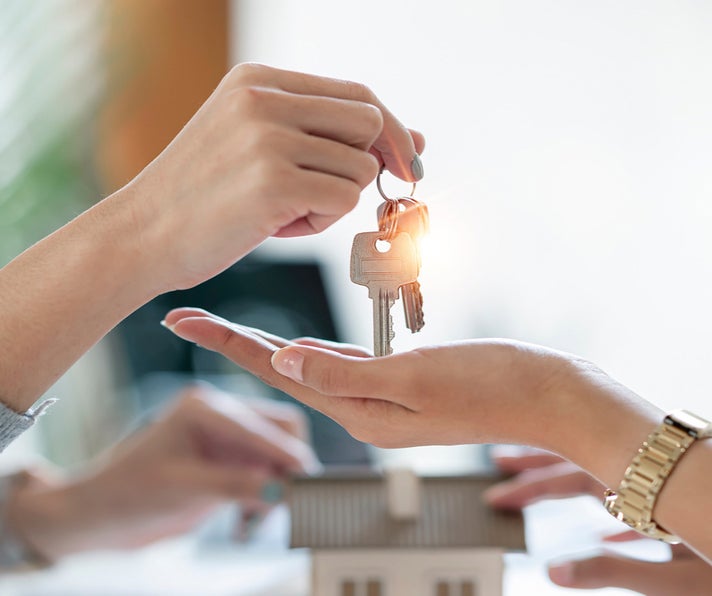 Here are some of the proposed changes as explained by StrongerBC:
Stratas will no longer be able to stop condo owners from renting out their homes
This will open up vacant units for rental and means there will be more homes to rent all over B.C. Strata short-term rental bans, like Airbnb, remain in place.
Changes to age restrictions
New changes to the Strata Property Act will remove age restrictions in most B.C. strata buildings (55+ buildings will remain). 
The Housing Supply Act legislation will help increase the number of homes in B.C. by working with municipalities, with the highest growth and highest projected need, to establish targets for new housing and supporting municipalities to reach them.
Rent increase cap
Rent increases in 2023 are capped below inflation at 2% to make sure renters can continue to afford their homes, especially at a time when other costs continue to increase.
More student housing will be available
New student housing will make sure students can focus on building, and saving for, their future.
The Speculation and Vacancy Tax makes sure much needed homes don't sit vacant by encouraging owners to rent them out, in areas hardest hit by the housing crisis. You only pay the tax if you own a home, but do not live in it or rent it out. Every homeowner must declare, but 99% of people in B.C. are exempt.

Please don't hesitate to reach out to us if you have any questions about our housing market.

Kelsie: 778-387-6090
Morgan: 604-209-1230
info@KelsieAndMorgan.com