The Bank of Canada raised its benchmark interest rate by 50 basis points on Wednesday, to 4.25 per cent.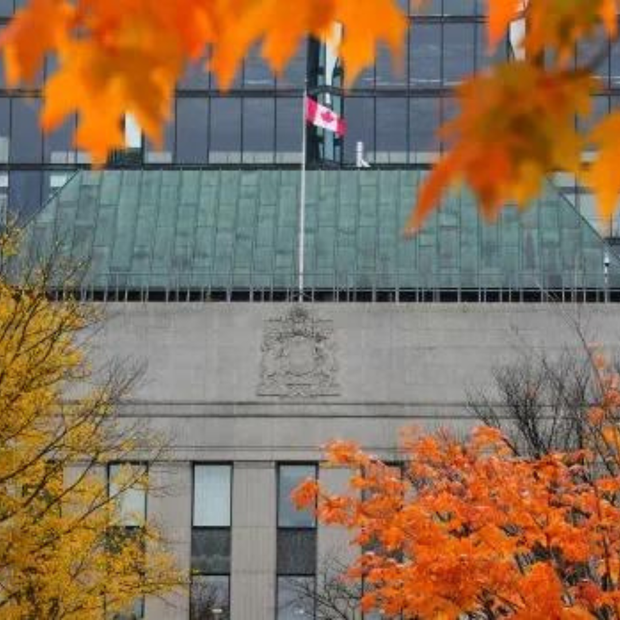 The move was widely expected by economists, who were anticipating a rate hike of either 25 or 50 points.

As CBC reports, "Canada's central bank has raised its rate seven times this year in its fight to wrestle inflation into submission. In the process, the bank has taken its rate from functionally zero to its highest point since 2008 — its fastest pace of rate hikes since inflation targeting began in the 1990s. Those rate hikes have had a huge impact on the rates that Canadian consumers and businesses get from their banks on things like savings accounts and mortgages. Canada's five biggest banks moved swiftly to match the bank's increase, raising their prime lending rates by the same 50 basis points. The prime lending rate at all of Canada's major lenders will now be 6.45 per cent as of Thursday morning. That will increase borrowing costs for anyone with a variable rate loan."

To learn more about how this affects you, please don't hesitate to reach out to us.

Kelsie: 778-387-6090
Morgan: 604-209-1230
info@KelsieAndMorgan.com