Have you began completing your fall home inspections? If you haven't, here are a list of things you should begin getting done!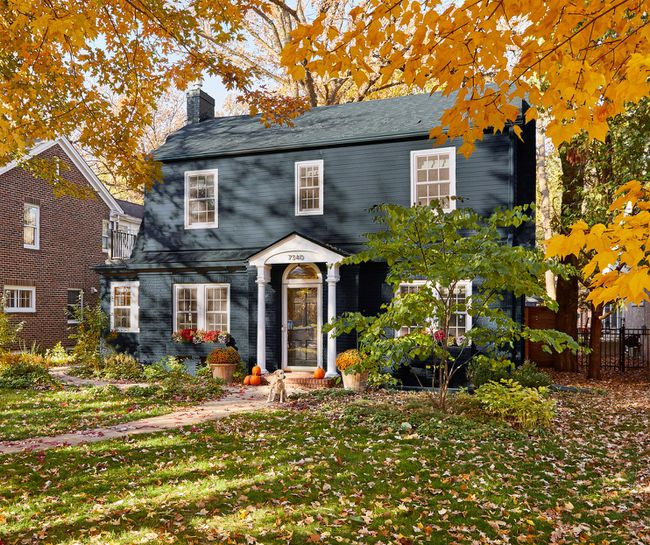 Photo by
Kim Cornelison
Experts recommend doing a visual inspection of your roof, either from the ground with binoculars or heading up there with a ladder. Look for bent, cracked or missing shingles and replace them. If there are a lot of those, and you know your roof is old, consider having it replaced. It may be costly, but so is water damage from leaks.
Gutter cleaning
When the leaves are done falling, you'll save a lot of hassle by pulling out the ladder again and clearing out your roof gutters. As the Weather Network explains, "clearing the gutters allows rainwater to drain properly through your downspouts, rather than spilling over the sides and potentially getting into your home's foundation."
Vancouver weather hasn't quite cooled down to this point yet, however as the weather begins to dip make sure to disconnect your hose. 
While your home's warmth may insulate water in pipes from the cold rigours of Canada's winter, outside faucets have no such protection.
Ready your fireplace
Even if you use your fireplace only occasionally, you should check it annually for damage and hazards. As Better Homes & Gardens explains, first inspect the flue for creosote, a flammable by-product of burning wood. Too much accumulation in a flue or chimney can result in a devastating fire. Get your chimney inspected annually for creosote buildup. If you use a fireplace or wood stove frequently, have the flue inspected after each cord of wood burned. For most people, the best option is to have your entire chimney system inspected by a chimney sweep. Once you know what to look for, you can perform the inspection by shining a bright flashlight up the flue, looking for any deposits approaching 1/8 inch thick. These deposits should be cleaned by an experienced chimney professional."
Repair walkways
Damaged walkways, drives, and steps are a hazard year-round, but their dangers are compounded when the weather turns icy. Fixing issues in the fall is also critical to preventing little cracks from becoming expensive headaches. 
We hope this breakdown helps when it comes to preparing your home for the new season!