The Ambleside Music Festival is making it's return this month!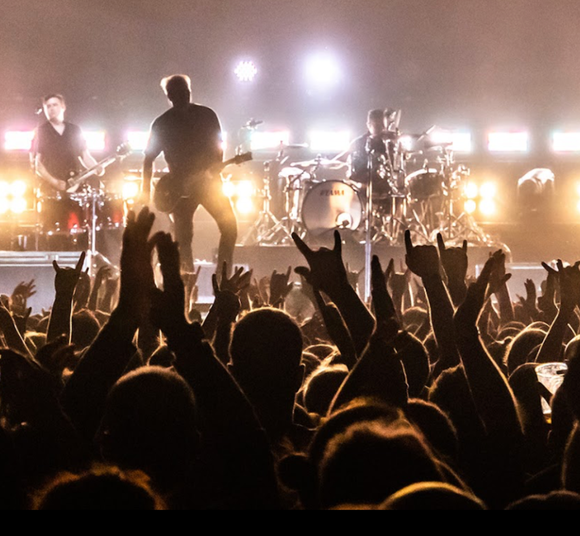 For those who have not attended in the past, Ambleside Music Festival is a concert series that takes place at the beautiful Ambleside Park in West Vancouver on August 12 -14.

The 13,000-20,000 capacity site has hosted a number of world-class artists starting in 2009 with the Summer Session that featured Sarah McLachlan, Sheryl Crow and Neil Young. Other performances have included Lilith Fair, Tegan & Sarah, Ed Sheeran and Kenny Chesney.
To learn more about the Ambleside Music Festival and to purchase your tickets, click
here
!