Did you know TransLink
Metro Vancouver Mayor's Council
has approved
Transport 2050: 10-Year Priorities
?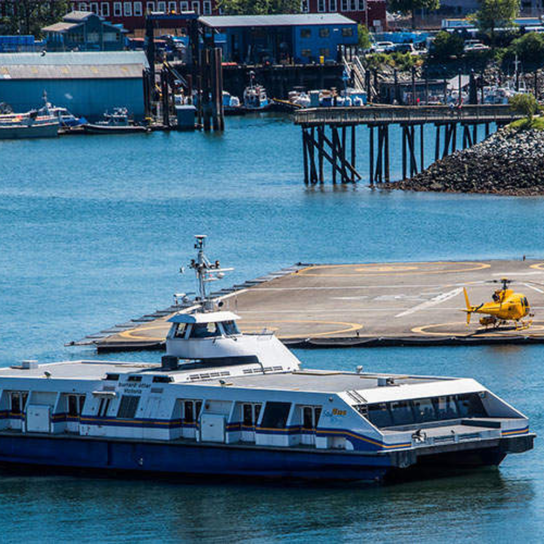 Transport 2050 is the region's new 30-year transportation strategy to help address the climate crisis and growing traffic congestion.
Changes we can look forward to include a 130% increase in bus service, 11 new RapidBus lines providing fast, frequent service, 7 new express bus linesService for new areas including parks, and 60% more HandyDART available trips provided 24/7.
For rapid transit, we can expect to see more SkyTrain services - 10% more on Expo & Millennium Line and 65% more on Canada Line, as well as up to 9 new Bus Rapid Transit (BRT) routes serving all parts of the region. There will also be a North Shore rapid transit connection, Burnaby Mountain Gondola to SFU, and UBC extension of Millennium Line SkyTrain.
Liking the changes so far? Click
here
to learn more about plans for streets, technology, resiliency, reconciliation, and social equity.