The Bank of Canada has increased its target for the overnight rate to 1½%, with the Bank Rate at 1¾% and the deposit rate at 1½%. The Bank is also continuing its policy of quantitative tightening (QT).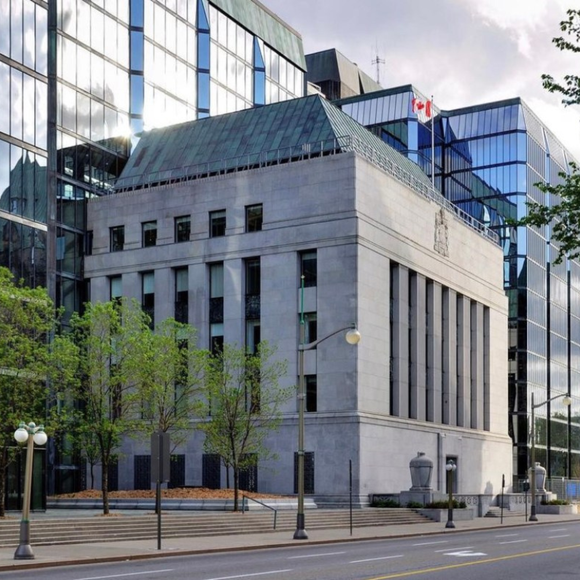 As The Bank of Canada explains, "Inflation globally and in Canada continues to rise, largely driven by higher prices for energy and food. In Canada, CPI inflation reached 6.8% for the month of April – well above the Bank's forecast – and will likely move even higher in the near term before beginning to ease. As pervasive input price pressures feed through into consumer prices, inflation continues to broaden, with core measures of inflation ranging between 3.2% and 5.1%. Almost 70% of CPI categories now show inflation above 3%. The risk of elevated inflation becoming entrenched has risen. The Bank will use its monetary policy tools to return inflation to target and keep inflation expectations well anchored."
Click
here
to learn more about the recent changes, and don't hesitate to get in touch with us if you'd like to discuss how this affects your real estate goals.
Kelsie@KelsieAndMorgan.com
Morgan@KelsieAndMorgan.com