A message from Jessica Lowes: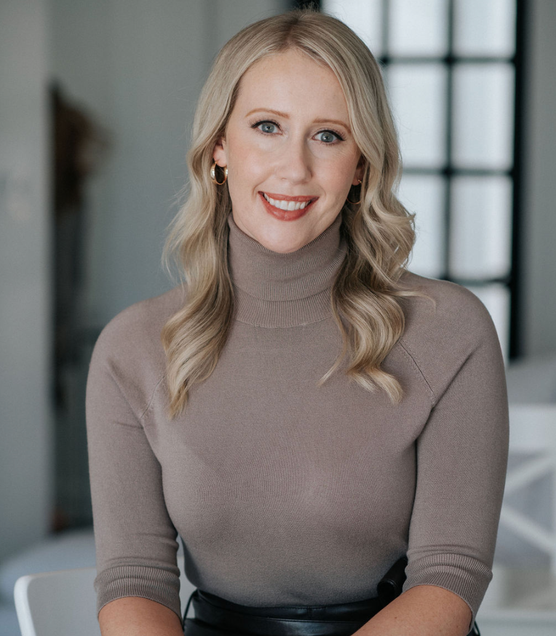 "Dear family and friends,
This March/April, I'll be wearing a hard hat and swinging a hammer to help build affordable homes in Mission, BC, for Habitat for Humanity's Women Build.
Last year, single mothers Nicole, Rachel, Naomi, and Tabatha each moved into a townhome in Mission. Their lives have changed immeasurably since then, leaving them sleeping easier, knowing their children are in a safe and stable environment for the foreseeable future. The resilience and commitment of these women inspires me to help more families like them. Spring 2022 will bring 11 more families into affordable housing in Mission that I will help build. I am excited to make their dreams a reality – especially for Ahmed and Zuhal, a refugee family with three young children who fled Afghanistan in the most horrific circumstances.
Most of us have spent this pandemic sheltering in cozy homes. I can't begin to imagine the heartbreaking conditions many of these families are enduring prior to getting their new Habitat home – cramped quarters, unsafe neighbourhoods, and the constant threat of renoviction.
Without us, Habitat for Humanity couldn't provide partner families with the hand-up that they desperately need. Please join me in empowering women, either by signing up to take part in a Build Day, or donating to this incredible cause. Every dollar donated, goes directly to buying building materials and hiring skilled labour to build these homes.
Together, we can make a significant difference in creating a world where everyone has a safe and decent place to live!"
For more information, please click
here
.