Surrounded by greenery and known for its breathtaking views, Delbrook's tight-knit local community is a paradise for nature lovers.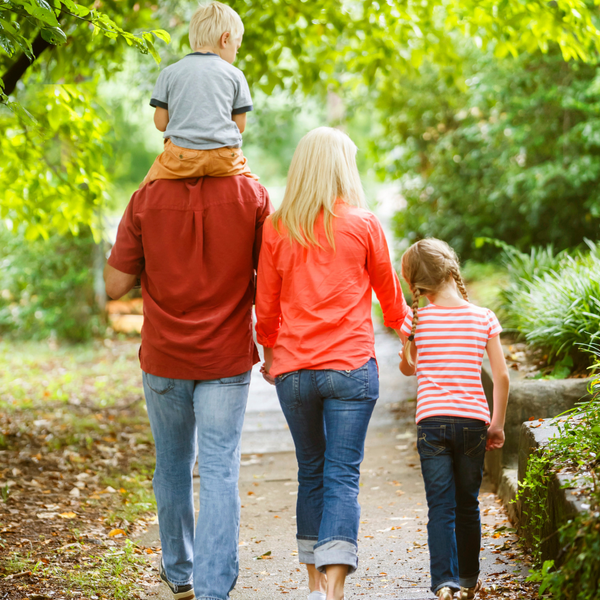 The area boasts a flourishing athletic culture and creative scene, and all of North Vancouver's attractions are just minutes away. Delbrook, Upper Delbrook, Norwood Queens, Carisbrooke, and Braemar are all part of this neighbourhood. Read on to find out why Delbrook's high quality of life is unmatched!
Delbrook Community Recreation Centre
As explained by 
North Vancouver Recreation & Culture
, the thriving Community Centre located in the heart of Delbrook is a vibrant hub for fitness, recreation, arts & culture, and community events. The centre has an 
aquatics facility
, 
fitness centre and studio
, dedicated arts and pottery spaces, the 
Delbrook Preschool
, a youth space, space for senior's programs and recreational program spaces. There are 10 different sized multipurpose rooms and the gymnasium and pool are available for rentals. 
Top Ranked North Shore Schools
Braemar Elementary, Carson Graham Secondary, Vancouver Waldorf High School, Mountainside Secondary; & elite private international schools: Collingwood & Mulgrave School are all located within close proximity to the vibrant learning community of Delbrook. 
Delbrook Park
Located just a few steps away from Delbrook Community Centre, Delbrook Park is another neighborhood gem that includes a baseball diamond, playground, soccer field and tennis courts. It offers activities for both the little ones and some for the more adventurous older kids.
Shopping & Restaurants
Delbrook is located just minutes from Edgemont Village, well-known for being a one-stop shop for anything you could possibly need. It has a variety of specialty shops run by small business owners that are experts in their trade, as well as places to sit and have a coffee, or enjoy lunch or dinner. Additionally, Delbrook is just a short 20 minutes to Downtown Vancouver and 10 minutes to Lonsdale Quay.
Hiking & Trails
Residents in Delbrook ​​have ample opportunity to explore the beauty of the North Shore. Mosquito Creek has a well maintained, dog-friendly trail running along the creek that is accessible year-round. 
Capilano Suspension Bridge
, one of the most popular tourist attractions in Vancouver, is also situated nearby. Mahon Park, another well-known public green space with track & field, is located within close proximity and features winding trails that connect Wagg Creek and Mission Creek.
Ready to make a move to this neighbourhood? Contact us today, we'd love to help you find the perfect home.