Are you trying to plan ahead for Valentine's Day this year?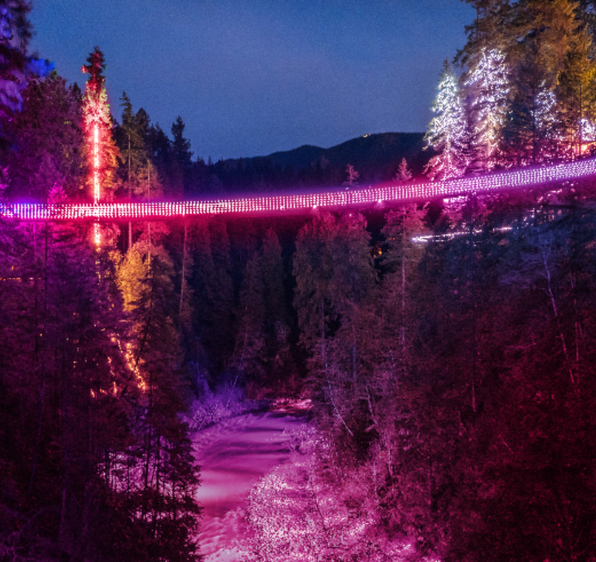 Photo by 
Capilano Suspension Bridge Park

This February, Valentine's-themed lighting will light up Capilano Suspension Bridge! Expect the suspension bridge, Treetops Adventure, and the Cliffwalk's Arc de Lumina to be glowing bright.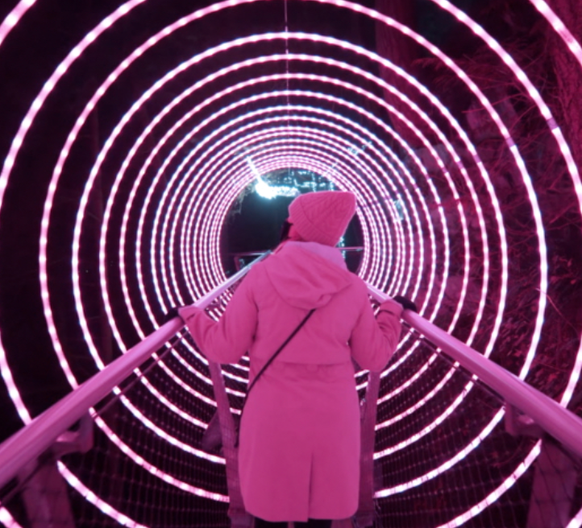 As Daily Hive Vancouver explains, "you can catch Love Lights from February 4 to 28 – and there will be some extra Valentine's Day magic, too. Between February 10 and 14, the park will have extended hours and Valentine's activities. Plus, there's a romantic special feature menu at
The Cliff House Restaurant
, live music, games, and the chance to meet the Raptors Ridge Birds of Prey."
Are you ready to purchase your tickets to Love Lights? They are currently available
online
. Grab yours now!