Have you been considering remodelling your kitchen? If so, you've come to the right place. Today we will be diving into three of the biggest 2022 kitchen design trends!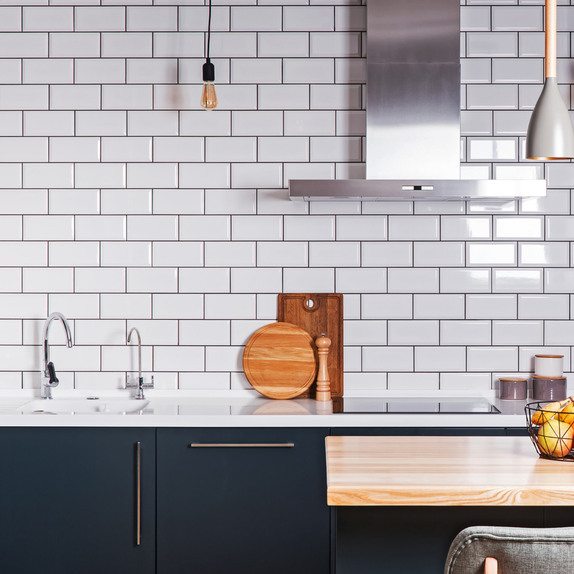 We've been seeing a major shift towards colourful cabinetry over the past few years - specifically dual tone kitchen cabinetry. As home design expert Laurel Vernazza explains, "many people are adding a more personal touch to their kitchens and moving away from the all-white look. This year, expect to see wood cabinets in warm, neutral hues or painted cabinets to add a pop of colour." 
Black Accents and Appliances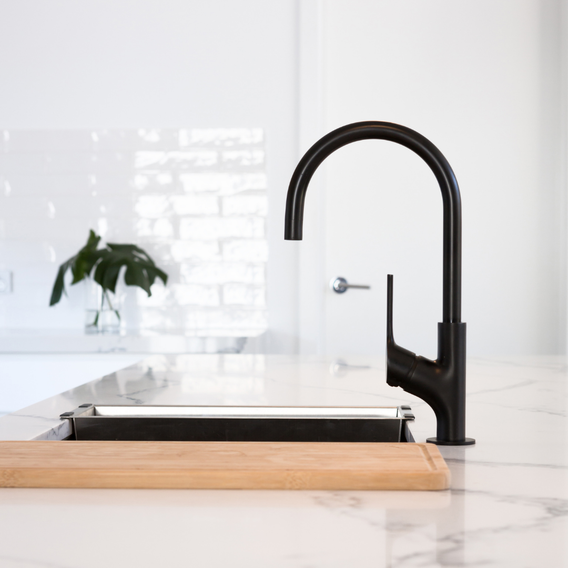 Black accents are something we began to see more of in 2021, and are expected to see a lot more of it in 2022. Anything from black faucets (Delta has great options for this), or black handles for example are seeing a large spike in interest. It's these minor but bold accents that bring life to any kitchen space.
As
The Kitchn
explains, "accents are the ultimate way to spruce up a kitchen with a touch of personalization. Brass and copper cabinet handles and hardware have been all the rage, but now sophisticated black accents are leading the way in stylish kitchens."
Disappearing Upper Cabinets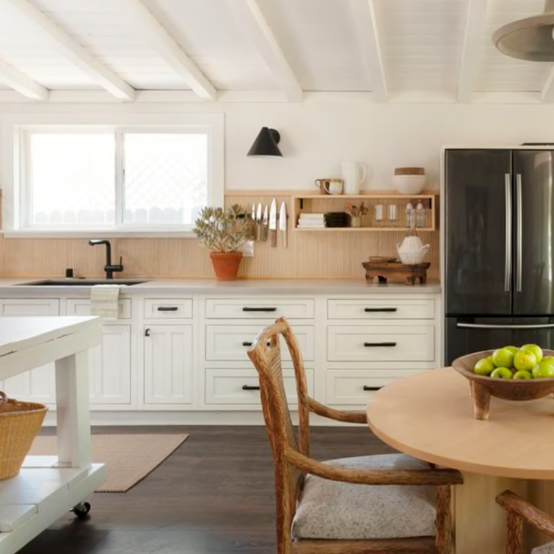 Photo by Petra Ford

With the look and feel of minimalism becoming more and more popular, we are expected to see LESS upper kitchen cabinetry in order to open up spaces and reduce clutter. As interior designer Rebecca Gibbs explains, "a mentality of purging and simplifying has people asking for less closed storage. As a result, a lot of newly designed kitchens in 2022 will showcase mainly lower cabinetry."
Will you be taking these design trends into consideration when renovating your home?
If you're looking for a home with room for redevelopment, or a turn-key home with the perfect kitchen already installed, we can help! Contact us today, let's begin the search together!