For small business owners working out of their homes, it can be easy for the business to outgrow the space.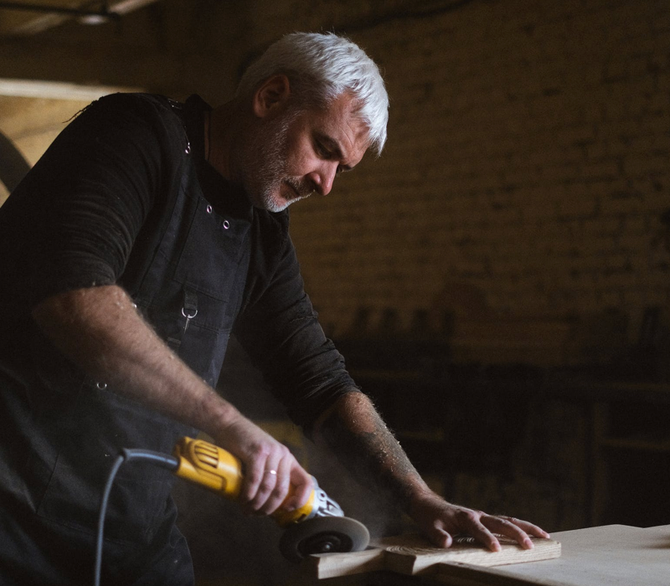 If you find that your home office is no longer working for you, consider the following three options to better accommodate your growing business.

Home Office Redesign
There are many ways to optimize your existing workspace. Assess the areas you have available that you don't use or underuse. As HGTV points out, there is often more
vertical space
available than people realize. Consider installing shelves to better utilize wall space, including above the door — a spot which is frequently ignored.
Wall-mounted desks
are another excellent option for small spaces that allow you to open up valuable room. Since they can fold out of the way when not in use, it's an opportunity for the space itself to multitask. If there is a closet available or one that could have its contents relocated, you could even transform it into your workstation or reorganize it to optimize the storage.

Home Office Renovation
Renovating can be the perfect solution to your home office woes. Consider what spaces are available to you and whether or not revamping them would be cost effective. Perhaps you have a garage or
shed
that could be drafted into service, or your formal dining room is more of a dust collector than an eating area. 
Many avant-garde home offices
benefit from the installation
of additional or strategically placed electrical outlets, and if you're rethinking a garage, basement or outbuilding, heating and cooling can also be an important consideration. Weigh the details of what your project would entail and tally up the costs. You want to make sure that you don't price yourself out of a practical solution; sometimes big renovations can become so expensive that moving makes more sense. 

Home Buying
If home office redesign or renovations just won't cut it, consider purchasing a home better suited to your new venture. Perhaps you need a location that is easier for clients to reach, or you're searching for a neighborhood closer to your suppliers. Whatever is driving your decision, put that at the forefront of your priorities, and list the various features needed for a practical and functional space. 
Don't forget your wishlist as well; perhaps you dream of a balcony with a scenic view for inspired brainstorming sessions, or a
dog room
dedicated to your faithful "coworker." Take both your personal and professional needs and desires into consideration as you formulate a plan. 
Finding a perfect space in a perfect location can be challenging, but you don't need to go it alone. Partner with a professional and trustworthy real estate agent from the
Kelsie & Morgan Real Estate Group
— they know the market, can identify the potential in a property, and can ensure you get your must-haves for every aspect of your life.  
Perks and Protections
Putting together your home-based business might be some work, but it's also loaded with benefits. Not only can you cut your commute and enjoy better life balance, the IRS also allows associated
tax benefits
. Hiring a professional accountant can ensure you get every possible tax perk, plus as Home Business magazine points out, they can help you in
other ways
, like securing funding and avoiding damaging errors in your bookkeeping. You can find these professionals through online job boards; typically, the
cost to hire an accountant
is between $12 and $32 per hour. 

When it comes to financial protections, another critical choice comes from your business structure. For the sake of personal asset protection, many home-business owners elect to form an LLC. Not only will it safeguard your household and other assets if things go south, but it's a flexible structure that can grow with your business. 

Don't stay stuck in a space that's failing you and your business. Make the changes you need to succeed. Whether that's redesigning or renovating the space you have or finding a new home with the help of a realtor, the future is yours for the making.
The
Kelsie & Morgan Real Estate Group
strives to help people find the ideal environment for their lifestyle. If it's time to upgrade your home to something better suited to your personal and professional needs, get in touch today! 778-387-6090