We don't just love Vancouver for the outstanding real estate - one of the major factors that makes Vancouver so special to us is the level of diversity.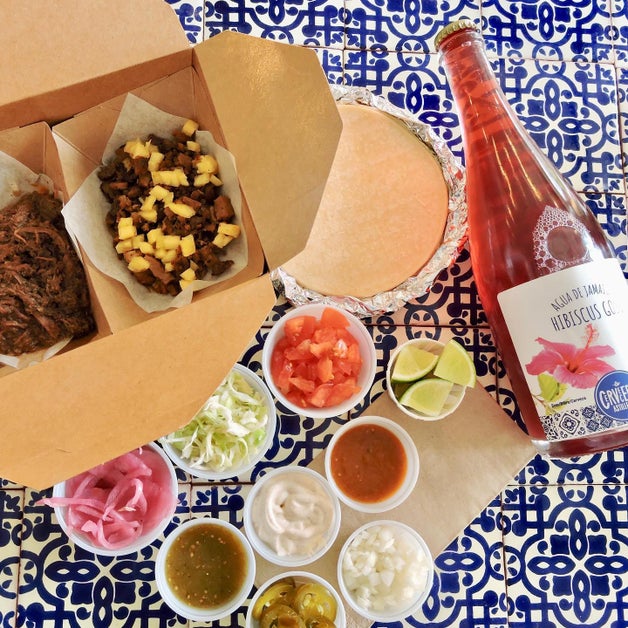 Image Courtesy: 
La Cerveceria Astilleros

This diversity allows us to meet new people, learn more about an assortment of cultures, and experience outstanding cuisines in Vancouvers booming food scene.
Today we'd like to cover some of the best Mexican restaurants in Vancouver, inspired by
Noms Magazines feature
! Add these restaurants to your list, we highly recommend giving them a try over the next few weeks.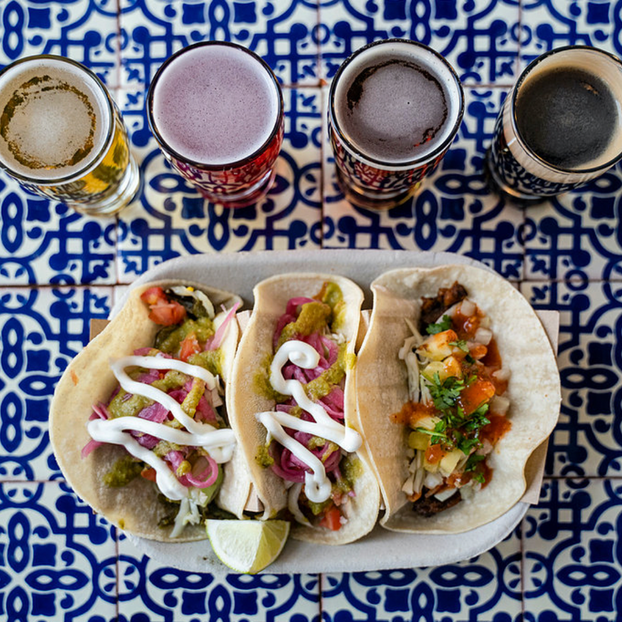 North Vancouver's Shipyard & brewery district has become one of the city's main attractions. The waterfront location paired with a stunning view of Vancouver's skyline creates the perfect atmosphere to enjoy afternoon drinks on a patio. La Cerveceria Astilleros, or 'The Shipyards Brewery' strives to bring the colourful, rich Mexican culture straight into the heart of North Vancouver in the form of delicious craft beers and outstanding bites. 
Maizal RMF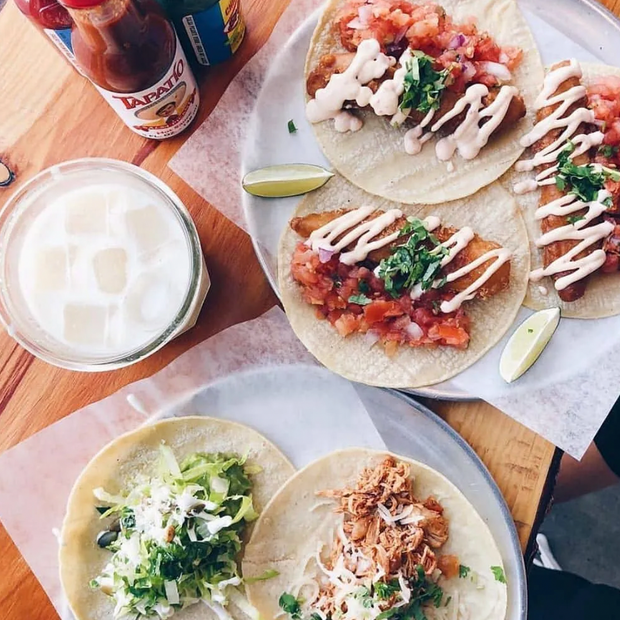 Image Courtesy: st.patrics_fundraiser
Mazial RMF is renowned for making all of their dishes from scratch. 
They are a Mexican restaurant inspired by the Mexico city's food street scene, the tradition, the flavours and the colourful ingredients!
La Mezcaleria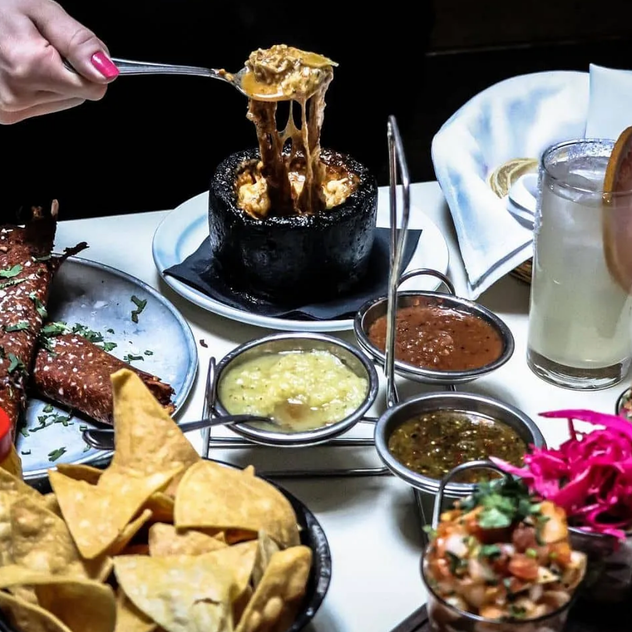 Image Courtesy: La Mezcaleria

La Mezcaleria is one of those cool and stylish spots you want to visit with friends, or on date night. They have an amazing bar which you will love if you enjoy great cocktails, tequila, and mezcal, and the food is fresh and bursting with flavour. Whether it's for brunch, Happy Hour, or dinner, this is one spot you don't want to miss out on.
Chancho Tortilleria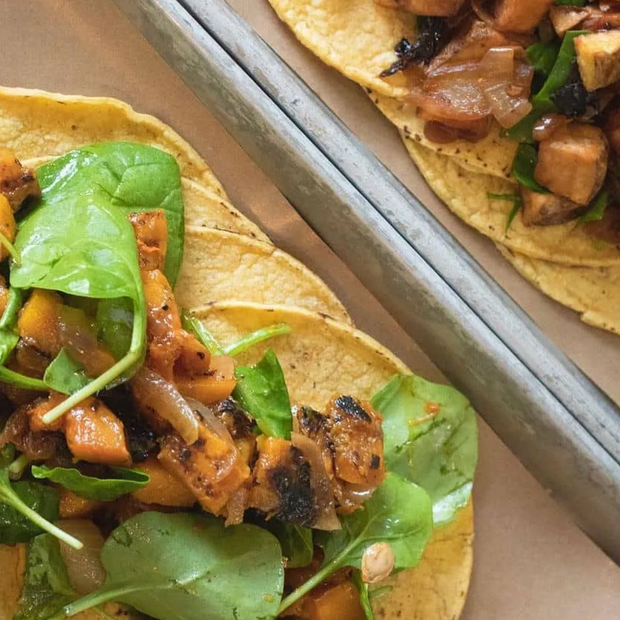 Image Courtesy: Chanco Tortilleria

Chancho Tortilleria is as authentic as you can get for classic Mexian fare. They believe the tortilla makes the taco, and they stand by that rule. Their tortillas are prepared fresh daily, with corn from independent Mexican farms, and they bring all that deliciousness right to your table.
We hope you enjoy these suggestions - these are some of our favourite spots and they truly never disappoint!