Have you ever asked yourself - 'how sustainable is my home'?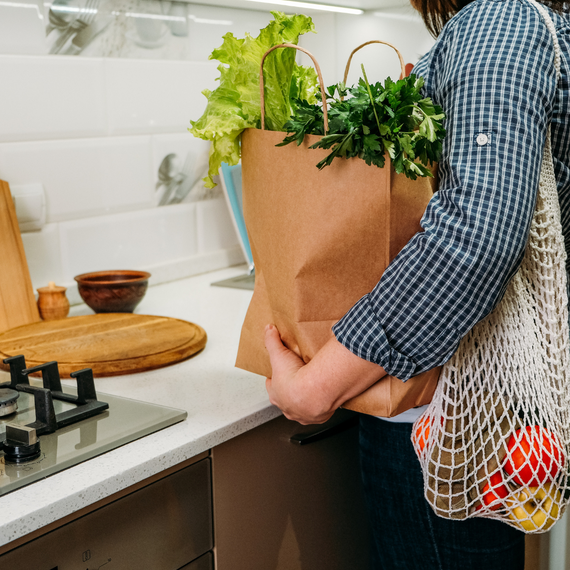 Sustainable housing is described as housing that allows effective use of resources and energy while having minimal environmental impact. There are many changes that can be made to make your home more environmentally friendly, and today we are sharing a few ideas to inspire you to go green!

Avoid Harsh Chemicals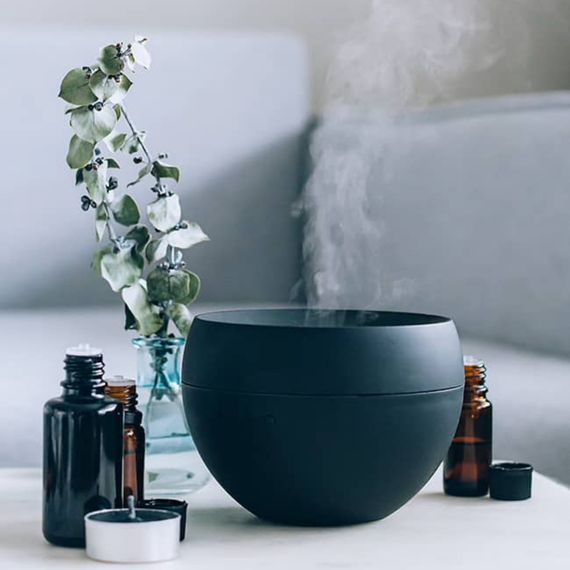 Image courtesy of
Hello Glow
Candon Michelle Murphy, Materials and Sustainability Specialist at
MG2
, explains how to make your home more sustainable in this
House Beautiful Blog
. "There are many chemicals in our built environments and in the products we purchase that eventually leech into our living environment," warns Murphy. "As mindful consumers, we want to avoid those as much as possible." Cleaning with vinegar is a popular choice, naturally killing bacteria, germs and mold, and consider using essential oils instead of synthetic fragrances.
Source Decor Locally or Buy Second Hand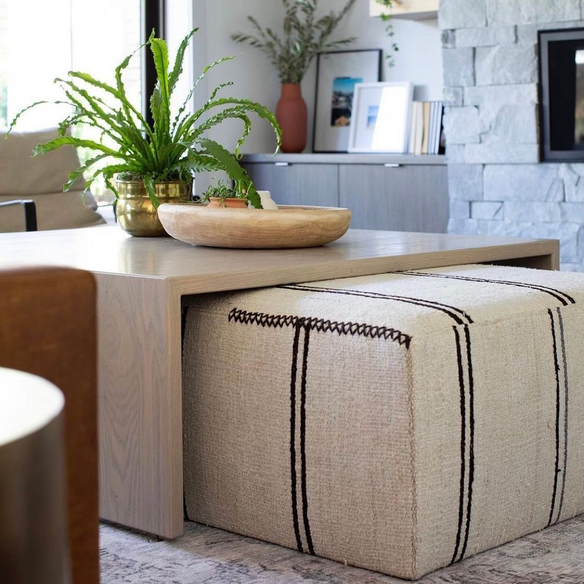 Image courtesy of
J & S Reclaimed Wood
When buying furniture and decor, consider supporting local artisans and avoiding mass produced items with a high-waste output or unethical manufacturing practises. Supporting local artisans is not only a more environmentally friendly way to decor your home, but it can also boost your community's economy. Alternatively, buying pre-loved items is a great way to go.
Say No to Single-Use Items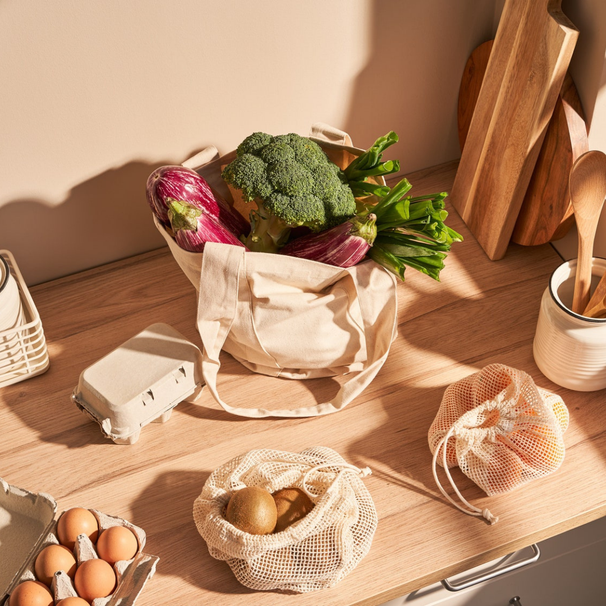 Choosing to use reusable items wherever possible is a simple way to be more environmentally conscious. Avoid single-use items such as shopping bags, water bottles, plastic wrap, straws, and parchment paper.
Choose Eco-Friendly Materials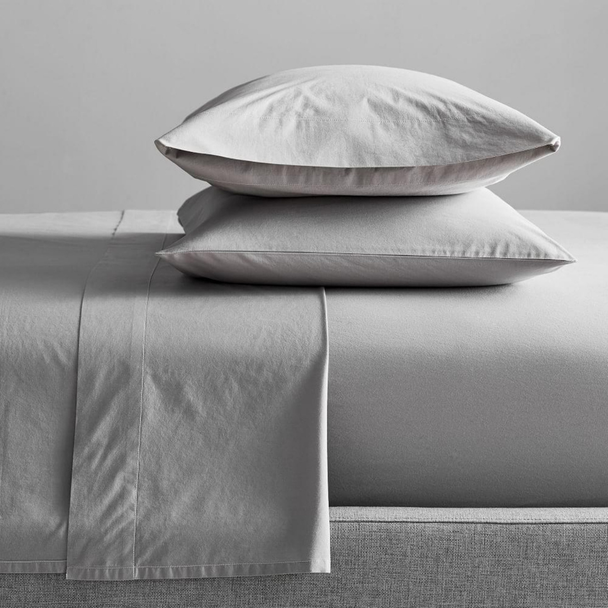 To make your home more eco-friendly,
Huffpost
suggests choosing wool blankets over polyester since wool is more eco-friendly to produce. You can also make the switch to organic cotton or sustainable bamboo linens (did you know that cotton linens account for 25% of the world's insecticide use?!).
Install Solar Panels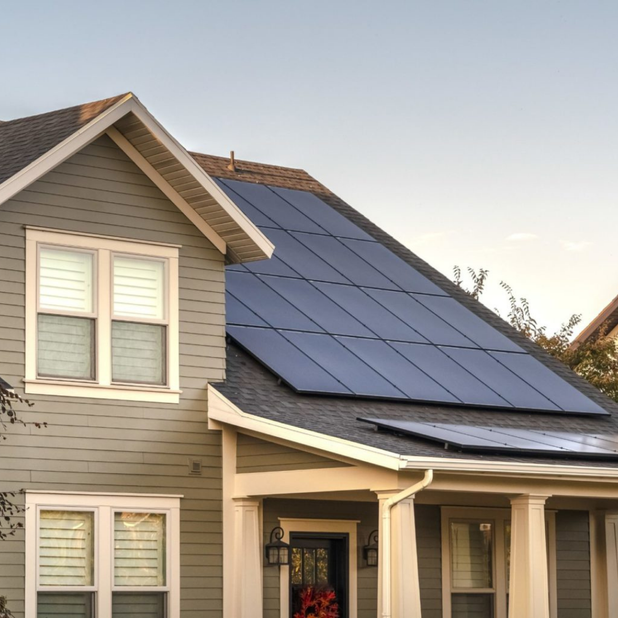 Environmentally-aware builder and construction expert Dean Ipaviz shared some ideas of how to lessen your home's carbon footprint with
Origin Energy
. One way is to install solar panels on your home, saving you thousands of dollars in the long term while reducing the impact of non-renewable energy sources on the environment. If you're thinking of building your dream home in the coming years, this is a great option to keep in mind!
Use Air-Con Sparingly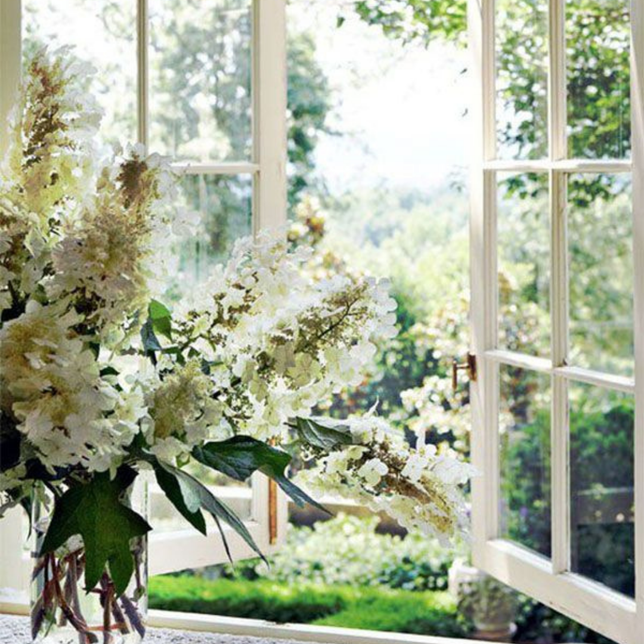 Use air-con only when necessary. "Cross ventilation is key. You will probably want to install fly screens if you don't already have them because the idea is that you can open your windows at night to allow those cooling breezes to come through the home – and you don't want the bugs to get in," Ipaviz says.
Green is the Way to Go!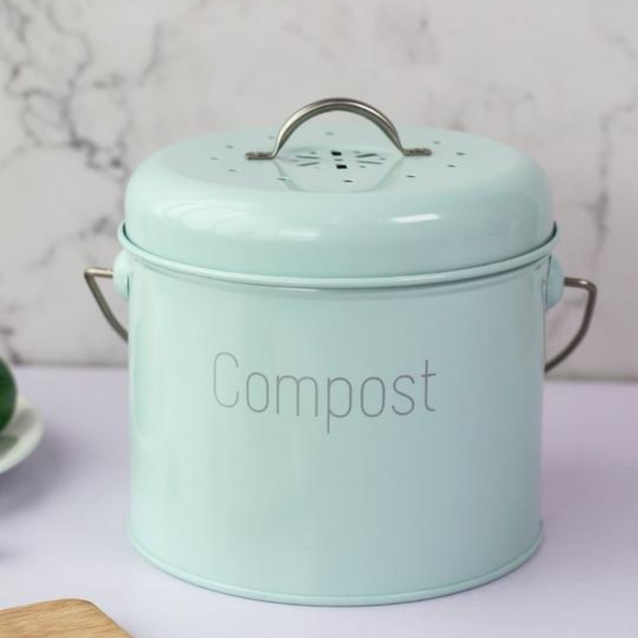 Image courtesy of
Home and Adventure
Improve the air quality in your home with house plants! Ipaviz also suggests starting a compost in your yard to lessen your contribution to landfill.

Conserve Energy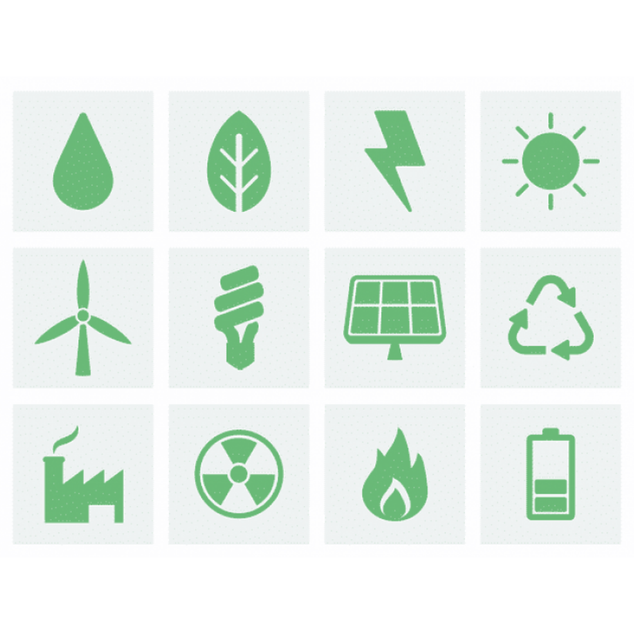 Making small changes to your daily routine can significantly help to reduce your environmental impact. "We need to start becoming more aware that there is a large footprint behind every electrical switch, behind water heaters or air-con, and start to realise that all of the little savings we make, add up to a really big saving globally," says Ipaviz.

Let's all do our part by implementing some environmentally friendly practices in our homes!