This coming June, a spectacular digital exhibition of renowned artist, inventor, engineer, and innovator Leonardo Da Vinci, is coming to Vancouver.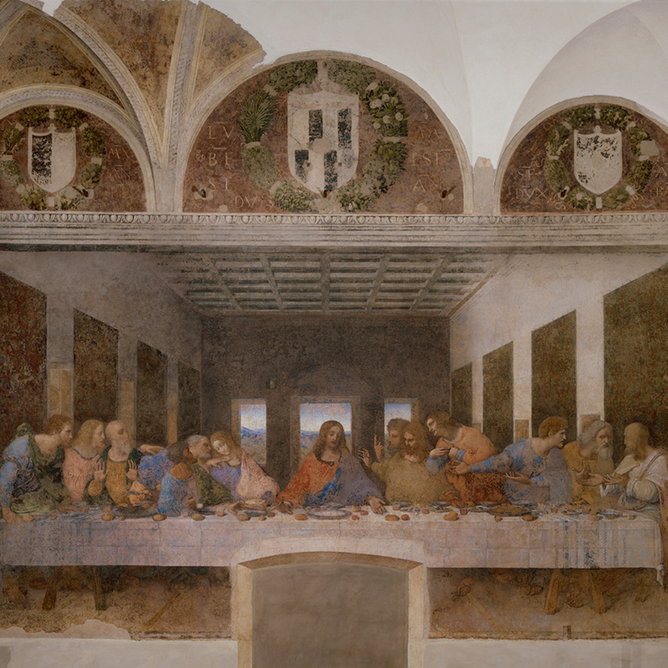 As
Daily Hive Vancouver
explains, "the Da Vinci Experience is your opportunity to embark on a sensory journey showcasing the artwork, inventions and studio of the iconic artist through high-quality, 360-degree projections!"
The Da Vinci Experience when it was held in Beijing, China / Courtesy of Crossmedia Group/Facebook
The exhibition was created by Dr. Roberta Barsanti, Director of the Leonardian Museum in Florence, Italy and has attracted more than 3 million visitors from across the globe. However, the sensory experience is making its grand debut in Canada.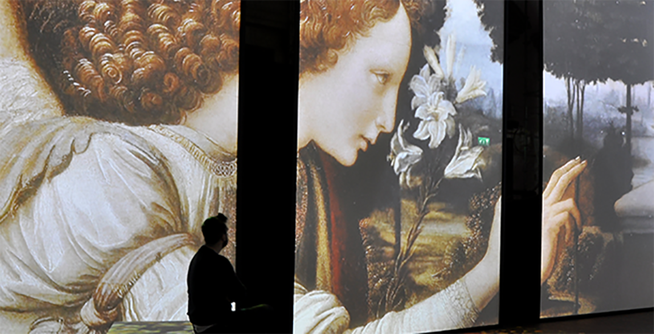 Image courtesy of 
Da Vinci Experience
The virtual reality is hosted by
Sensea Immersive
and will take place in Tsawwassen Mills Shopping Mall with visits taking approximately one hour. Presale tickets can be bought online
here
starting at $19.99 (plus tax and fees).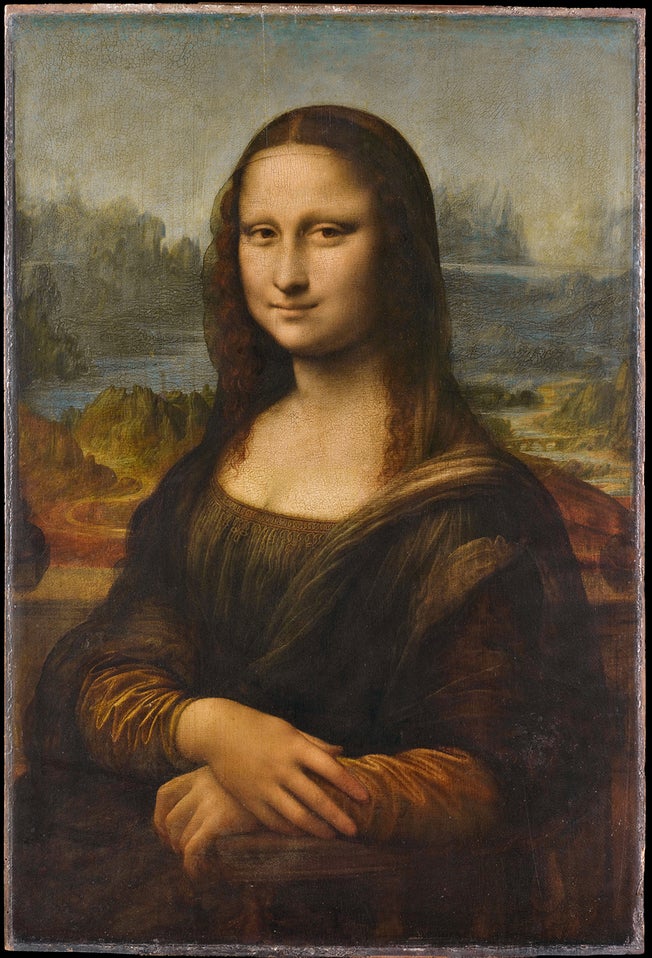 Image courtesy of 
Da Vinci Experience
We hope you will get to experience this incredible sensory journey in a few months!