Now that the weather is warming up, it truly feels like Spring has arrived! This also means that it's time for Spring cleaning, organizing, and decluttering.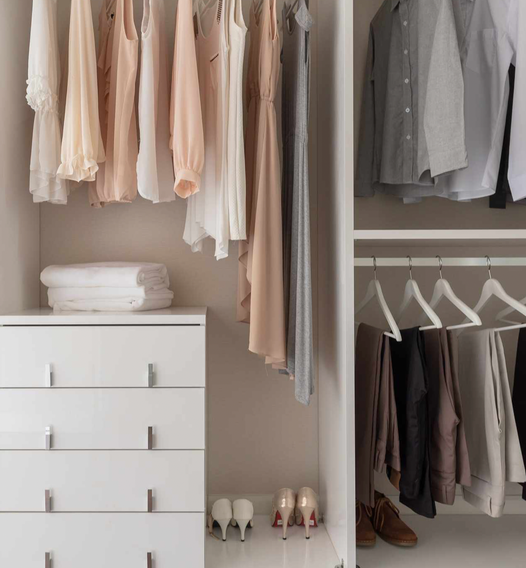 Since Spring cleaning can sometimes be overwhelming, we recommend breaking up the process into sections by working on one room at a time. Below are some of our top tips to guide you with your Spring cleaning this year.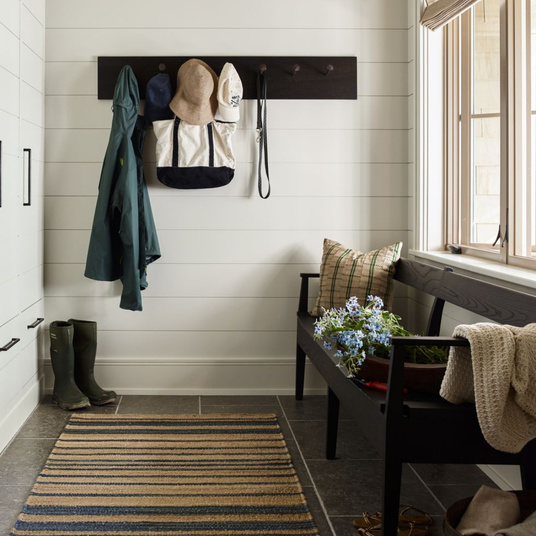 Image sourced from
Kylee Shintaffer
The entryway is the first area of the house we encounter when entering a home. This room really sets the tone, so ensuring that it is clean and tidy is key. We recommend adding hooks, shelves, or baskets to create more storage space if needed. You can also incorporate a bench with built in storage for additional space. 

Kitchen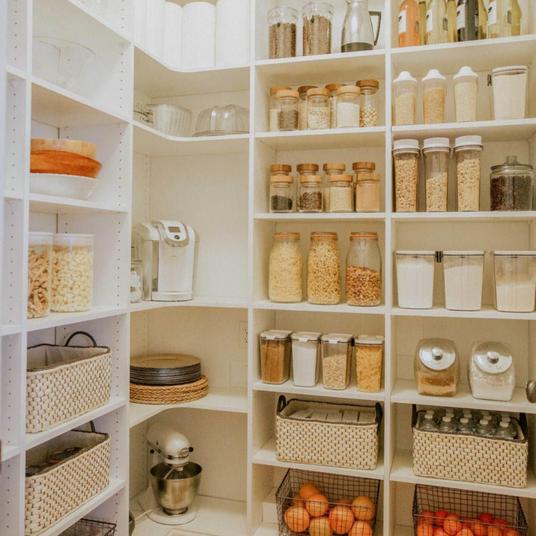 Image sourced from
InHonorofDesign

In order to have a fully functional kitchen space, it's important to ensure everyday items are kept easily accessible. We recommend shuffling around your kitchen items by placing frequently used items within easy reach and creating more organization by adding baskets or containers. It's also a good time to clear out your fridge and pantry from any food items that need to go. 

Closet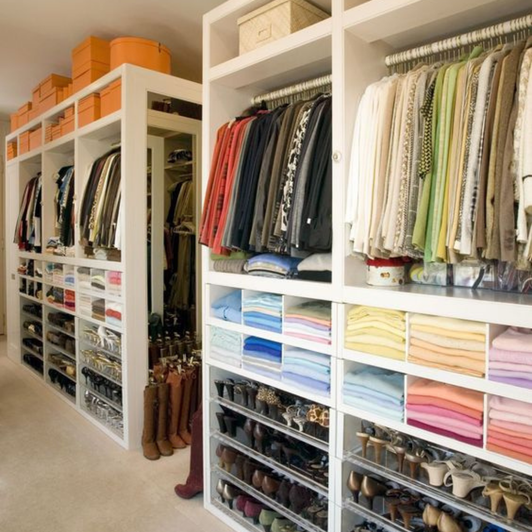 Image sourced from
ElleDecor
As we head into warmer weather, it's time to pack away the heavy parkas and get our your Spring / Summer attire. This is also an opportune time to pack away any clothing you no longer use and donate to a local charity.
toCharlton from clos-ette advises, "you don't want to walk back and forth trying to find things. You also want to be sure your closet and drawers are organized each year. If you did not wear it in the last two years, it can be donated. Many clients also use consignment shops." There are many North Shore spots to donate your previously loved clothing items, or if you'd like to sell them there is the option of Hunter & Hare located in the heart of Lower Lonsdale.

Bathroom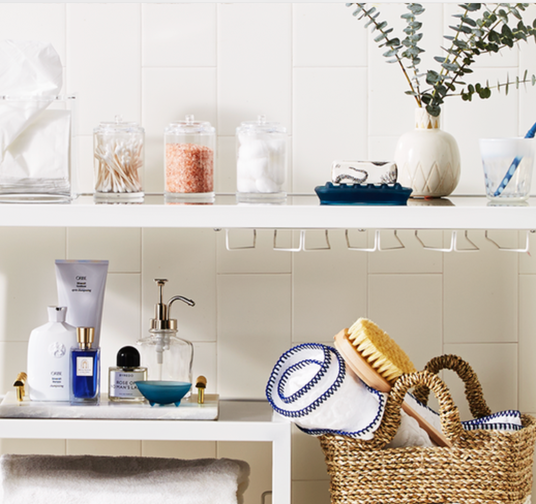 Image sourced from
Mike Garten
Last but not least, let's talk about cleaning up your bathrooms! As Laura Gaskill from
Houzz
explains, most of the clutter in bathrooms comes from all of the unloved products we push to the back of the cupboard. Now is a great time to clear your cupboards from any items that were under-utilized this past year, we also really like the idea of using different forms of storage spaces in our bathrooms so we can really see what typically is hidden in cupboards and drawers.
We hope these tips were helpful when it comes to your Spring cleaning! If you're in need of an even bigger change this season and are searching for a home, whether that is to upsize, downsize, or invest, don't hesitate to contact us. We'd love to discuss your home goals with you!
Home Decor, Home Design, Spring Cleaning, Spring Organization, Home Organization