For most, coffee consumption is just a regular part of daily life, helping us tackle our busy schedules and stay productive throughout the day. North Vancouver is home to some phenomenal independent coffee shops that are worth stopping by.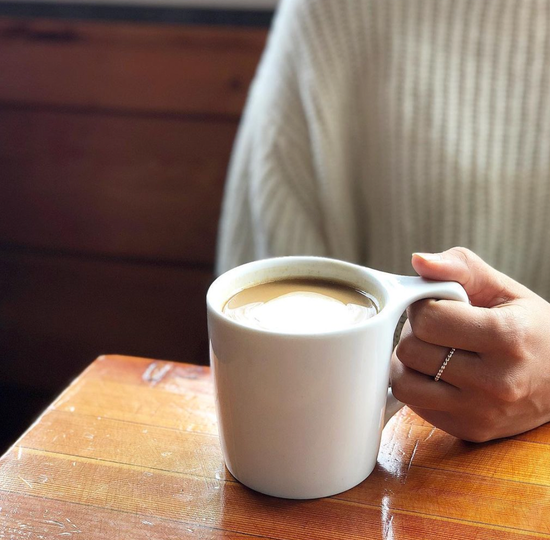 Image courtesy of 
Lift Breakfast Bakery
Whether you want to grab a warm cup of coffee on-the-go, or stay and enjoy the cozy ambience, we hope this coffee shop guide helps you find the perfect spot to grab some tasty coffee on the North Shore.
Shipyards Coffee
156-123 Carrie Cates Court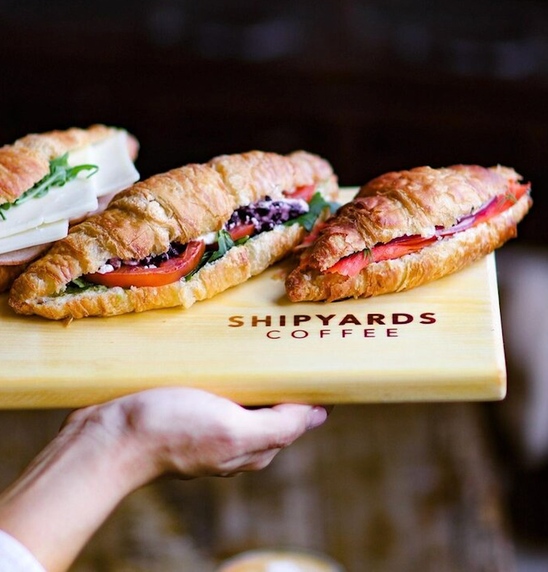 Image courtesy of
Shipyards Coffee
Shipyards Coffee is conveniently located at the heart of Lonsdale Avenue, the Lonsdale Quay Market. They have been serving the Lower Lonsdale community for over 15 years and their menu consists of delicious specialty coffee & pastries. Stop by and try their year-round best seller, the Blueberry Lemon Scone!
Cafe Orso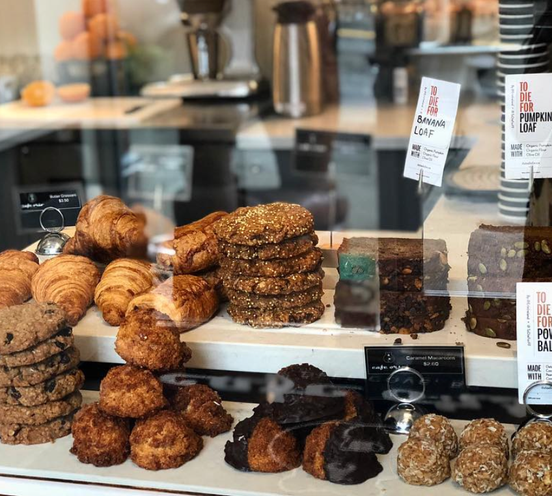 Image courtesy of
Cafe Orso

From hiking Quarry Rock to kayaking and much more - Deep Cove has it all. It is home to some of the most charming small businesses such as Cafe Orso, a local favorite. As well as serving awesome coffee, Cafe Orso's menu includes charcuterie boards, local beer, and wine. We highly recommend you check out their amazing menu.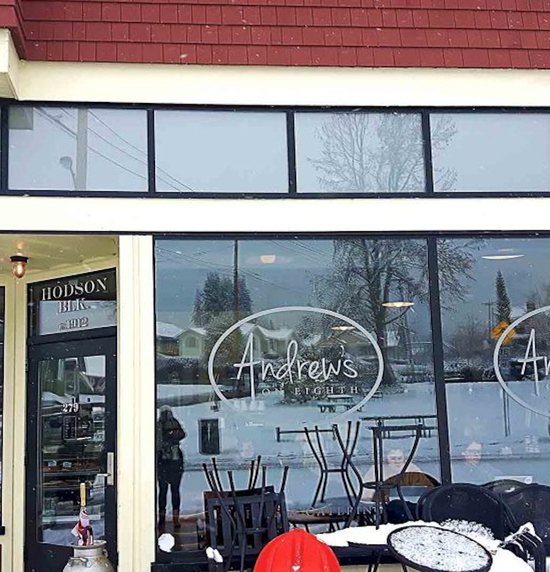 Image courtesy of
Hidden Gems
Andrew's on 8th
is a unique, locally-owned community-based coffee shop. It's distinctive historic look is what sets this coffee house apart from the rest (originally built in 1912). Whether you are looking for a bite to eat or delicious coffee, we recommend checking it out next time you are in the area.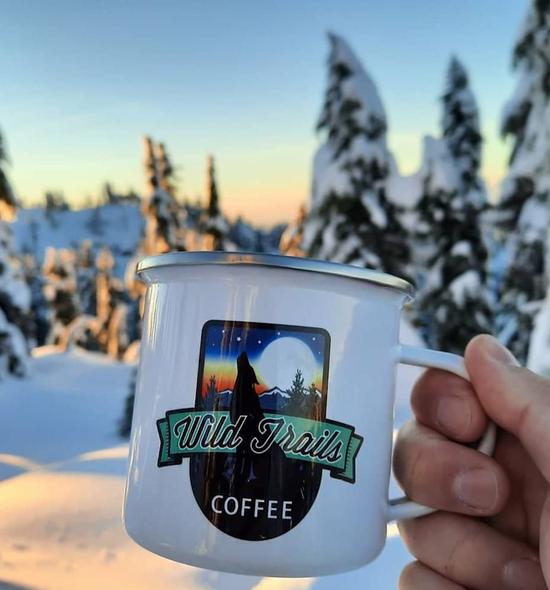 Image courtesy of Wild Trails Coffee
At
Wild Trails Coffee
, the health of customers, animals and Earth comes first and foremost. This zero-waste coffee shop truly reflects the importance of taking care of our precious environment by using only biodegradable cups and practicing proper recycling. Their mission is to inspire their customers to get out in nature (check out their instagram for some amazing outdoor enthusiast photos!) and their menu is filled with delectable vegan treats. Check out their organic coffee options or grab a smoothie to go next time you're in.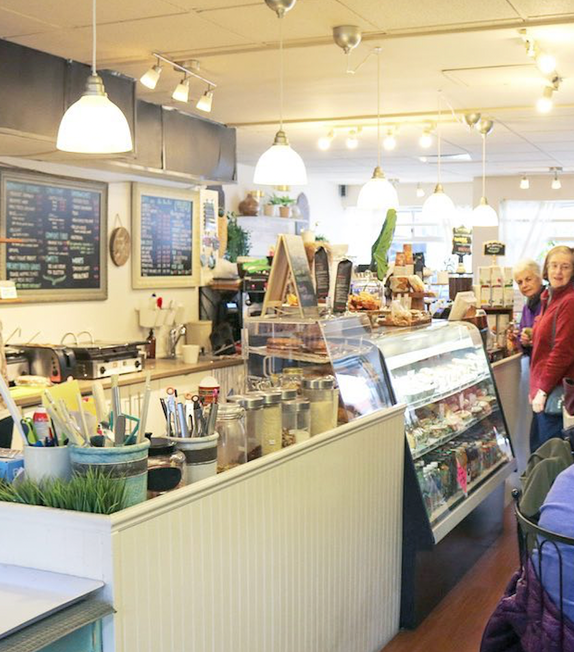 Image courtesy of Le Petit Cafe
Le Petit Cafe
is a charming little coffee shop nestled in the mountains of North Vancouver. The overall ambiance embodies elegance and comfort. Their menu offers a wide variety of nutritious, gourmet home-made food options to choose from.
#110-101 Carrie Cates Court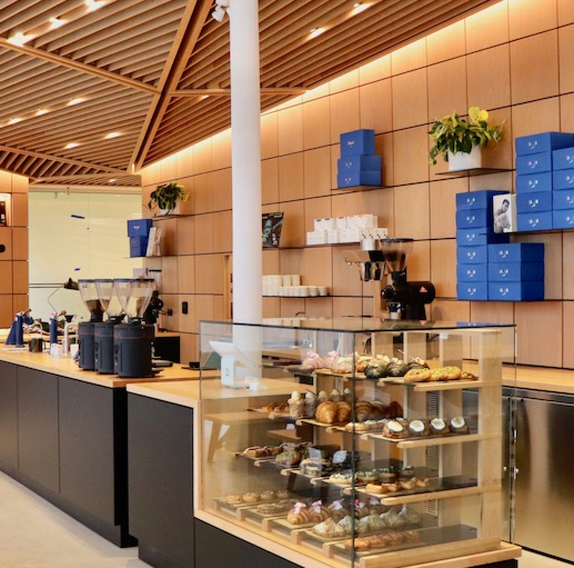 A new addition to the Shipyards area is
Nemesis Coffee
, in the Polygon building. It has quickly become a local favourite here and we understand why. They're world-class coffee and pastries are definitely worth all the hype and the modern interior and sleek design will make you want to stick around for a while. We also love their brunch menu! 
228 Lonsdale Ave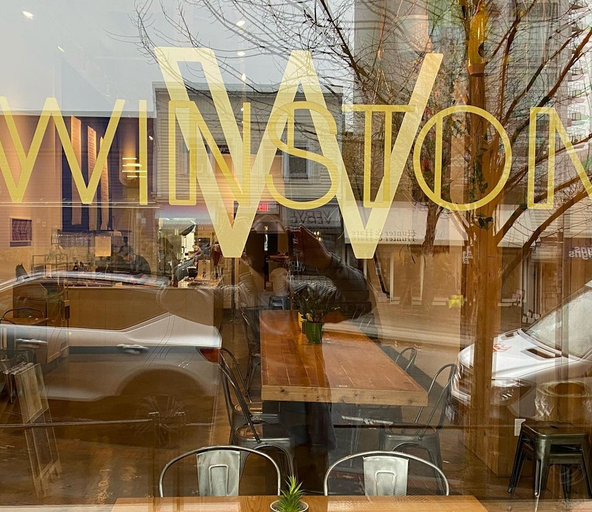 Image courtesy of
Winston
The 
Winston
is a "food-forward coffee shop" conveniently located on Lonsdale Avenue that offers high quality coffee and elevated brunch options that are truly to die for. With its high ceilings and  long, rustic tables, the overall vibe is very laid-back. Good company, great coffee, and a cozy vibe, what else could you ask for?
Image courtesy of Lift Breakfast Bakery
Lift Breakfast Bakery
is another one of our favorite coffee shops on Lonsdale Avenue. It's cozy interior and beautiful outdoor patio make this one a must! Grab yourself a tasty coffee or indulge in their comforting brunch menu items. 
We would love to hear about some of your favorite coffee shops on the North Shore! Let us know in the comments. Cheers, coffee-lovers! 
We hope you enjoyed our local coffee shop guide. If you're thinking of making a move and would like to have amazing local shops and cafes within walking distance, contact us, we'd be happy to help.