We are so excited that one of our favourite events of the year is back and in full swing!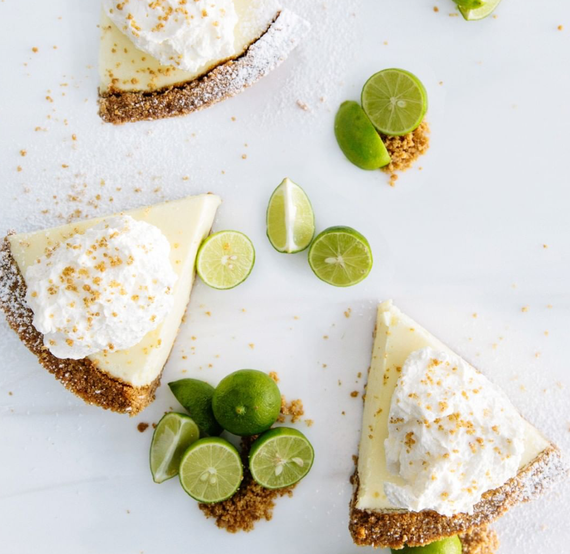 Dine Out Vancouver
 will be running until March 7th, making it the longest Dine out event ever and giving diners a chance to safely experience all of their favourite local restaurants.
Dine Out Vancouver Festival is a promotional umbrella that brings together hundreds of chefs, more than 300 restaurants, wineries, craft breweries, and suppliers for a month of dining and food-forward experiences designed to give culinary enthusiasts the opportunity to taste the best flavours of the city at affordable prices.
(Dine Out, 2021)
Along with the many virtual events being held, many of the 300+ participating restaurants are also offering take-out options for those who feel more comfortable dining in the comfort of their home. You can find which restaurants are participating in takeout services
here.
Dine Out is also offering exclusive
hotel deals
for those of us who are really in need of a little staycation.  When you book through the Dine Out site
here
, you also receive a $50 Prepaid Visa Gift Card per night booked.  Due to the current Covid-19 regulations, this offer is only available for those who reside in Vancouver Coastal Health Region (Vancouver, Richmond, and the North Shore). You can learn more about the Covid-19 regulations, and health and safety precautions
here.
We plan on taking full advantage of this years dine out, and encourage everyone to take part in supporting your local restaurants, whether that means staying at home and ordering in, or getting dressed up for a dinner with your household.
Here are some of the restaurants we'd love to check out this year: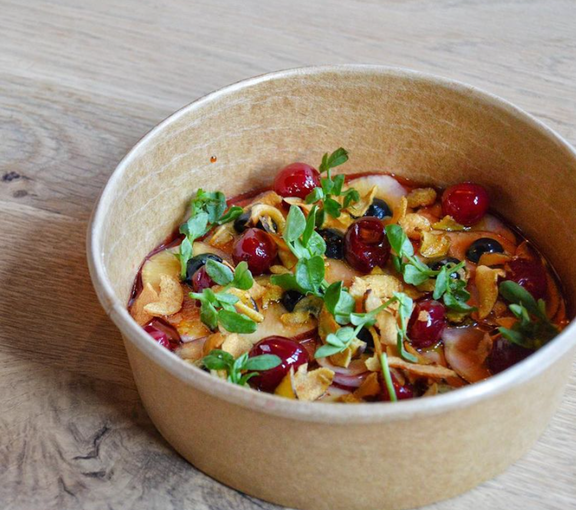 Image courtesy of the
Acorn
The Acorn is an award-winning, vegetable-forward restaurant and bar located at the heart of Vancouver's Main St, and is somewhere we have been wanting to try out for some time.  
Their Dine out Menu is $49 and has so many options it will be hard to choose. They also offer many Gluten Free and Vegan Dishes and are available for takeout.  Check out their menu
here.
Cactus Club Cafe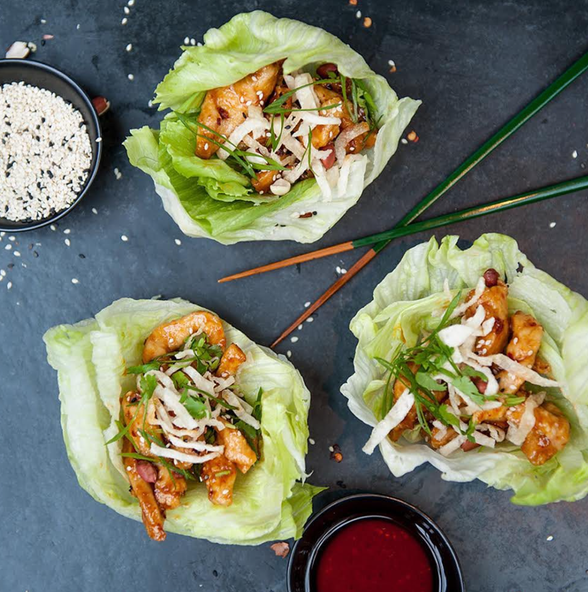 Cactus Club Cafe is also offering a great Dine Out option, with dinner available for just $35! Click
her
e to see their menu, we're very excited to give their Pemberton location a try this weekend for dinner.
Burdock and Co.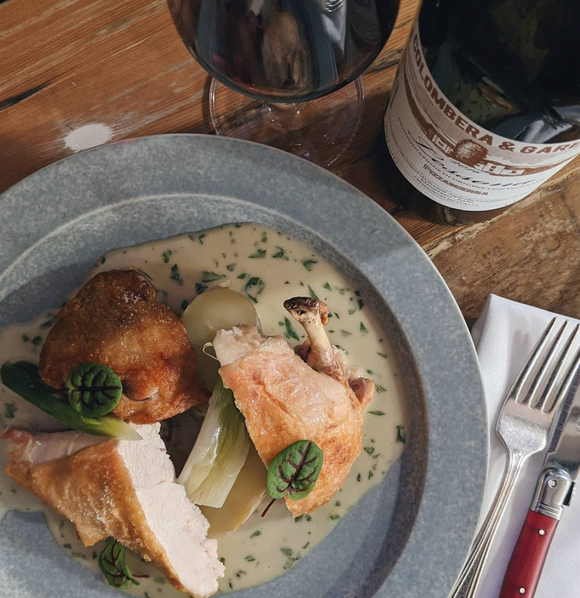 Image Courtesy of
Burdock and Co.
Burdock & Co is located on Main St, in Mount Pleasant. The restaurant seeks inspiration from British Columbia's tangle of islands and coastlines, sourcing ingredients from local growers, farmers and foragers, and presenting them in a fluid culinary experience. Their Dine Out menu offers a luxurious 3-course meal for only $54, and is also available for takeout. 
Bravo Cucina Ristorante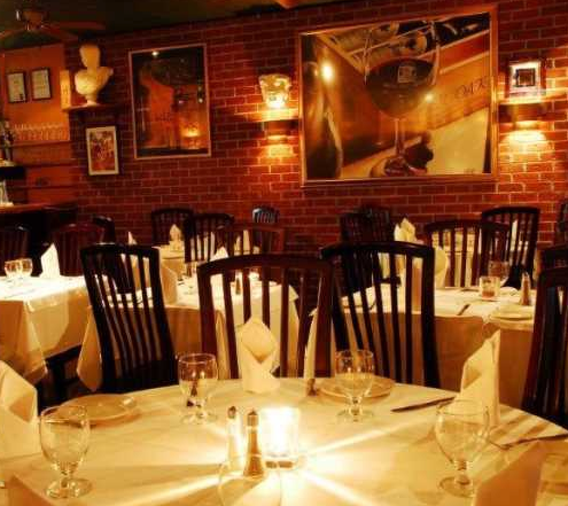 Image courtesy of Dine Out Vancouver
Bravo Cucina is a North shore Italian staple and offers authentic Italian cuisine from the southern provinces of Italy. They are offering both lunch and dinner options for this year's Dine Out event and will be available for both dine-in and takeout ranging from $25-$35. 
Seaside Provisions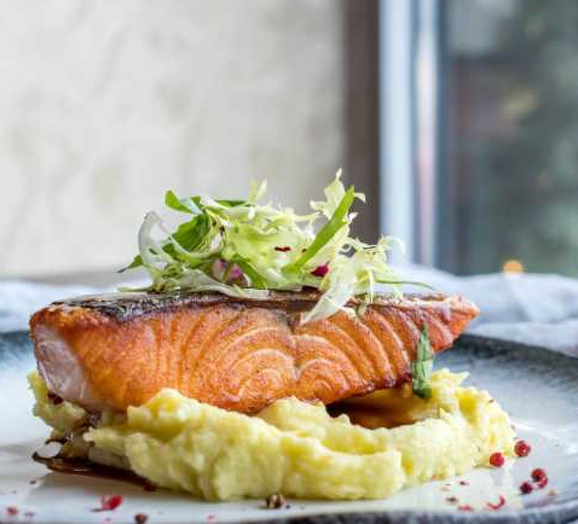 Image courtesy of
Dine Out Vancouver
Seaside Provisions
is located in the North Shores Shipyards District. As their name suggests, the menu is seafood forward and their Dine Out menu comes in at $48 (available for takeout also).
We hope you have the opportunity to explore some of your local restaurants during this years Dine Out event, and don't forget to check the awesome schedule of virtual classes, book soon before they fill up!