It's no secret that the holidays  will be looking different this year, with all of us spending much more time at home than usual. This is why it is more important now than ever to put effort into decorating our homes to create a perfect
hygge
environment - or hiring a local business owner to get this done for you!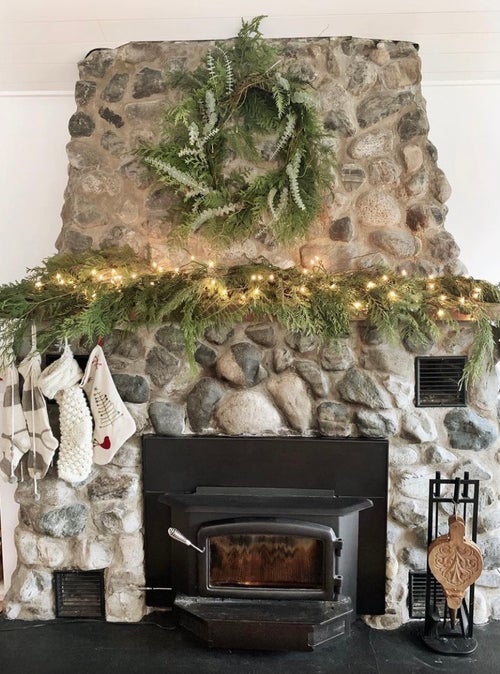 For some of us, interior design comes naturally, and power to you. But for the rest of us, it's wise to just leave it to the pros, and we have a pro in mind!
Meet 
Natalie Bjordal,
 a local freelance stylist who specializes in home styling & fresh florals for your home or events. She offers design guidance and planning to finish your spaces whether it's a renovation or re-decorating.
If you're looking to take your home holiday decorations to the next level, both inside and out, we strongly recommend getting in contact with Natalie to learn about how she can help you!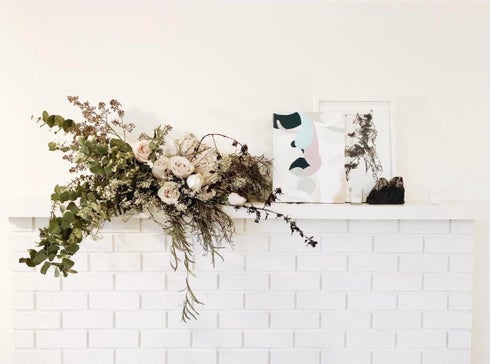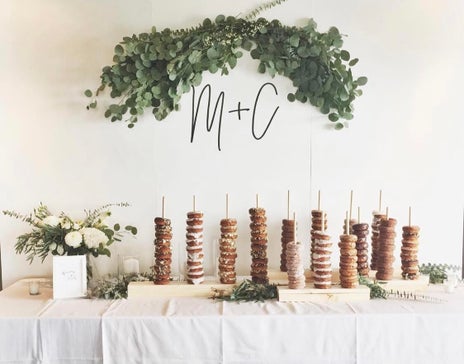 Natalie is also a pro when it comes to designing spaces for events such as birthday parties, baby showers, weddings and really any other celebration you can think of.  If you're starting to plan your post Covid celebrations,
contact
her NOW to see how she can help you make your party dreams come true.  We've had the pleasure of using her services before and can't recommend her enough!