Holiday festivities are being celebrated in a different fashion this year, however, that doesn't mean you and your family can't still enjoy a little bit of Christmas spirit at the Shipyards!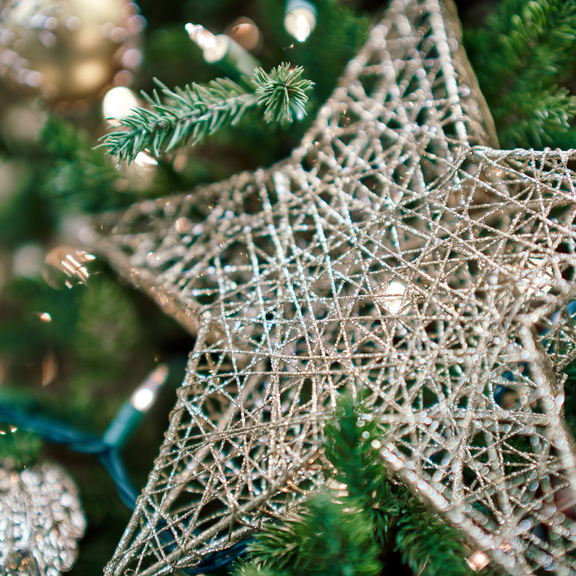 The City Of North Vancouver has been working hard to find safe ways to keep the Christmas spirit alive this year while adhering to the newest PHO. On November 24th The City of North Vancouver took to their Instagram to showcase the beautiful Christmas tree that has been placed at the foot of Lonsdale and is awaiting decoration. Unfortunately this year, there will be no lighting ceremony as there has been in previous years, instead the
Christmas tree
is there to be enjoyed by strolling families and passers-by during the holiday season!

The Shipyards have also been decorated with a fun and elegant light display accompanied by cheery Christmas music for families and locals to enjoy.  The lights will be turned on daily at sunset running until January 4th. Currently, the shipyards ice skating plaza has not opened, however the city plans to announce if the ice skating rink will be opening on December 7th once new public health orders are given.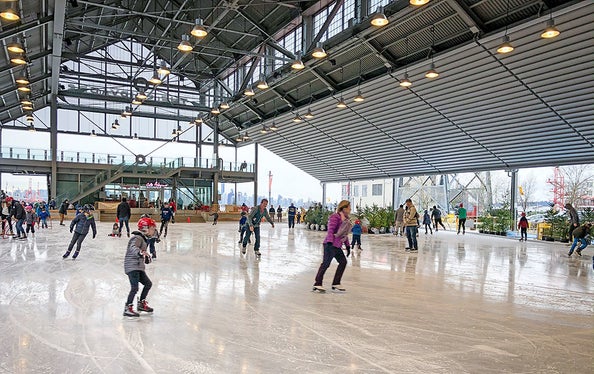 You can check for updates
here.
Although Christmas events have been cancelled, there are still many ways in which the Shipyards and surrounding businesses are trying to spread Christmas cheer. Joey Shipyards have been working hard to create a way to let you and families/friends celebrate in style with their virtual event program.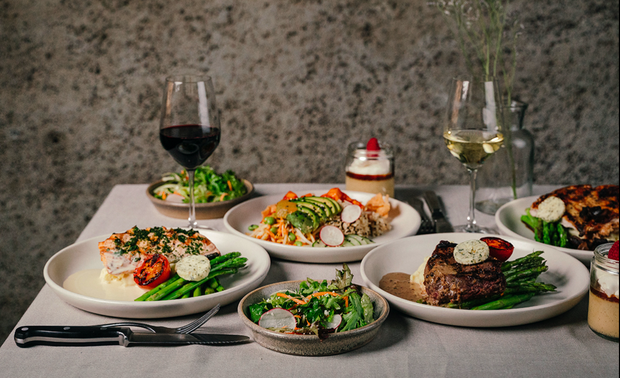 Their Virtual Celebration program allows you and your loved ones near and far to celebrate together by delivering prepared meals to each virtual attendees' doorstep. Their in-house Sommelier has even created a customized wine pairing menu to go with their selection of three-course meal options - how amazing does that sound?! Check out their website
here
 & contact their events manager to start planning!
If you are in the area, don't forget to visit the awesome gift shops for some one of a kind Christmas presents for your loved ones. Some of our favourites places to shop are
Moes General Store
,
Main Street Honey,
Unity Clothing
and
Favourite Gifts
. Take a stroll through the beautiful neighbourhood and we promise, you will find a gift for everyone while supporting local businesses in the Shipyards hood!
We hope you enjoy a festive visit to the Shipyards, and have a safe holiday season.