Are you trying to figure out a way to keep your home organized throughout the next few months? Here are some recommendations to get you started - we swear by taking these steps to make things a bit easier at home.
Decor organization
It's time to pack up the Halloween decorations, and towards the end of this month it'll be time to get your Christmas decor out. The first step in organizing seasonal items is always to separate out the things that you want to keep from the things that you don't want to keep. In terms of holiday decorations, start by getting rid of:
Items with broken pieces
Items that you no longer display
Lights that no longer work
Anything that doesn't look good with the rest of what you have
Getting rid of decorations doesn't have to mean throwing them in the trash. If a decoration is still in working order but just doesn't fit with your style any longer, donate it!Once this step is complete, we suggest using organizational boxes with labels to let you know what is packed away in each box, then placing your boxes in a storage closet or room within your home, with your Christmas decor in the box closest to you so it's ready to go in a few weeks! You can also place your seasonal decor boxes in your garage if you'd like, here's a clean look we like to use as inspiration when we're sorting our seasonal decor.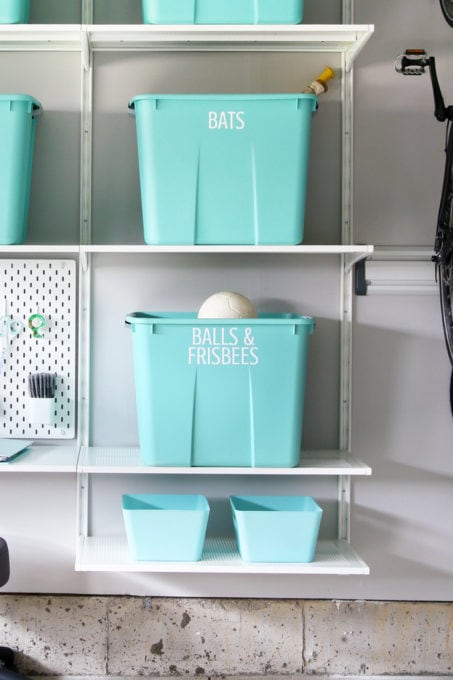 Photo:
Abby Lawson
The Vancouver weather seems to be much colder, much faster this year. If you haven't done so already, we recommend taking
your winter woollies out of storage and store them in your mudroom or a closet space close to your front entry.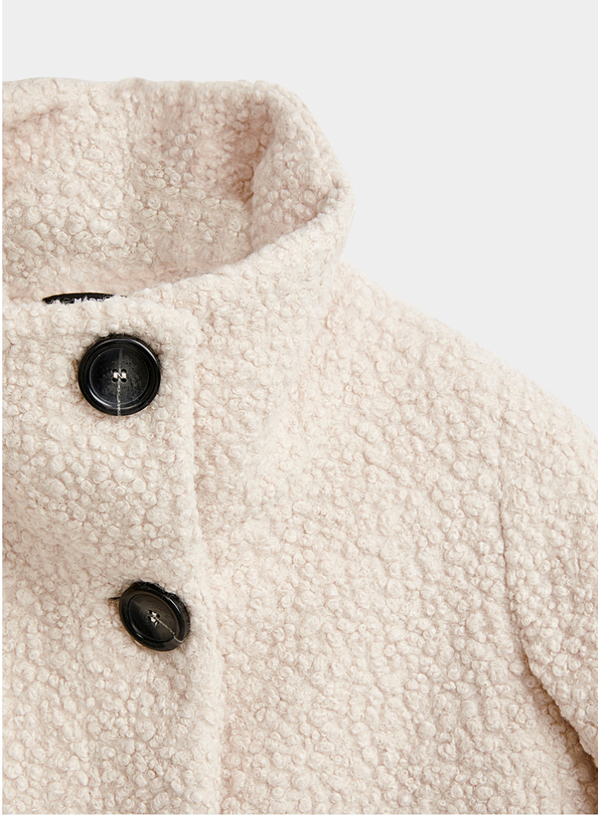 This is a great chance to assess the condition of your clothes, give them a wash, and see if anything needs to go to the dry cleaners.
Preparing your mudroom for the winter months is a great idea to help keep you organized, and save the rest of your house from the elements that get brought in.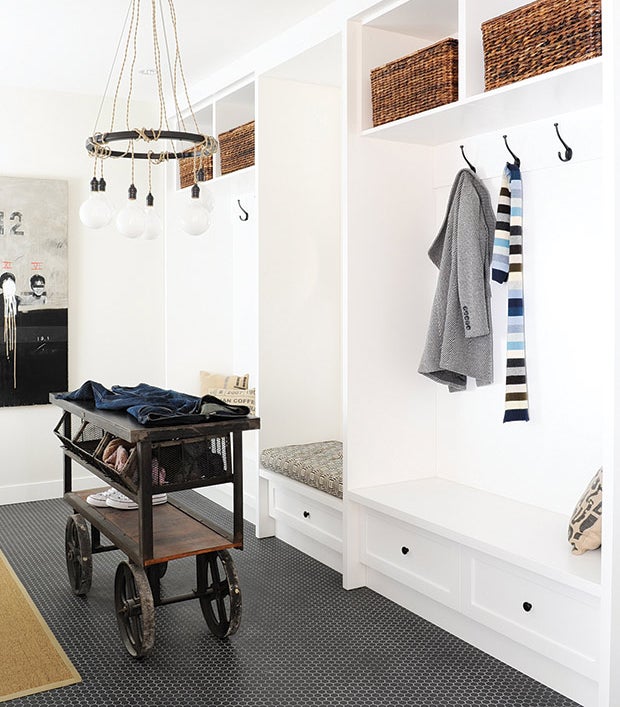 Photographer:
Tracey Ayton
Source:
House & Home August 2015
Designer:
Jamie Hamilton and Greer Nelson, Oliver Simon Design
Here are some great mudroom ideas!
Set up somewhere for each family member to store their toques and gloves so they don't get left behind. Vertical shoe storage is a great idea for this, but you can get creative here! 

Prepare your floors and walls for water. Hanging your wet coats up on a wall can eventually lead to water damage, and nobody wants that.  Place a large pierce of corkboard or plywood on the wall where coats get hung to protect them. You can also place shoe racks nearby, this way when the snow hits in the next month or two, it doesn't seep into your floors from your shoes. 

Store a few old towels nearby, these come in very handy after taking the dog (and kids) for a walk. 
Use blankets and throws as functional decor
Adding blankets and throws throughout your house instantly increases its coziness level. You can drape them across sofas, benches, or store them in baskets throughout the house. That way you are prepared for those extra chilly nights, and you won't have any kids rummaging through your linen closets.
Prepare for winter activities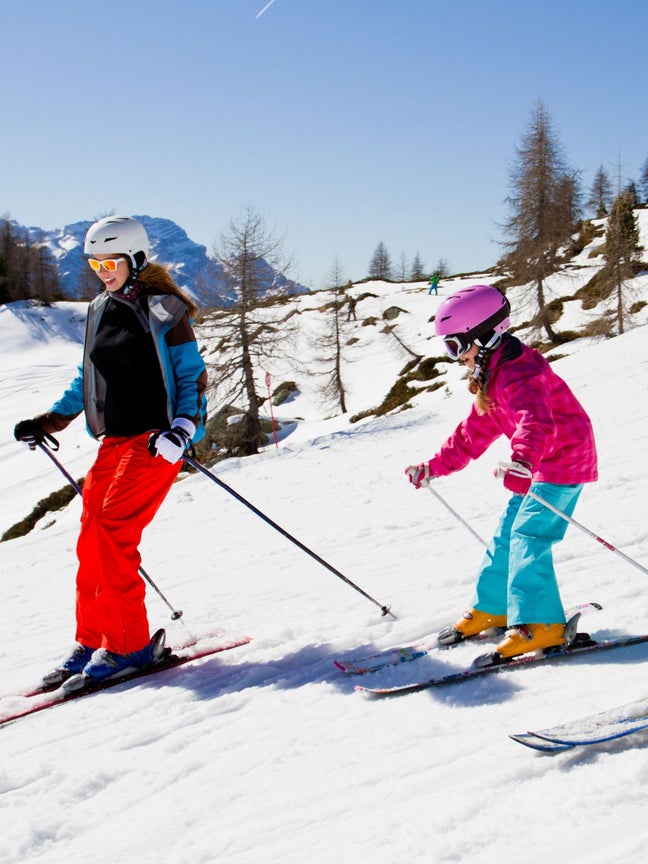 Winter activities require triple the amount of clothing and accessories and can be a nuisance to store. It's a great idea to get out in front and prepare an area for clothes, skis, skates, and all of the other accessories. If you are able to find a well-ventilated area in the house, that's a great idea! Otherwise, it might be wise to invest in a dehumidifier to keep things dry and prevent mould and mildew. 
Prepare your pantry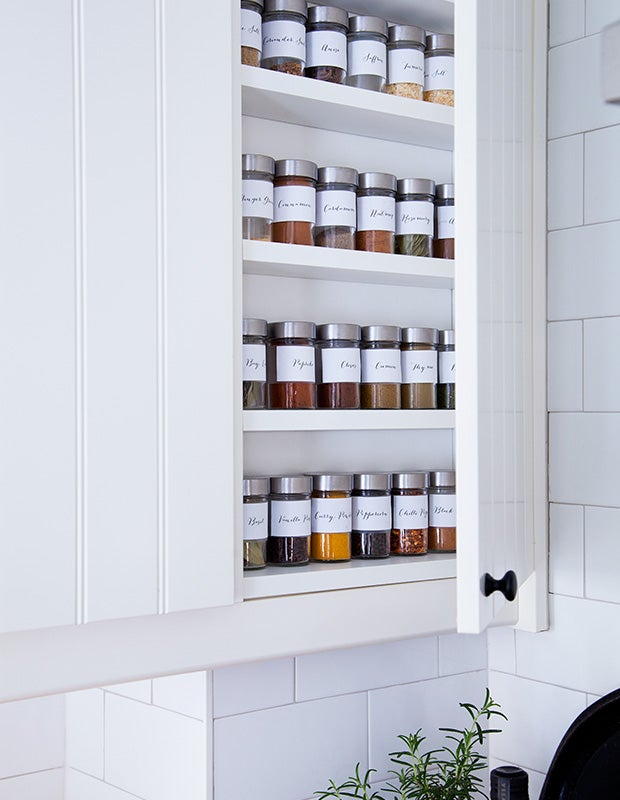 Source:
House & Home March 2015
As Christmas starts to approach it's a great idea to do a thorough pantry restock so you aren't running around at the last minute. We like to stock up on baking supplies so when the urge to bake up a delicious pie or banana bread hits, we have all the ingredients on hand. Baking is also a great way to entertain children on cold Fall and Winter days, so being prepared is a must!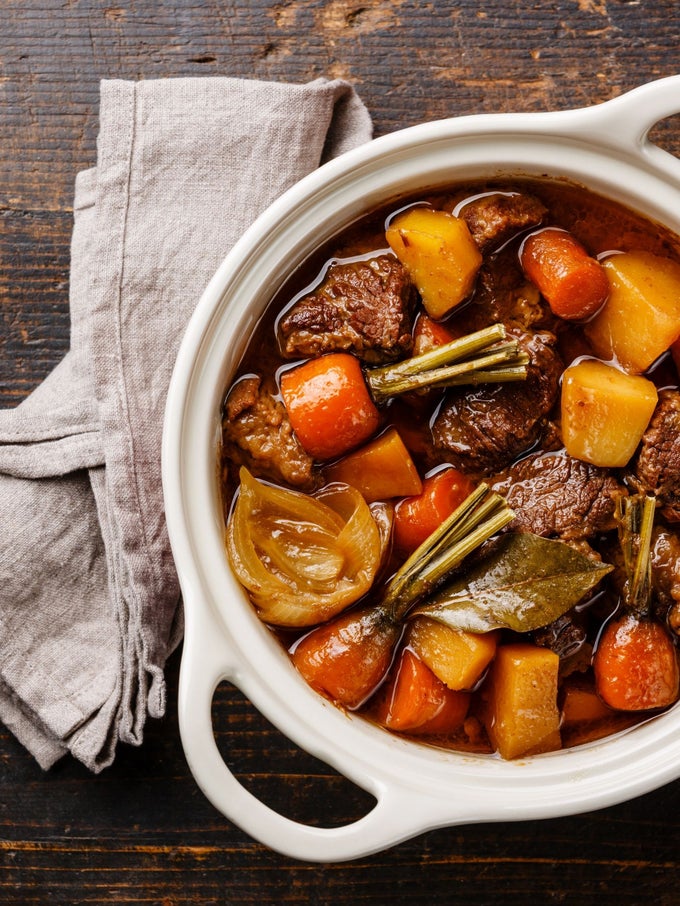 Sometimes the thought of cooking an elaborate meal at the end of a dark and rainy day can be a little too much, especially if you're cooking for multiple people. 
Meal prepping in the Fall and Winter is a lifesaver on nights like these. Soups, stews, and chillis are great options that can be thrown together in a slow cooker, and frozen for a cold winter night. Start doubling some of your weeknight meal recipes now and freeze the other half to make it even more seamless!
We hope these tips help when it comes to getting a bit more organized for the colder seasons!