Looking to move to a neighbourhood that is bursting with nature, amenities, parks, and the perfect amount of seclusion? Upper Lonsdale may be the place for you!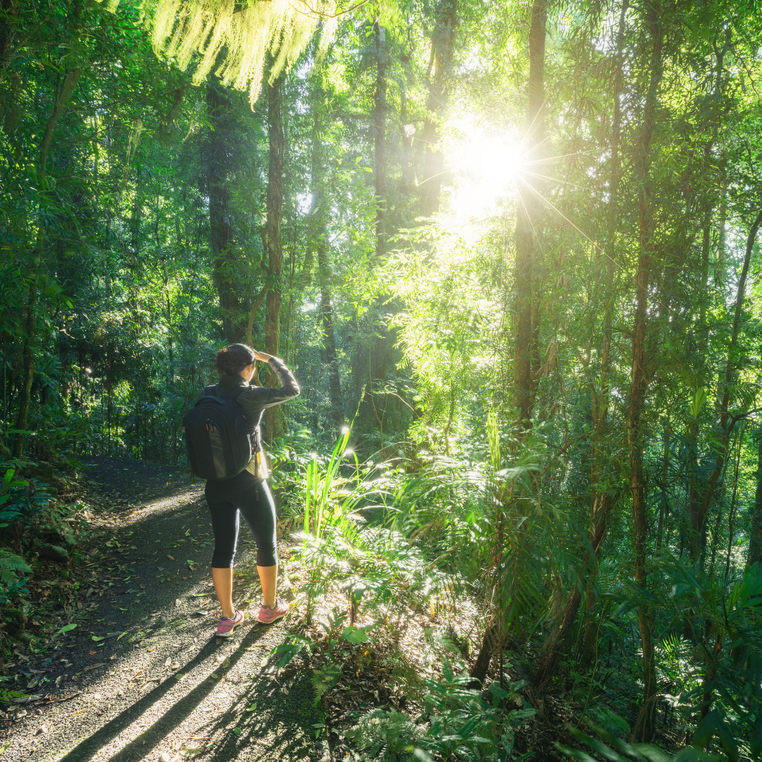 Known for its picturesque views and accessibility to outdoor activities like hiking, biking, and skiing, Upper Lonsdale is highly sought after for its ability to provide a quiet suburban community just moments from North Vancouver's city centre. Check out all the trails in the area
here!
Upper Lonsdale has also proven to be a great community for those who work both close and far. The area offers prompt public transportation and is only a 10-minute bus ride from the Seabus Terminal.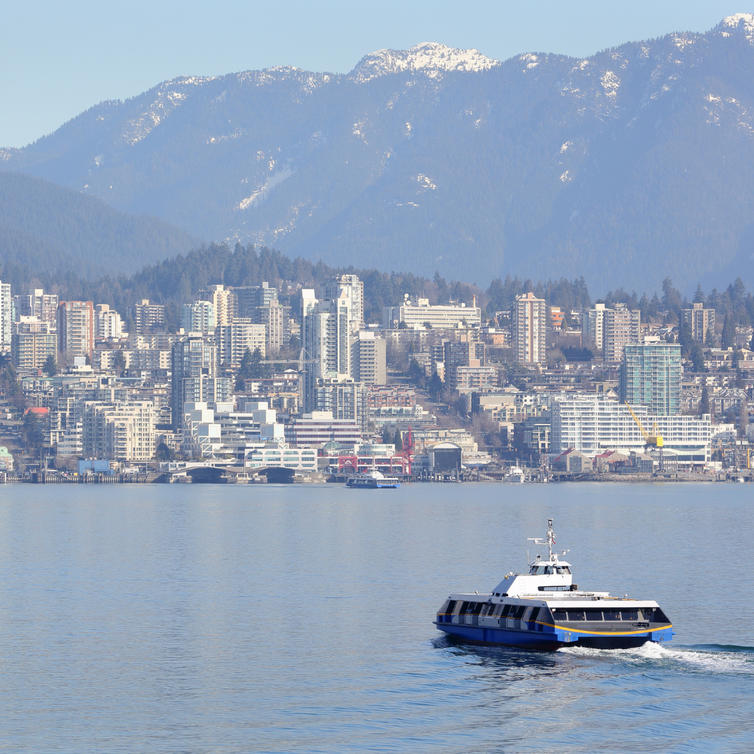 The area features an abundance of breathtaking parks like Princess Park and Carisbrooke Park, where you can often find children tobogganing in the winter or playing on the playgrounds during the warmer months. Both parks offer a great space to enjoy a family picnic, take the dogs for a walk, and enjoy the mountainside air.
It is also just moments away from the newly renovated Delbrook Recreation Centre which is equipped with a 6 lane swimming pool, fitness center, gymnasium, art room and squash courts. The Recreation Centre also offers a wide array of programs that will cater to everyone in the family, from dance and swimming lessons to pottery and guitar. 
Upper Lonsdale is also home to some great schools making it a great area to consider for any young family. Upper Lonsdale Preschool is located just off Lonsdale, an accessible place for pick-up and drop-offs. The area is also home to Braemar, Carisbrooke, and Mountainside Elementary schools. 
Accessibility is one of the many attributes that make this community so desirable. With close access to grocery stores like Safeway, Kins Market, and Queensdale Market you can pick up everything you need to fill your pantry!
Whether you are looking for a great community to raise a family, somewhere that provides year-round outdoor activities, or a great place to relax and unwind after a hard day of work, this community has it all.
Contact us to learn more about this highly desired area!