A

re you looking to move to one of the most picturesque and highly sought after neighbourhoods in North Vancouver? You won't find a better place to relax and enjoy breathtaking mountain and water views than Deep Cove!
Outdoor enthusiasts will love what Deep Cove has to offer. The sheltered cove makes for a perfect place for kayaking, paddle-boarding, canoeing and boating. If you don't have your own water gear, don't worry!
Deep Cove Kayak
is located just in front of the water where you can rent everything you need during the Summer.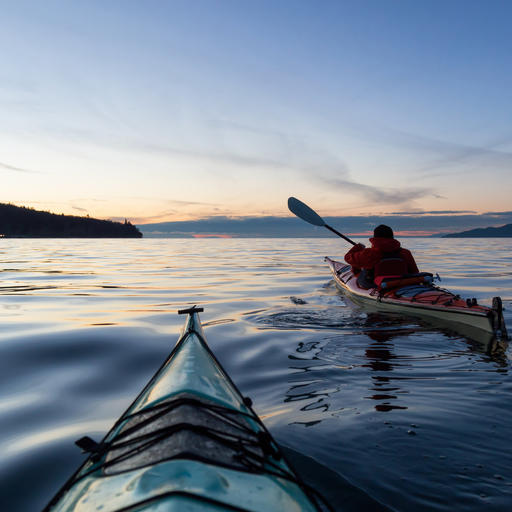 The quaint beach along the shore offers a great place for a dip in the warmer months, and the surrounding Panoramic park is the perfect spot for picnics, dog walks, and for simply relaxing on the benches and soaking in the outstanding views.
Another reason why Deep Cove is so highly desired is for it's easy access to trails and hikes! Although currently closed due to COVID-19,
Quarry Rock
is one of North Vancouver's most loved hikes that is great for all ages and fitness levels. We love doing this hike all year round and the views at the top are truly amazing.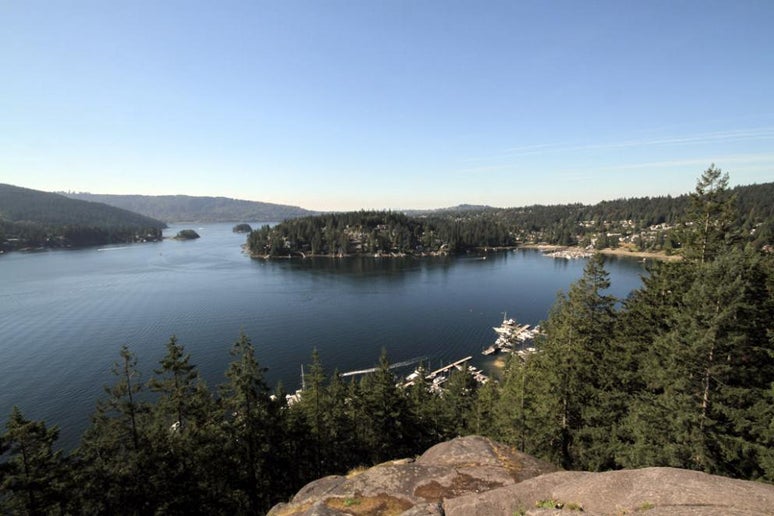 Photo:
Vancouver Trails
To learn more about other trails and hikes in Deep Cove, click
here
for a breakdown by AllTrails! They outline hiking trails, trail running spots, and forest trails just to name a few, with hand-curated trail maps and driving directions to give you the inside scoop.
Aside from the assortment of outdoor
possibilities in
Deep Cove, the town centre and restaurants, coffee shops, ice cream parlours & boutiques are what really bring this community together.
Honeys Doughnuts and Goodies
in particular is a must-try. People come from far and wide to get their mouthwatering treats and to enjoy their delicious breakfasts and sandwiches.
Another one of our favourite Deep Cove spots is Arms Reach Bistro which was established in 2004. This delicious Bistro started out as a small family run
restaurant on the water, and has become a staple in the Deep Cove community. 
Once you've finished eating, you may want to had over to A'hoy, a shop run by Deep Cove locals!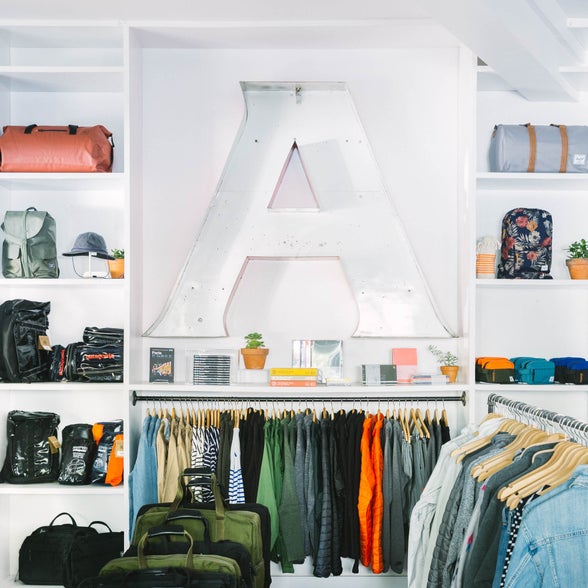 Right now is the perfect time to stop by this shop and grab everything you need to stay cozy throughout the colder Vancouver months. The staff is lovely, the selection is large, and it's one of our go-to shops!
It's local businesses such as these that give Deep Cove a true sense of community and make the area that much more special.
Is this a neighbourhood you'd love to live in? If so, please don't hesitate to contact us with any of your real estate questions. As long time North Vancouverites, we're here to find you the perfect neighbourhood and home of your dreams. 
Call to discuss your options!