With Fall in full swing, having your kids spend a lot of time playing outdoors is coming to an end. That's why we have compiled a list of easy, DIY activities and games to do with your kids at home this season!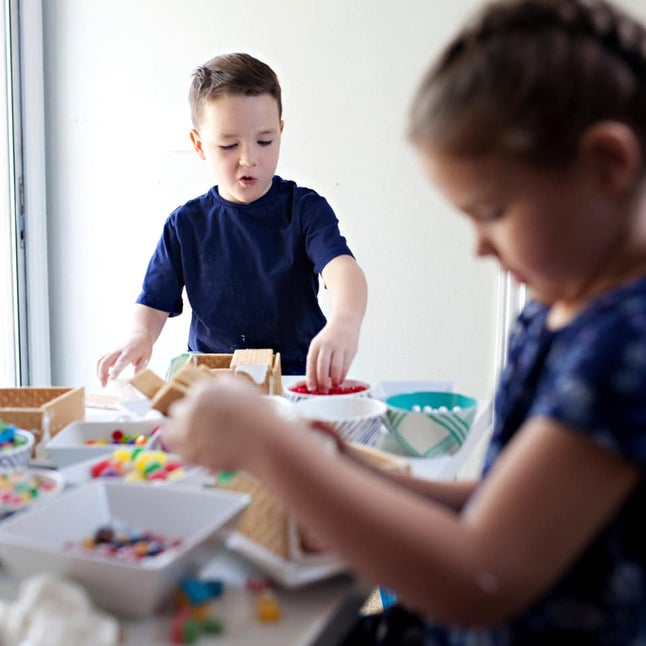 If you're looking for a way to get the kids to burn some energy while not jeopardizing your home, we love indoor balloon tennis.
We know you must have the items for this laying around somewhere! This game is not only fun and easy, but is extremely low maintenance to set up and take down. We recommend taking turns with your kids in creating a maze for each other to work through. 
You can make your own brightly coloured rings and decorate them to your liking, then set up this game using more household items. You'll need paper plates, cardboard tubes (we suggest using the end of a paper towel roll), paint, scissors, paint brushes, glue, and anything else you'd like to include in order to decorate the rings.
Stay safe & happy Thanksgiving.