We're lucky to have more sunshine on the way in Vancouver, so why not make the most of it by indulging in brunch (and maybe some mimosas) this weekend!
Here are 5 of our favourite brunch spots:
This brunch hotspot is what dreams are made of, and locals sure do know it! You can often spot a lineup around the corner to get a seat at this gourmet breakfast spot. Their menu consists of hearty, delicious items such as the Boulevard Breakfast Bowl and the Upstream Salmon Benny, served on the restaurant's signature potato pudding bread. They are currently offering House of Funk Brewing beers too! Does it get much better?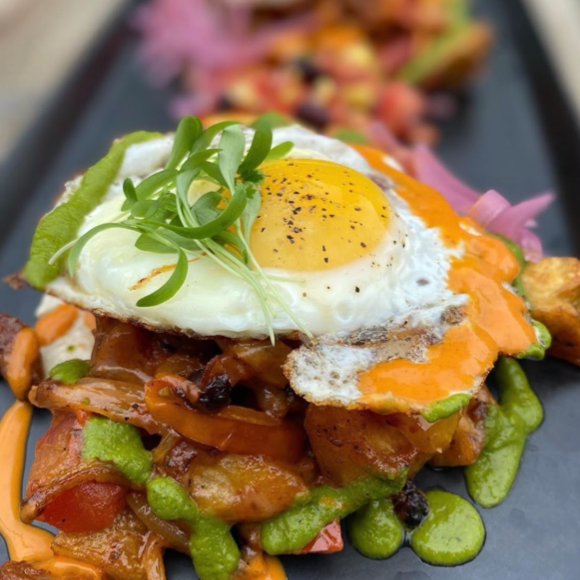 Address: 636 Queensbury Ave, 
North Vancouver
 2. Lift Breakfast Bakery Ltd.
Lift Breakfast Bakery is located in the bustling community of Lower Lonsdale. They serve all-day brunch, freshly made pastries, bread, as well as delicious coffee and teas. Oh, and let's not forget their Mimosas! Their thoughtfully crafted brunch menu makes choosing hard, but we recommend trying their Heritage Hash (available in both meat and vegan options) paired with a delicious Nitro Cold Brew (with baileys). If you're in a rush and prefer your food on the go, we recommend picking up one of their breakfast sandwiches and an Americano to-go!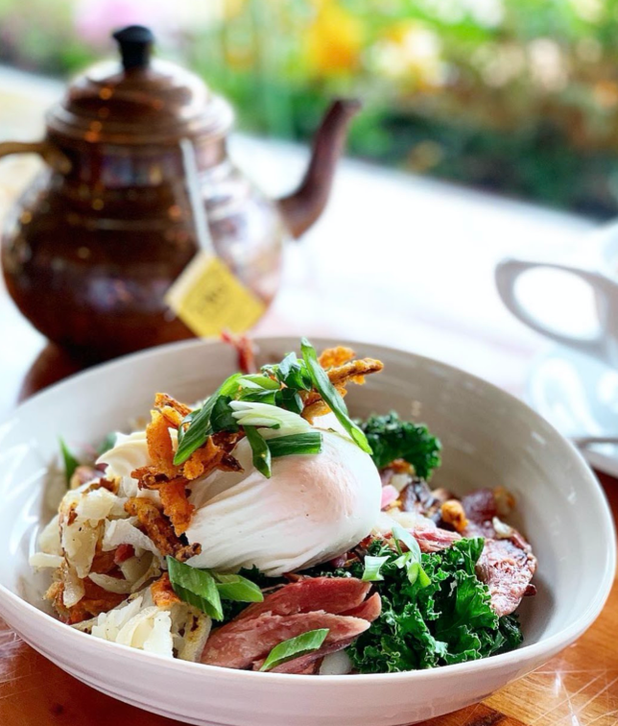 Address: 101 Lonsdale Ave, North Vancouver
Nestled in an industrial background in the beautiful North Shore, Tour de Feast is a foodie favourite. This delicious restaurant is a small family-run business that specializes in French cooking. Click
here
to take a look at their mouth watering menu! We recommend trying their smoked salmon breakfast which includes two fried eggs, an English muffin, smoked salmon, capers, organic greens, avocado mousses, and pickled red onion.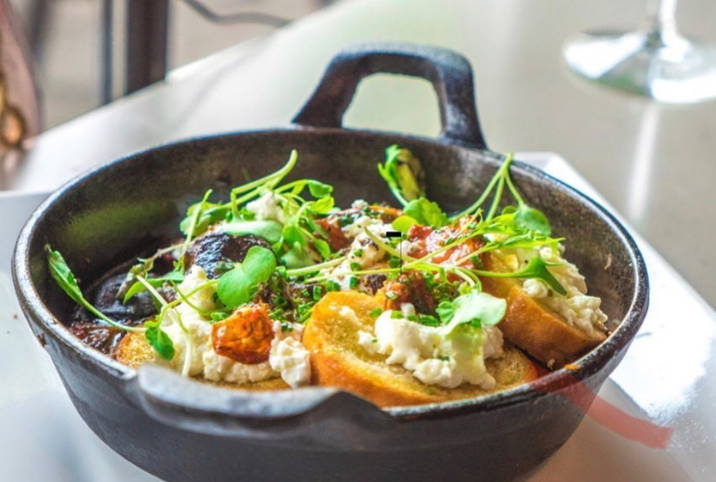 Tommy's Cafe offers one of the most extensive brunch menus on the north shore. Located in Lynn Valley this cafe can be hard to find, nestled on a side street, but trust us it's worth looking for! The menu consists of traditional breakfast dishes from around the world. 
We suggest trying one of their signature dishes, the Pouting Bowl - Yep, its a breakfast poutine! Wash this deliciousness down with a classic caesar, and your morning (or afternoon) is off to a good start!
Address: 319 Mountain Hwy, North Vancouver
Instagram: https://www.instagram.com/tour_de_feast/
Address: 1308 Ross Rd, North Vancouver
Located in the beautiful and rustic Dundarave, The Bakehouse offers delicious Canadian meals and pastries, pies, and bread made daily using the freshest ingredients that are free from preservatives and artificial additives! Are you sold yet?  Their thoughtfully crafted menu features quirky meal names to go with. 
We recommend trying their signature 'Dog's Breakfast'. This delicious mash-up of food will be sure to leave you energized all day long!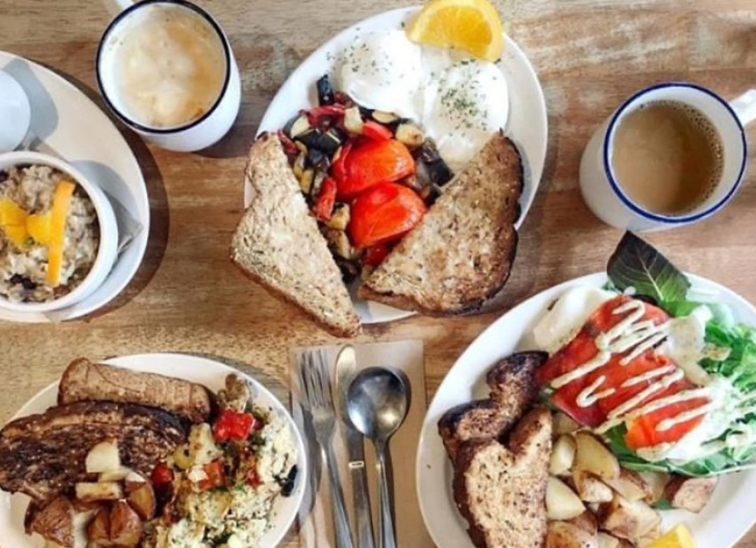 Address: 2453 Marine Drive, West Vancouver
We hope you have a great weekend filled with friends, family, and of course, brunch!