We spend a lot of time trying to transform our homes into a place that reflects our personal style and gives it a unique, homey feel for our families. But what about when it's time to sell? 
First impressions are crucial, if the photos of your home online appear as 'too' personalized or cluttered, it may be hard for potential buyers to see themselves living in the space and making it their own. In today's world where homebuyers are more likely to get their first impression of your home through online images, videos, or virtual tours, staging can help your home really stand out against other listings on the market.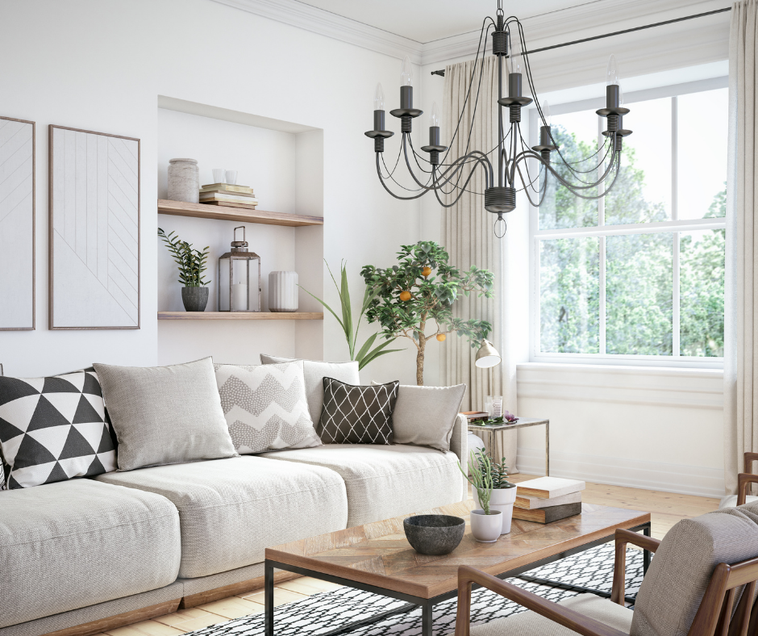 Staging can often give your home a larger feel as each room becomes more open with a clean and minimalistic approach. Professional stagers know how to make the most out of each room in your house. By eliminating extra unnecessary items of furniture and clutter, stagers can create a smooth flow throughout your home. Using a stager can also help to ensure that each area of your home has a purpose, great for small or unique floor plans! This process also helps give potential buyers inspiration as to how they could use the space for themselves upon purchasing.


Staging also gives you the opportunity to perform any repairs that will improve the overall condition of your home. It is a great chance to get a fresh coat of paint on the walls, fix any minor wall damage, change light fixtures and polish the floors. These fixes may seem like small issues that are present in all homes, but they will put the buyer's minds at ease!
If you're interested in selling your home and are curious about how staging might work for your house, contact us to discuss your options, we'd love to hear from you.
Email: info@kelsieandmorgan.com