Cypress Mountain, where many of the 2010 Winter Games events were held, has once again upped their game by creating another attraction to their world-class facilities.
The Mountain Coaster Gravity thrill ride is set to open to the public in the summer of 2021. According to their website, phase one of the construction has already begun, and phase two will commence after the upcoming Winter ski season.

Photo: Mountain Coaster by Sunkid
(This image is not of the Cypress Mountain Coaster)
The Coaster experience will span 1.7 kilometres in length, with over 270 vertical metres descent through the beautiful north shore mountain. The carts can go up to 40 Kilometres per hour at their max speed, however, guests can control if they would like to go this fast with their hand break.

Mountain Coasters have seen huge success at several ski resorts around the world, including one in our very own, Revelstoke. 
Click
here
to see what the Revelstoke coaster experience is like, this video makes us seriously excited for what's to come for Cypress! 
The president of Cypress Mountain, Russell Chamberlain says The Mountain Coaster is the perfect centerpiece to build family focused recreational summer activity - "The Coaster" will be great for all ages!". Take a look at this
sneak peek clip from Cypress Mountain
 to get a better idea of what we're talking about.

Although we have to wait until next Summer to get our rollercoaster fix, don't let that deter you from checking out Cypress Mountains' other awesome activities this winter! Here's some family-friendly activities Cypress Mountain provides to keep you outdoors this winter.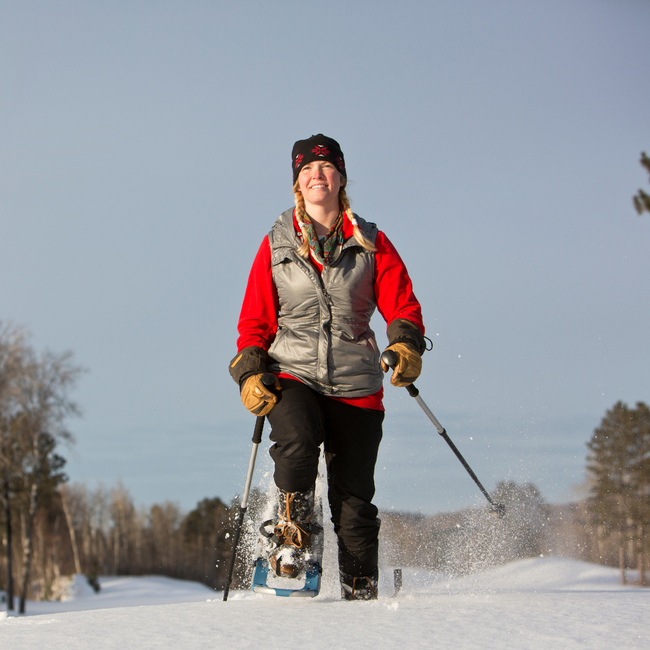 The Mountain offers guided snowshoe tours and 11km of self-guided trails to suit everyone. Head over to their website to see what tour you want to do this winter. (PS. There's a Cheese and Chocolate Fondue Tour...we will definitely be taking advantage of this one) 
https://cypressmountain.com/guided-snowshoe-tours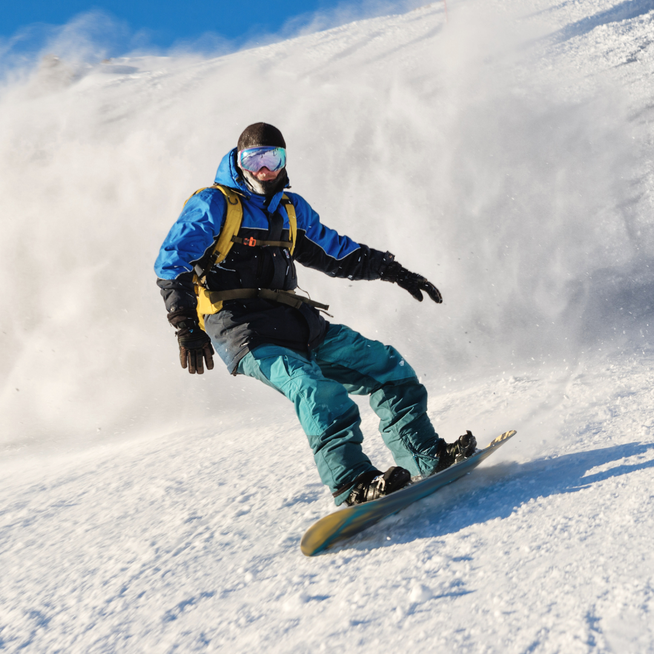 Whether you're an amateur or a pro on the mountain, Cypress mountain has terrain for everyone with over 50 runs. Click
here
to purchase your early bird seasons pass.
Photo: Tubing by Cypress Mountain

If you're looking for a seriously fun family activity, the tube park has you covered. The tube park is great for both the young, and young at heart! Make sure you book ahead though as this fun-filled activity is in high demand.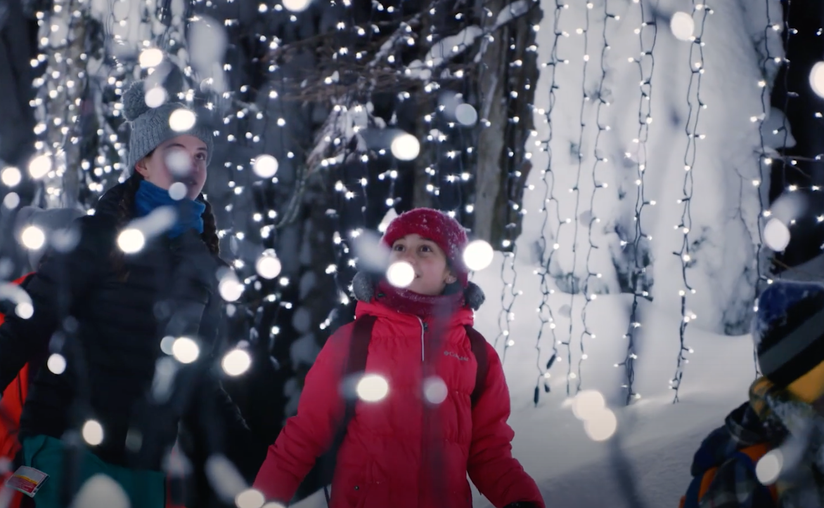 Lights to the Lodge offers a safe and easy one-kilometre snowshoe trek to the historic Hollyburn Lodge along a self-guided trail through the enchanting Old Growth Forest. The trail is lit with LED lights and makes for the perfect evening outing with close friends or family. Click
here
to watch Cypress Mountains video of Lights to the Lodge.
Cross Country Skiing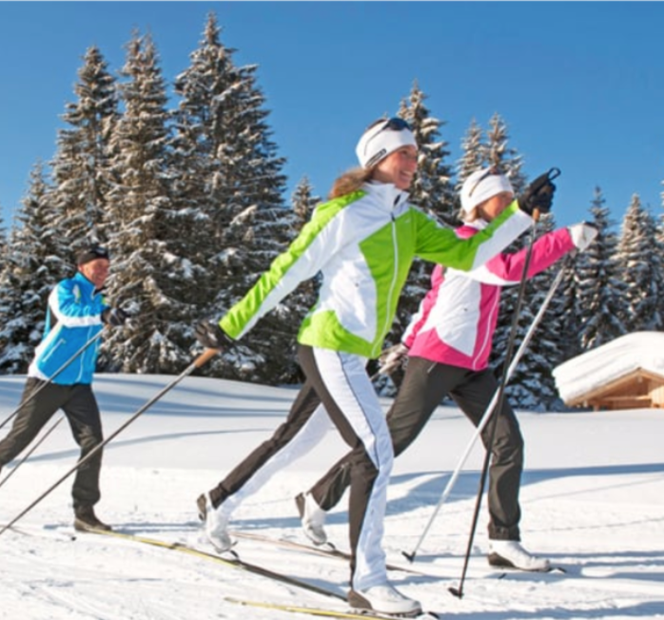 Photo: Cross Country Skiing by Cypress Mountain
Cypress Mountains Cross Country Skiing Trails are located on Hollyburn Ridge just 30 minutes from the heart of downtown Vancouver, right at the city's doorstep. Whether you are a skate or a classic skier, a beginner or an expert, there is terrain here for everyone.
With all of these awesome winter activities right at our doorstep, we are looking forward to a fun and safe Winter season this year, and can't wait for next Summer so we can enjoy the new coaster!