As we say goodbye to Summer, it's the perfect time to prepare your home for what the cooler months have to offer. Here are some tips to get your home ready for Fall!
Bring all of your warm and fuzzies out of storage
If we know anything about Vancouver, it's that the temperature is dropping and the rain is on route! Be prepared for the change by bringing out your warm duvets, throws, and blankets out of storage.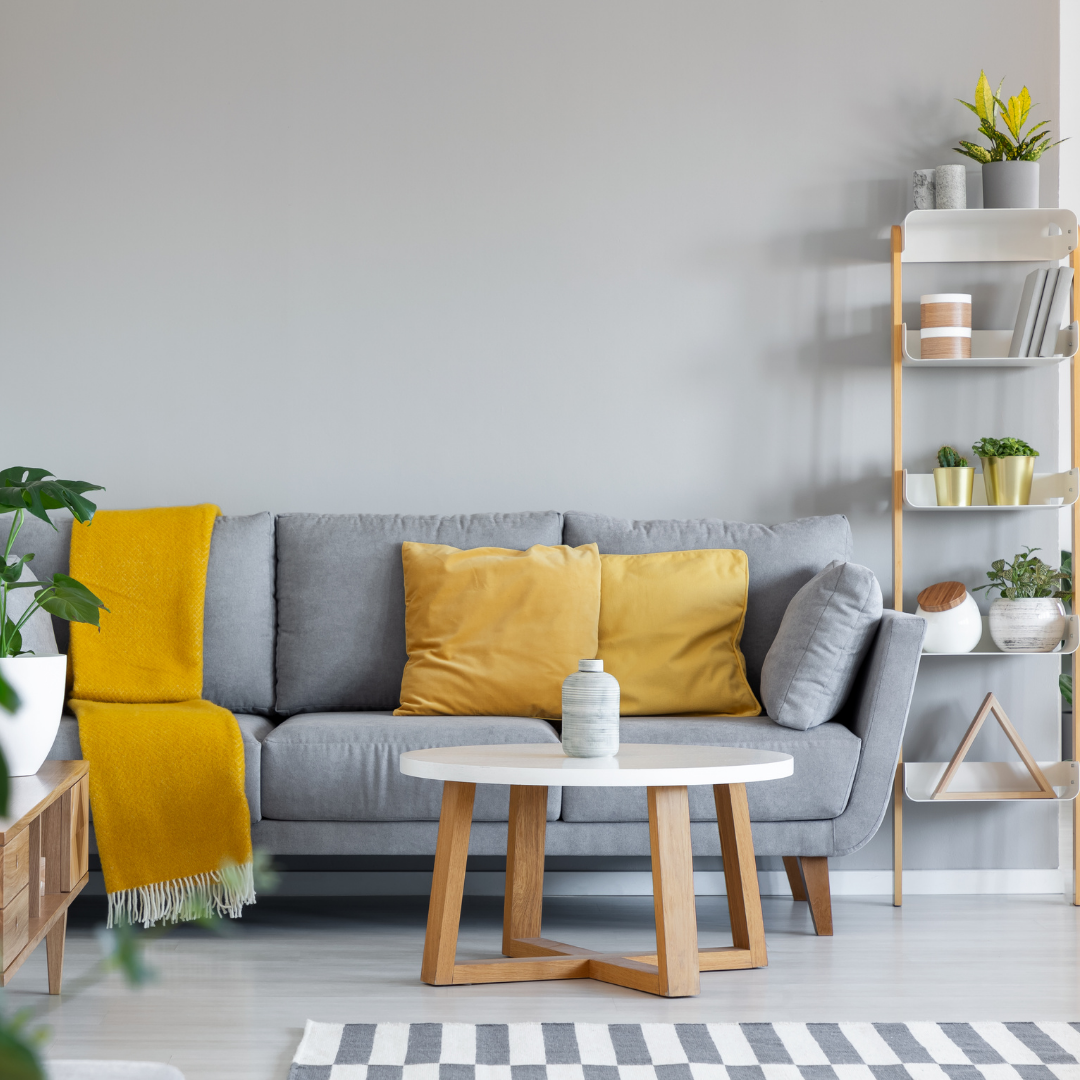 Prepare your entryway for rainy, muddy shoes.
-       Add boot trays like 
this Ikea
 one to your entrance room to ensure that mud doesn't make its way onto your floor.
 -      Add a waterproof door mat for a little extra protection while taking off those boots.
-       Put a coat rack near your front door.
-       Add an umbrella stand in your mudroom so you don't lose track of your umbrellas, and drip water through your home!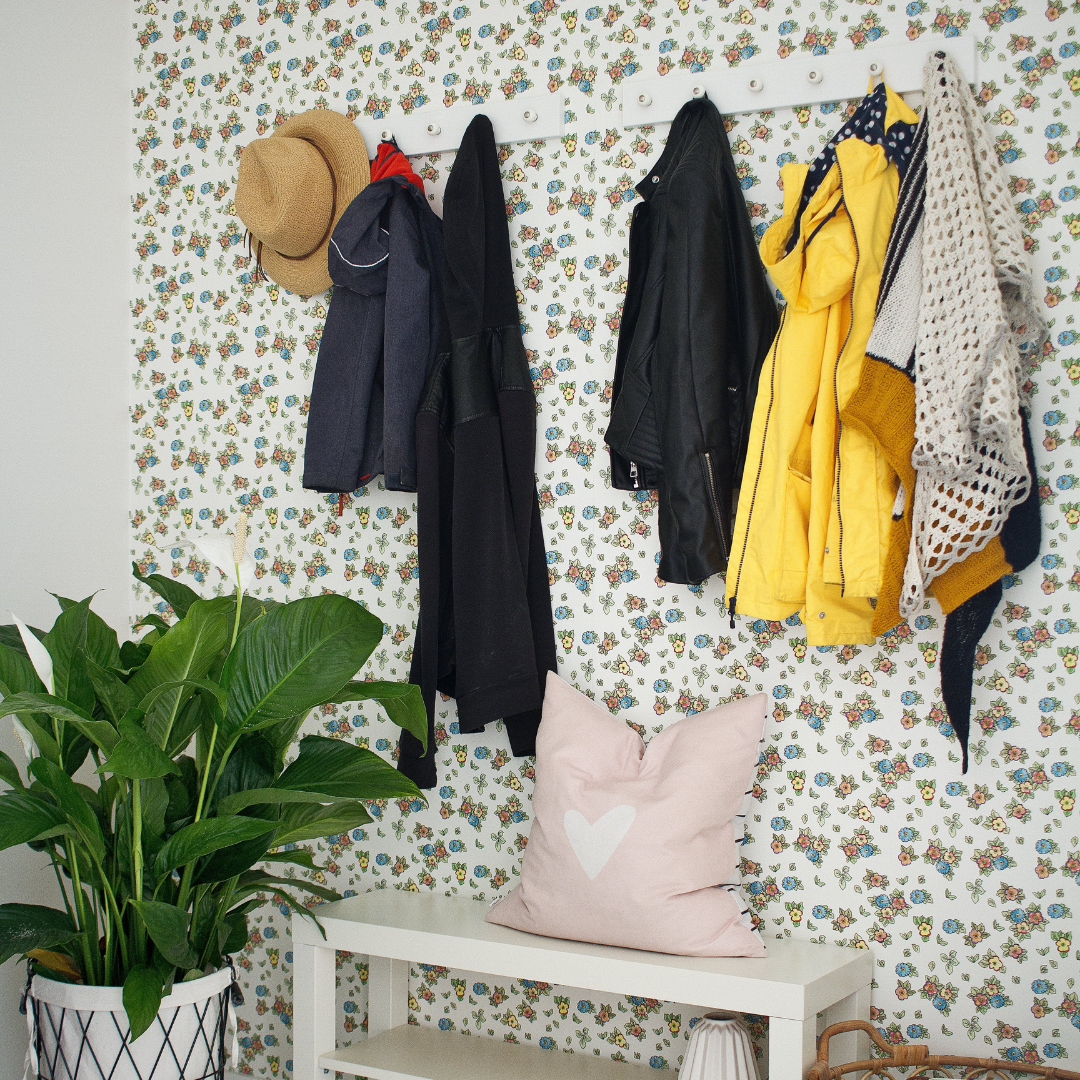 Reprogram your thermostat
As the temperatures start to cool down, reprograming your thermostat is a great way to ensure your home is always warm and cozy. To cut down on the costs associated with warming your home, set the thermostat to run at hours when you're home is the most active! For those who don't have the time to set your thermostat to your weekly schedules, we recommend looking into the 
Nest Thermostat
.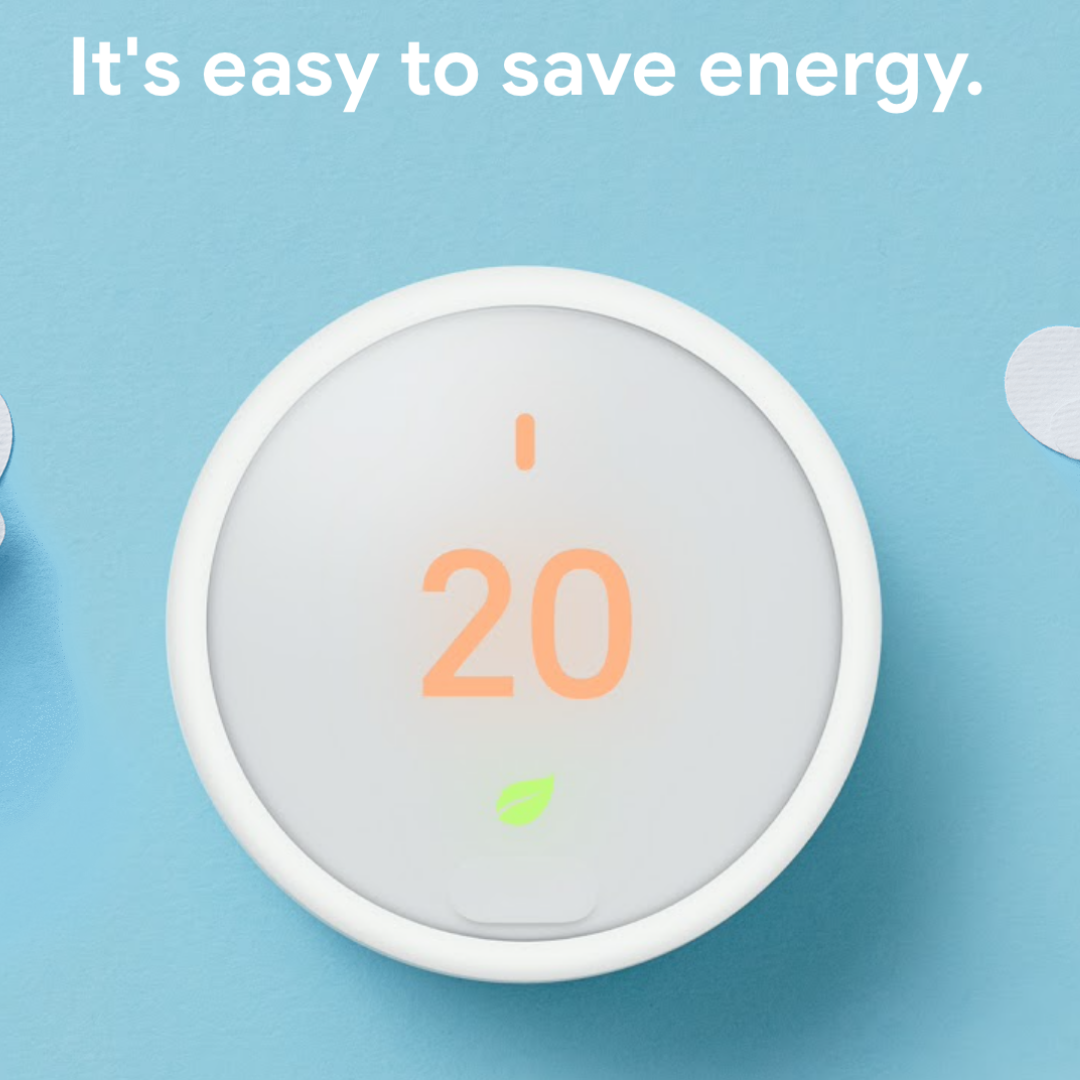 The google nest thermostat has an app that downloads to your phone, this way you can change the temperature of your home, even when you're not home!


Prepare your fireplace and furnace
To prepare your fireplace for the colder months, be sure to check your chimney for soot and blockages. It's important to make sure your chimney is in good shape as a dirty chimney can be a fire hazard. For gas fireplaces be sure to vacuum out any vents that may have dust buildup and check that the pilot light is on.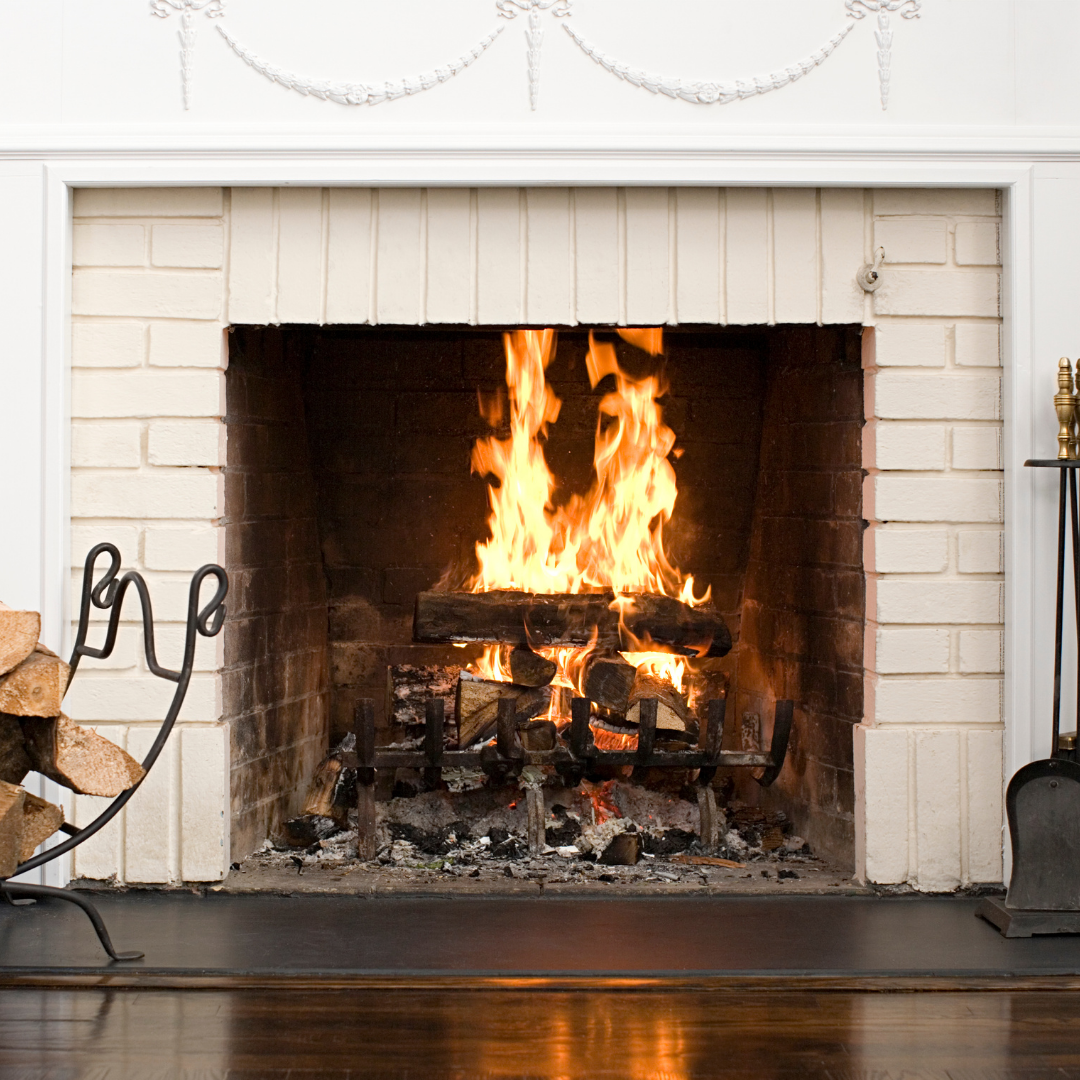 Organize your patio
Before the rain begins, get your outdoor furniture in order. Bring your cushions and fabric items inside over the colder months to prevent them from getting damaged in the rain. Tip: wash and dry any fabric items before storing them to make sure they don't develop any mould or mildew while in storage.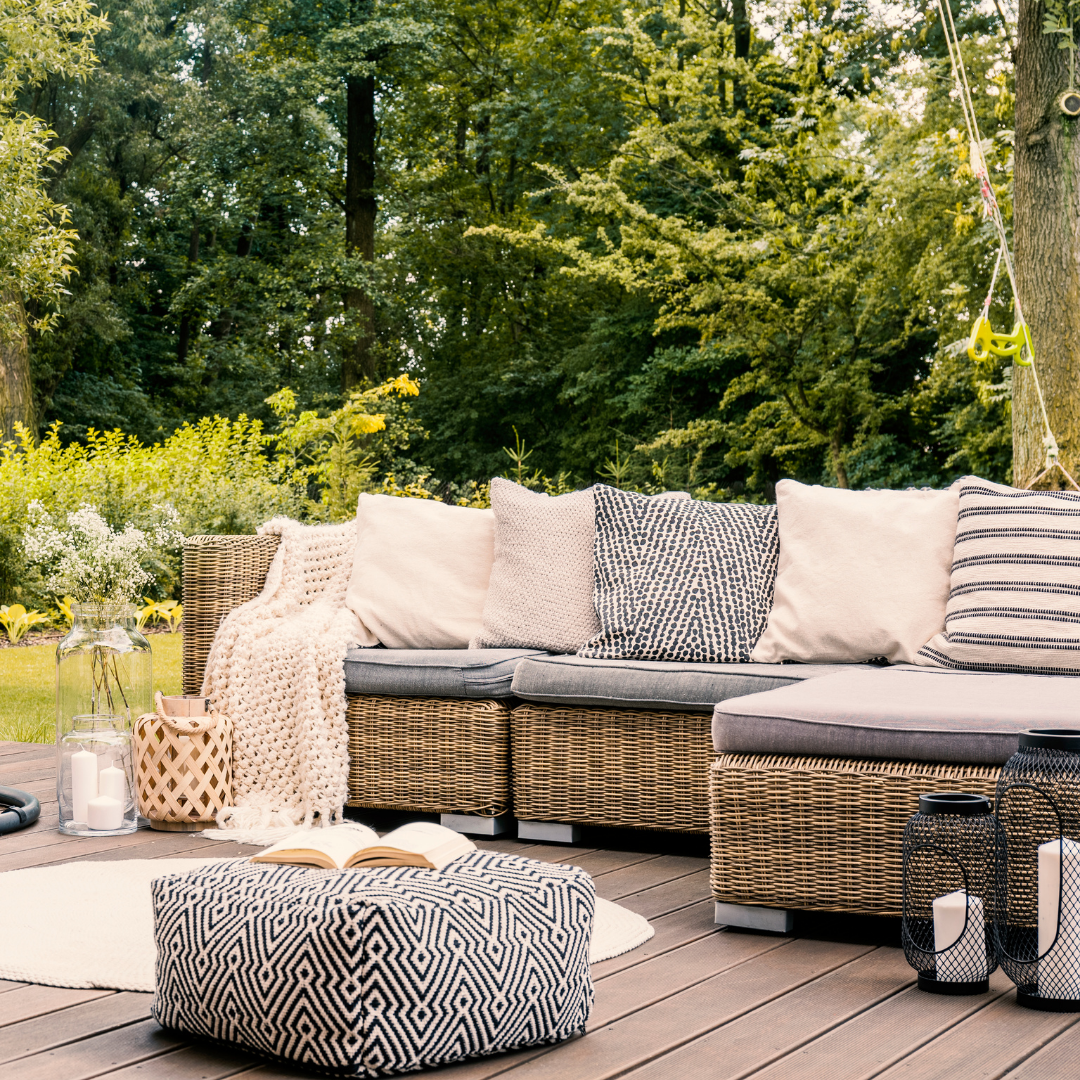 Bring Sensitive plants inside
Consider bringing your potted plants that are sensitive to water, and colder temperatures inside for fall. Place plants in areas of your home that receive lots of natural light, like a kitchen. It's important to remember that changing a plant's environment may cause the plant to go into shock, pay close attention to the plants for the first few weeks to make sure they stay healthy.
Check your windows and screens
Windows play a big role in keeping your home insulated and reducing outside noise. Making sure your screens are in good condition (no holes, warps, cracks) is a great way to ensure that you can still open a window and air out your home without the risk of bugs getting in. It is also a good idea to check on the weather stripping around your window. If you can feel any drafts or see a light around the edge of your window, you may need new weather stripping. You can get weather stripping at any Homeware store and apply it yourself.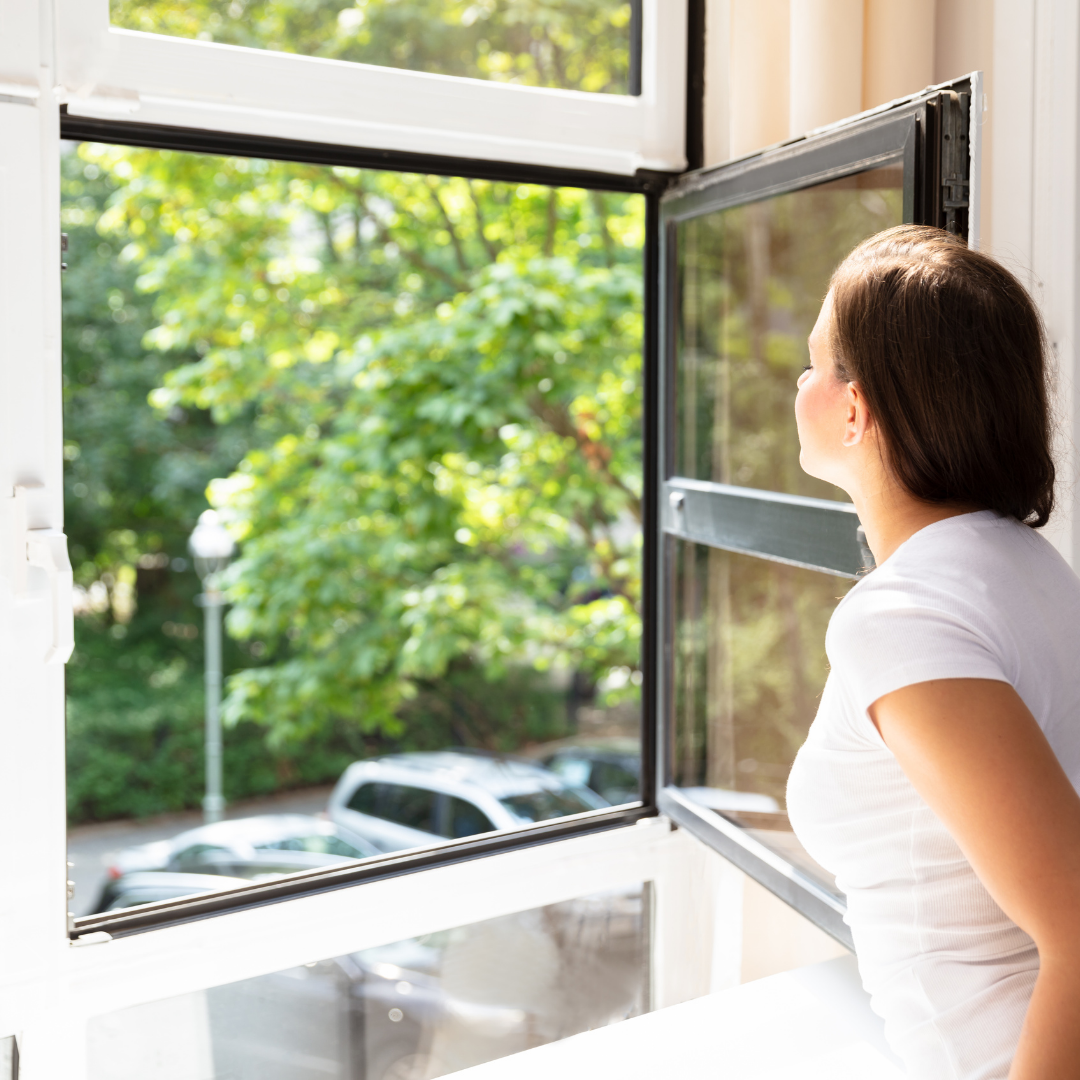 We hope these tips help when it comes to preparing your home for Fall! If you're thinking of making a move and buying or selling in the coming months, contact us anytime!
Kelsie 778-387-6090
Morgan 604-209-1230