We've experienced many challenges when it comes to real estate, balancing children and work, and maintaining stringent safety protocols all while keeping extremely busy with our business. I'm sure many of you have shared these issues over the past 6 months.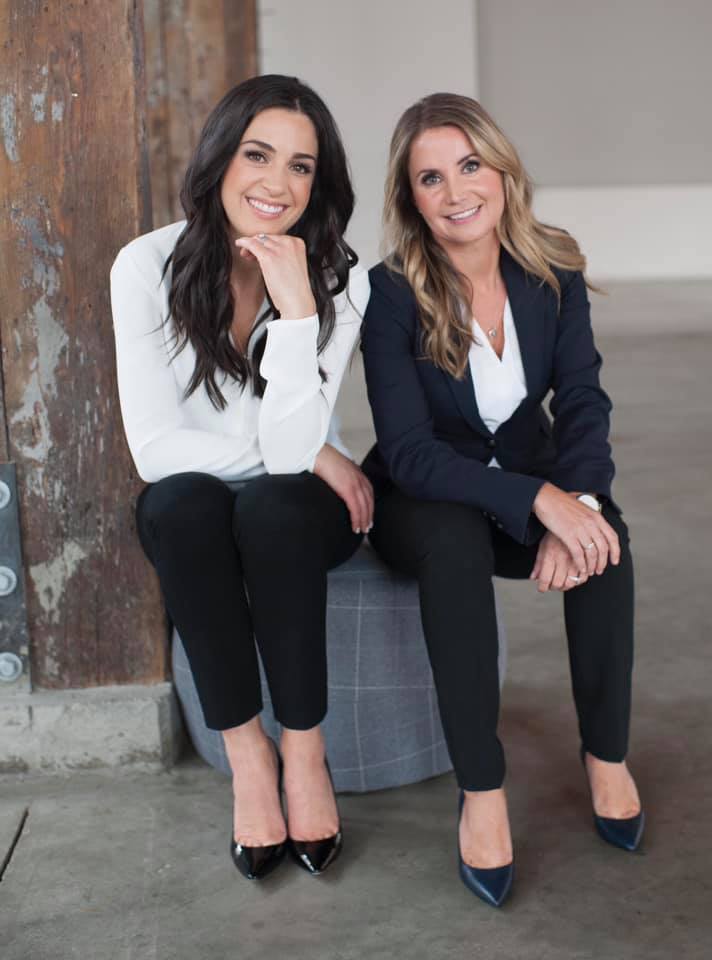 What's new with Vancouver Real Estate? Here's a summary how Summer 2020 unfolded:
Detached home sales up 36% in August over the same month last year - this is in part due to the March/April slow down because of covid. Pent up demand made for a busy Summer. 
Townhome sales up 51.6% in August over the same month last year - many people are now working from home and are finding their condos too small. We are seeing a lot of people upsizing. 
Condos sales up 19% in August over the same month last year - we are seeing a smaller percentage increase in this type of housing over the townhome and detached home market due in part to an increase in insurance premiums & strata fees over the last year and the increased demand for larger homes with more outdoor space.
Interest rates are incredibly low - 5 year fixed rates of 1.79% - 1.99%. Low rates are helping to keep our market going, bringing investors back out, and allowing purchasers to increase purchasing power. 
Low Inventory and high demand is driving prices up in most categories. We are seeing multiple offers on many of our listings and also when working with buyers. 
Safety Protocols - Masks are now mandatory when viewing any of our listings. We sanitize hands upon entry and wipe down surfaces with Lysol wipes after viewings. We are not holding open houses but instead conducting opens by appointment. We space viewings by 15 minutes and are often at new listings for up to 3 - 4 hours in order to accommodate all the buyers.
Times have changed; however, we are changing with them. People still need to move and we are doing our absolute best to ensure that our clients can buy and sell homes safely.

We are here if you need us and happy to chat at any time. If you'd like an updated market value on your property, we'd love to help. 

Take care & stay safe,
Kelsie & Morgan
Contact us anytime on our direct lines at:
Kelsie 778-387-6090
Morgan 604-209-1230