With the school year fast approaching, now's the time to get your kids' rooms study ready. Here are some great tips you can incorporate in order to make your space cozy, and school year friendly!
The first thing you'll need is to add a desk to your kids' room, which  will make it easy for them to study where they're most comfortable. Especially with preteens and teenagers, creating a study space that's all their own will help them take responsibility for their school work.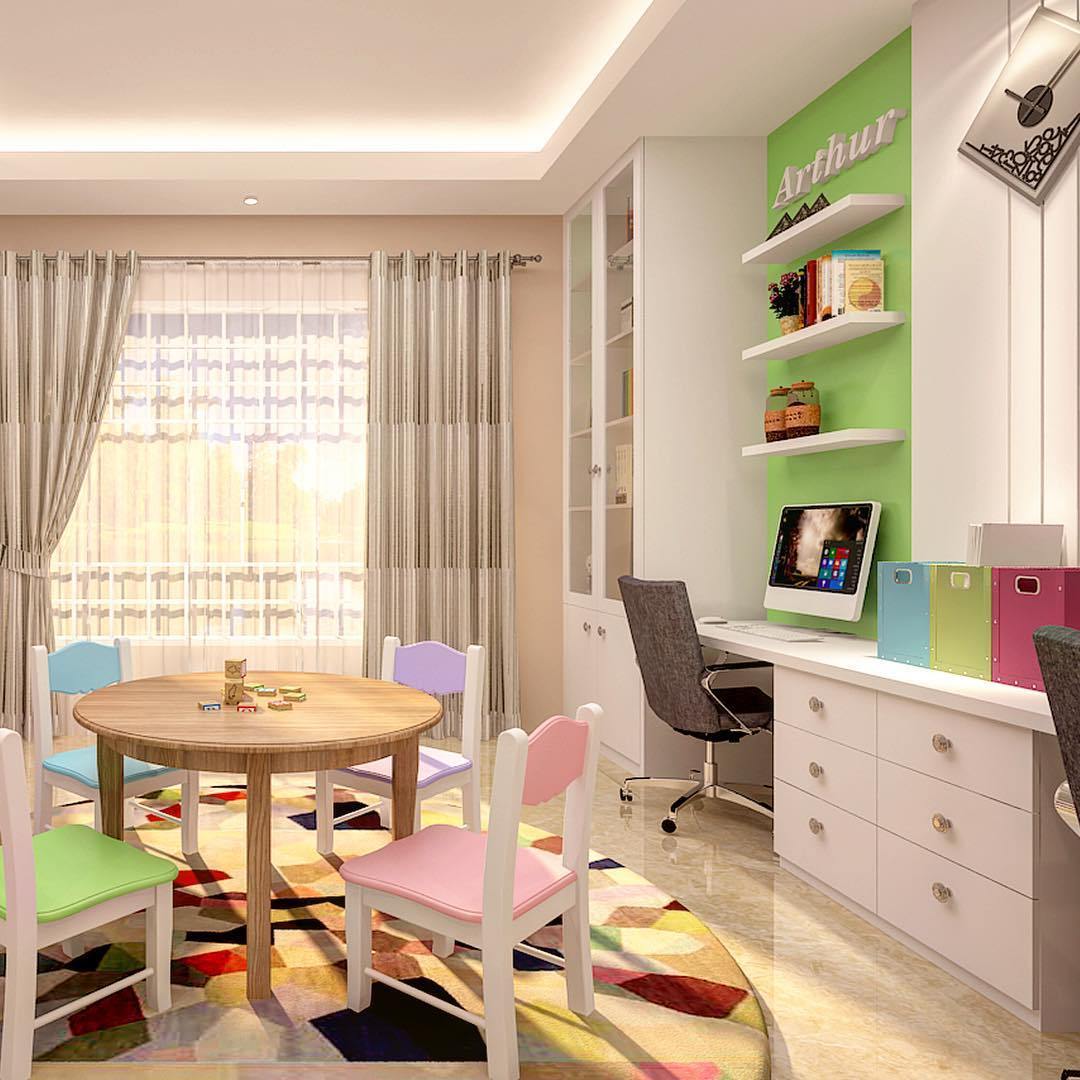 Don't shy away from a fresh coat of paint! As 
Extra Space
 explains, i
f you have younger children, bright colours will help to stimulate the brain and can help them retain information better.
 It's also worth while to take a look at 
Classroom Colour Theory
 to help with at home learning, which can be extremely beneficial with the influx of online learning we're seeing for the upcoming school year.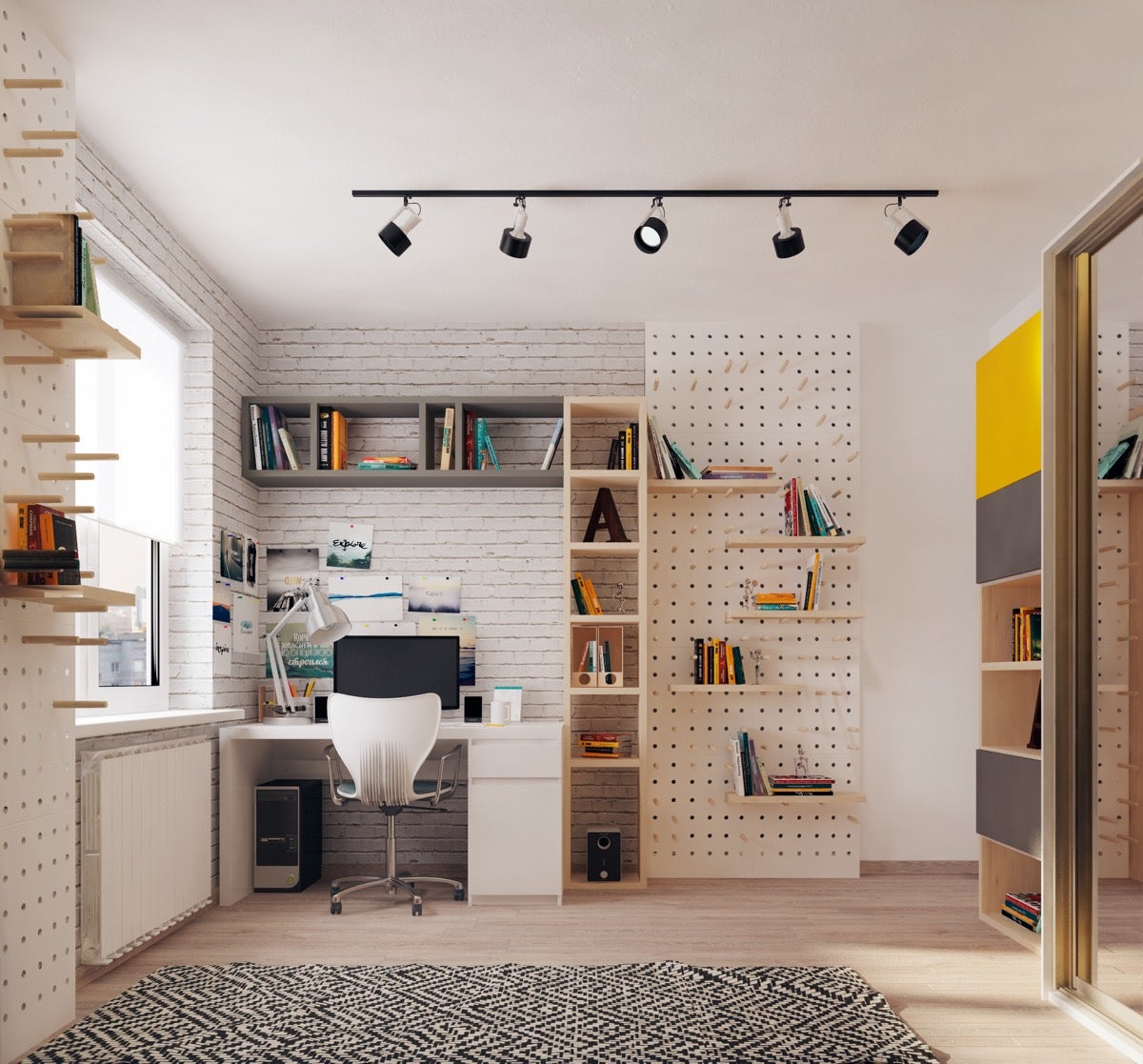 Install a pegboard, or simply buy a small one from IKEA. T
his will provide you with adjustable shelving options and will definitely help keep things organized!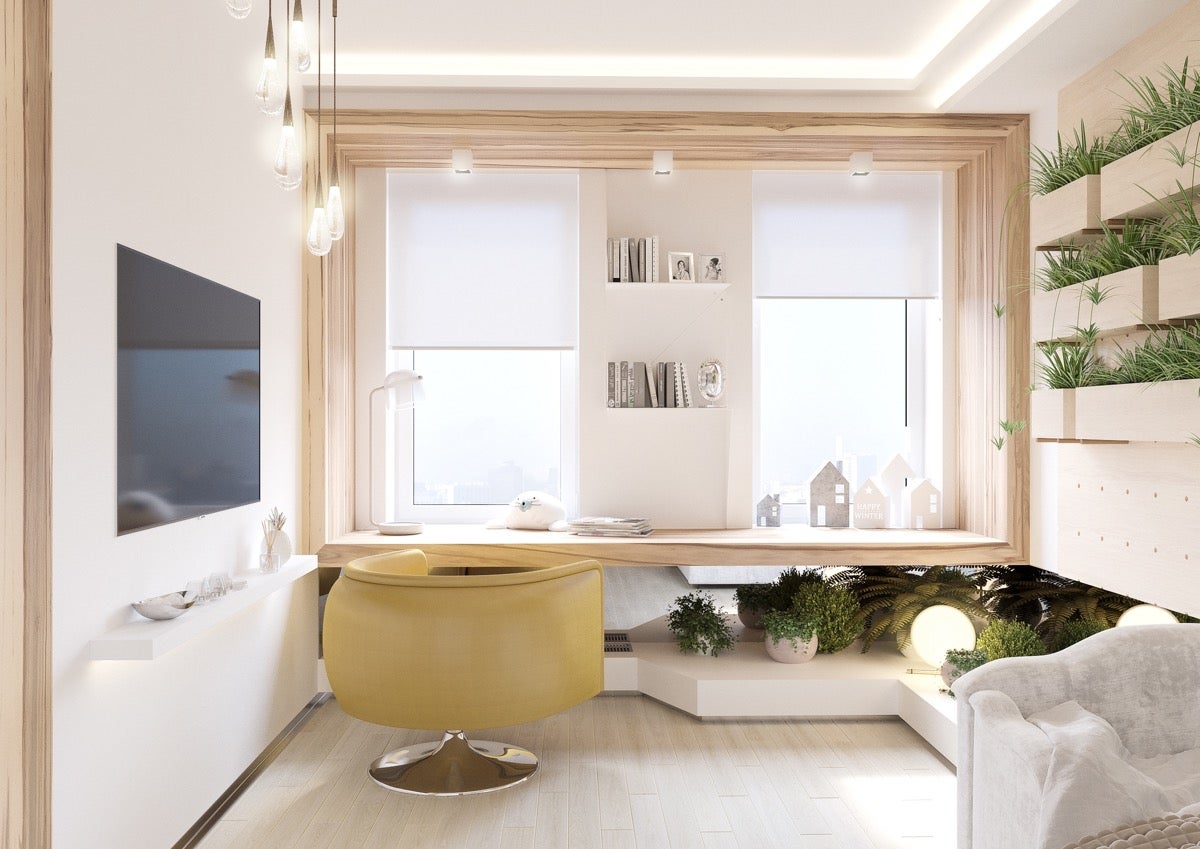 Add greenery to their study space to freshen up the room. We suggest a few small plants (or more if you'd like) which will breathe life into the room!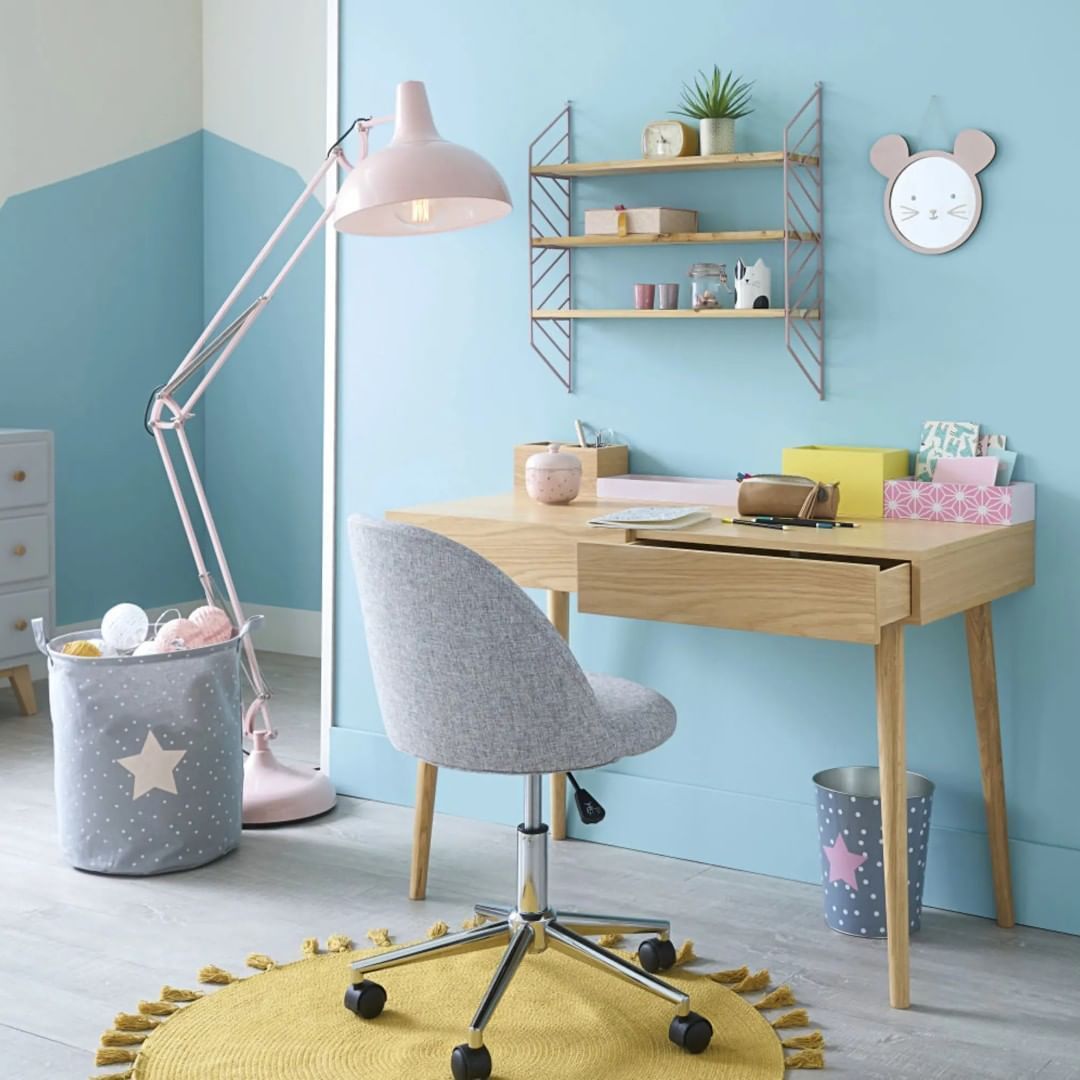 Make sure to include a comfortable chair that's the right size for your kids, in order to allow them to sit comfortably should they need to for long periods of time.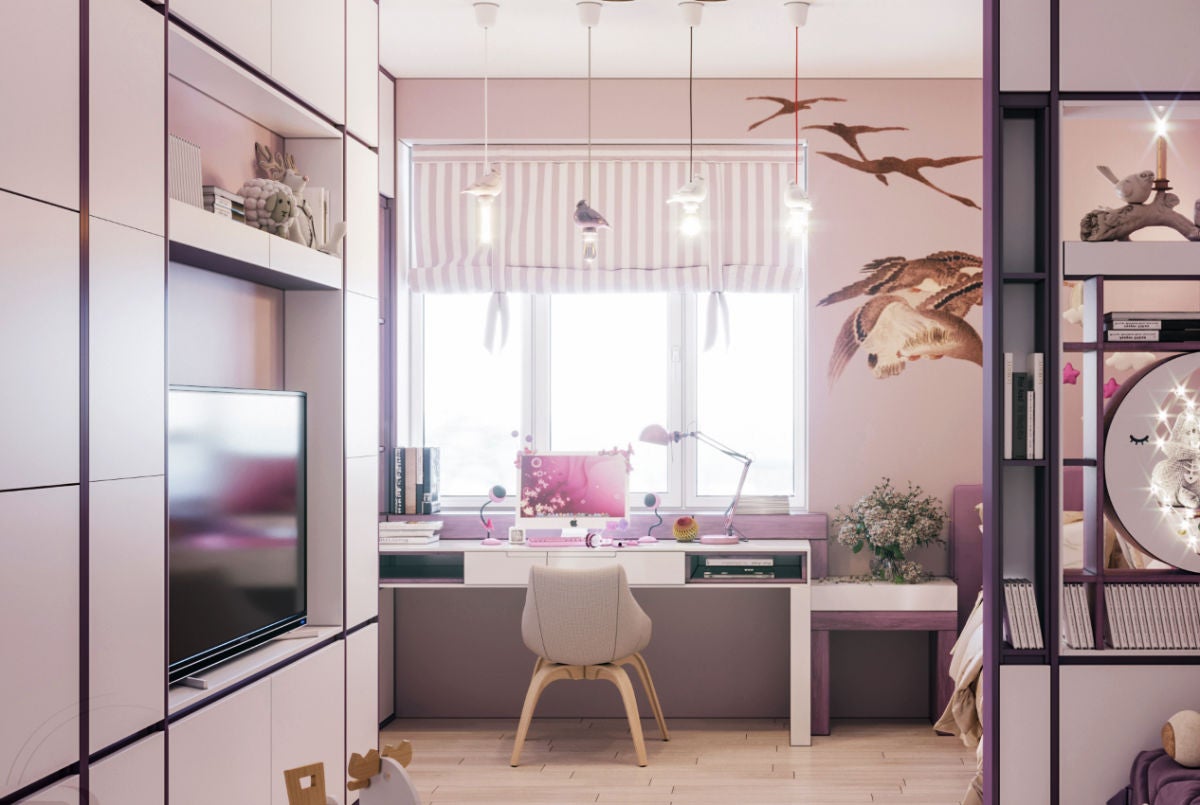 Lastly, don't forget lighting in your kids' study area! Not only will great lighting allow for easier study sessions, but correct lighting will help with their eye health as well! Add in an overhead light or focussed task light on their desk, and try to place their desk by a window in order to allow natural light as well (if this makes sense for your space, of course).
If you're looking to upsize your home in order to allow for more at-home study areas and larger spaces for other home activities, get in touch with us today, we can find your dream home!