If you're looking for a family-friendly summer activity to do this weekend, we think you should head down to Reckless Shipyards and rent a bike to explore the beautiful North Shore!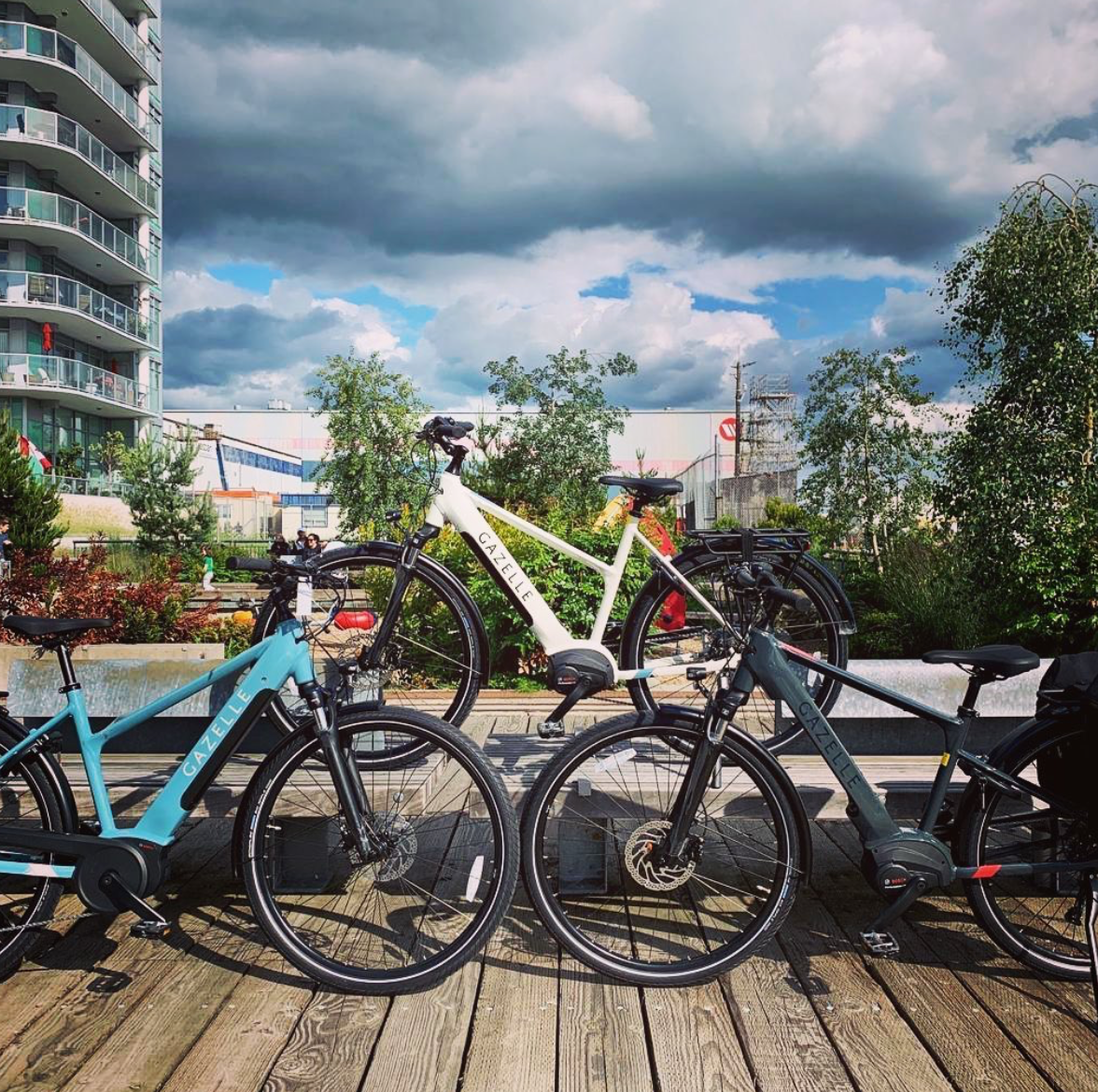 They have a bike for everyone, whether you're planning on exploring the North Shore mountains, or cruising around the spirit trail with the kids. Their selection of Mountain Bikes, E-Bikes, City Bikes, and Kids Bikes will have you covered. Click 
here
 to learn more Reckless Shipyards!
We recommend grabbing a bike and exploring the North Shores beautiful Spirit Trail bike path, a family-friendly
bike bath that spans along the scenic waterfront of North and West Vancouver. We love using this bike path to ride over to Ambleside beach in West Vancouver!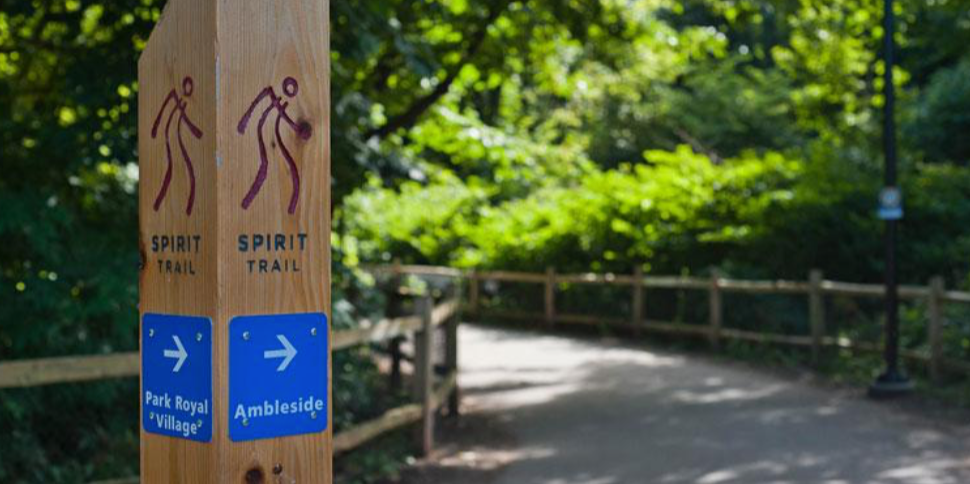 Photo from The City of West Vancouver 
The ride over has lots of beautiful parks to have a break in, coffee shops to refuel for your ride, and playgrounds to let your
kids play around. You might even get to see some sun-baking seals as you ride through the Squamish Nation- Mosquito Creek Marina.
We hope you give this a try this weekend and have a safe + fun ride!
If you're wanting to make a move to the Lower Lonsdale / Shipyards District so you can be in on the North Shore action, contact us today, we'd love to find you the perfect home.
Information retrieved from: https://bit.ly/2YlN50v