Blog written by: Andrea Needham | eldersday.org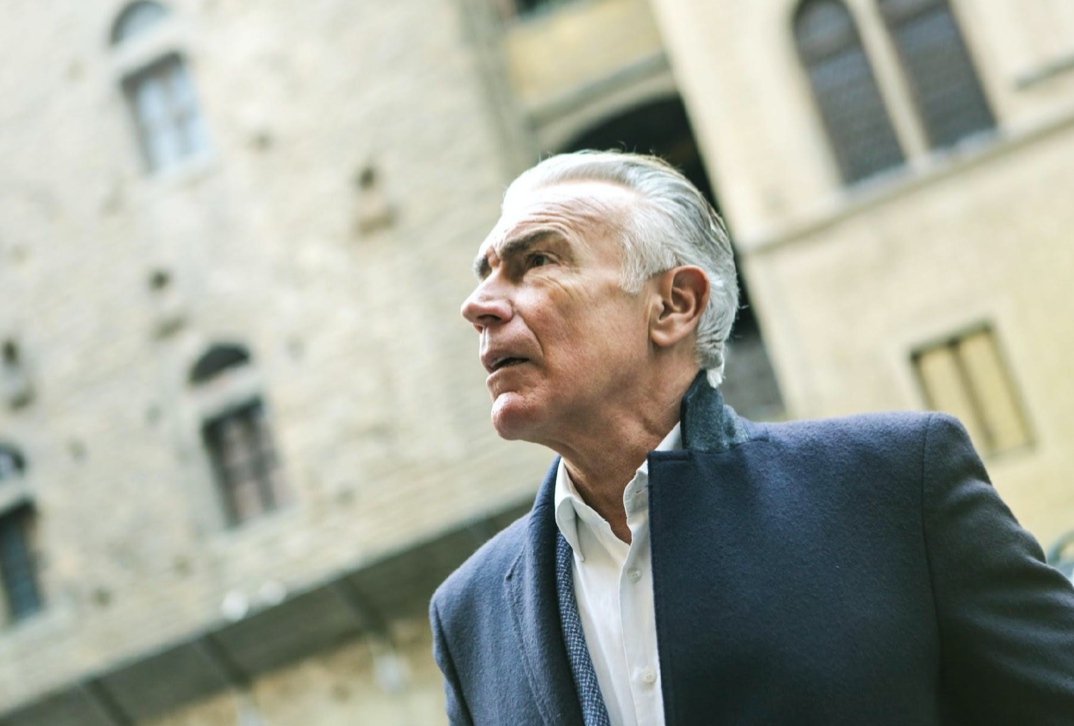 The virtues of downsizing for seniors are much discussed and lauded. It's a great way to stretch your retirement dollars, and it's also a great way to ensure safety in comfort in your golden years. Of course, downsizing involves several steps and considerations, and you need to approach each one in earnest to ensure that you do it successfully with minimal stress, pain, and cost. Here's how.
While it's not the be-all and end-all of your downsizing efforts, your financial capacity still holds a great deal of bearing on why you should downsize in your golden years, as well as how you can do so.
● It's a good idea to find out how much your home will sell for with a 
free home evaluation
 before putting it on the market; allow Kelsie Morgan Real Estate Group to provide you with a professional assessment.
Thankfully, there's no dearth of senior housing options—it's just a matter of choosing the most appropriate one for you.
● Many seniors also opt to 
age in place
, either in their own home or by moving to a smaller home with accessibility features.
● Of the options you can consider for senior housing, assisted living and independent living are popular and often compelling; get to know 
how they differ
 from each other.
● Ultimately, 
your choice
 of senior housing will depend on your needs, preferences, and budget.
Your Preparation For The Big Move
For many, the very act of moving itself can be the most difficult part of downsizing. However, this need not be part of your struggle with adequate preparation and assistance, as well as the right mindset.
● Tackling belongings acquired over a lifetime can be overwhelming, so it's a good idea to 
have a checklist

handy to help you tackle what could be a gargantuan task.
heavy lifting, but to reduce stress.
Indeed, downsizing can certainly increase your safety and comfort, as well as elevate your quality of life. This could very well shape up to be your best decision yet!