Not sure what to do this weekend? How about having a picnic in a local park? If you're interested in doing this, but want to skip the prep that comes along with it, check out our favourite spots to grab your very own picnic box!
The Lazy Gormet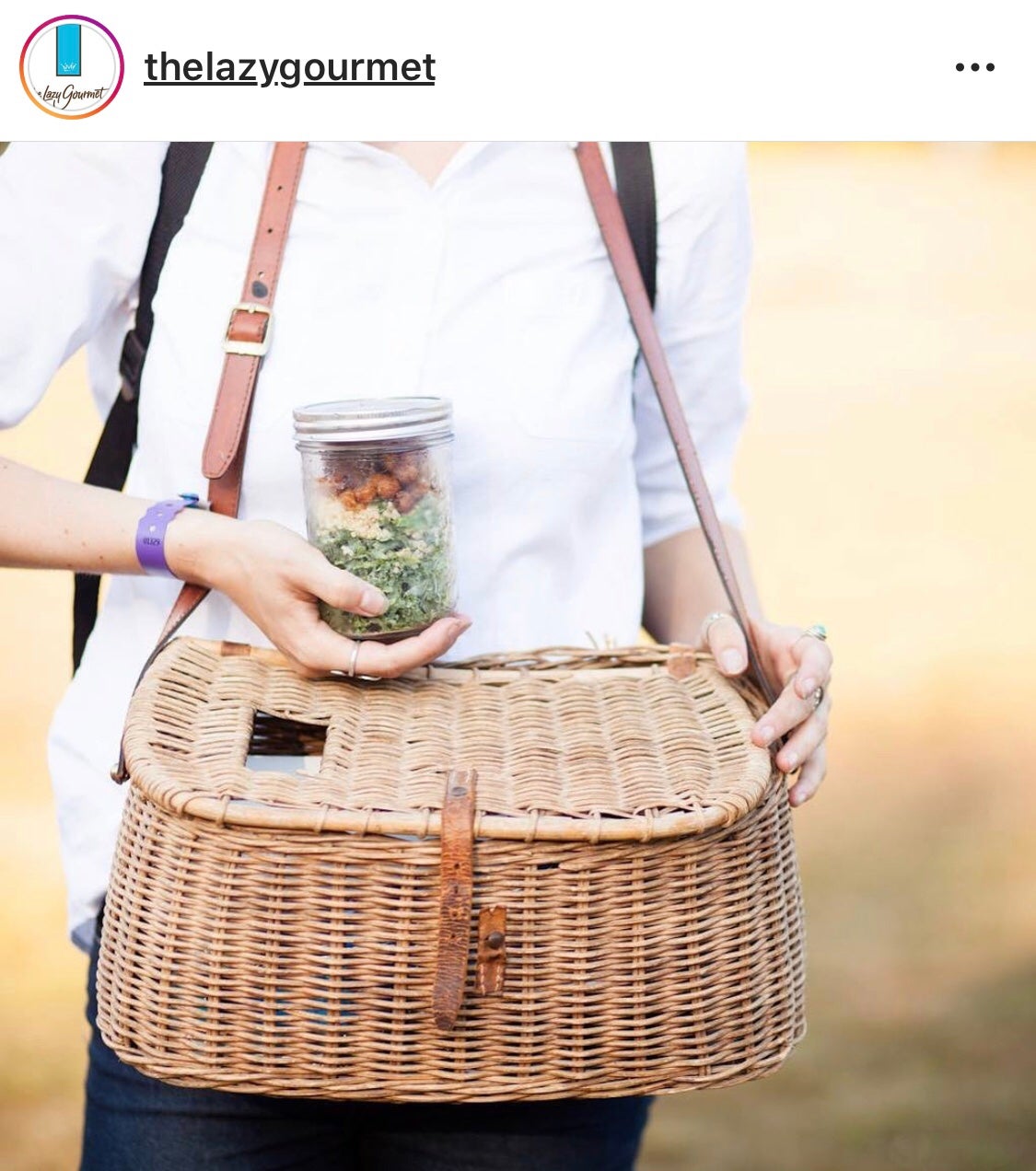 The Lazy Gourmet has a special "Lunch in the Park" package for pickup and delivery. For $25 a person, you can enjoy their choice of grilled sandwiches along with an Italian potato salad, fruit kabobs, a lemon square, and sparkling water. Local BC wine and beer can also be added on! Make sure to give them a call and place your order ahead of time. 604-734-2507
*Courtesy of 
Daily Hive Vancouver
Dachi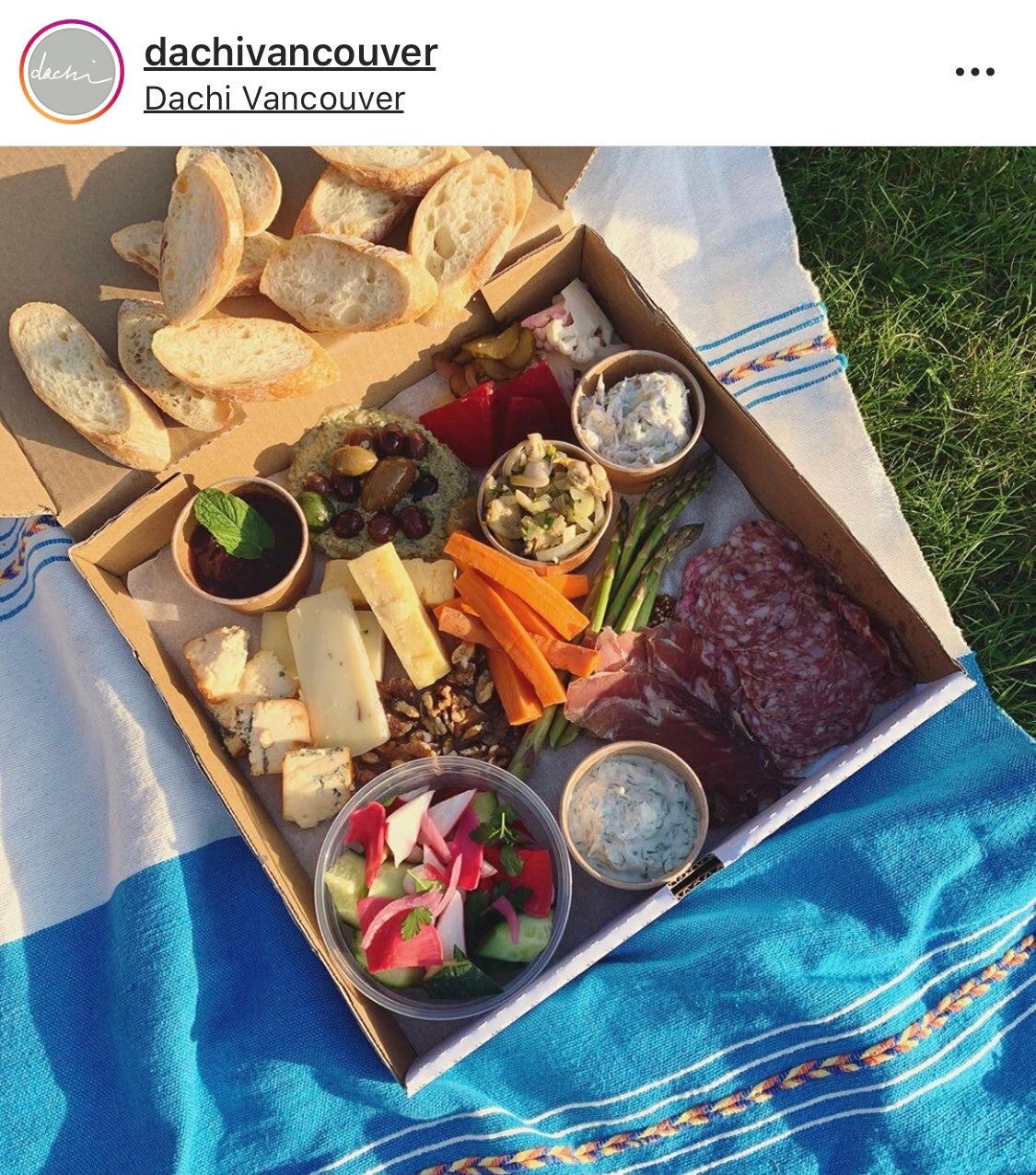 Let Dachi owners Miki and Stephen take the hassle out of deciding what to put in your picnic basket. Packed with all your favourite nibbles—excellent cheese and salami, pickles, nuts, olives, salad—as well as treats such as smoked sablefish and/or clams escabeche, the Dachi picnic box celebrates the best of B.C. These boxes are available from Wednesday to Saturday by preordering online (for immediate pickup or a specified time), the boxes come in three sizes that will serve two to six, depending on appetites. You can also augment your very civilized eats by adding a bottle of wine.
Beetbox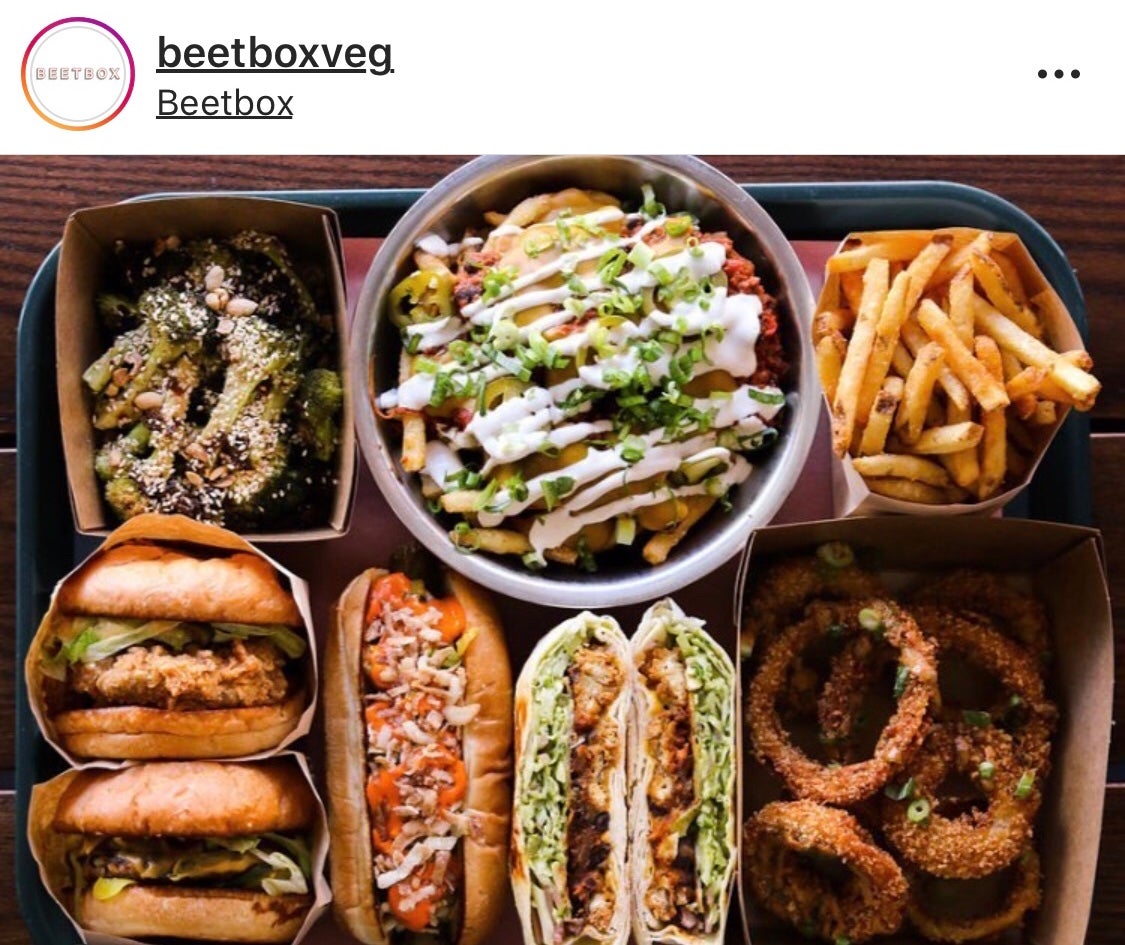 The 100-percent plant-based restaurant has introduced new rice bowls to its lineup of "conscious comfort food". You can choose from Crispy Tofu Bowls (brown rice, avocado, crispy fried tofu, pickled radish, cucumber kimchi, sesame dressed broccoli, miso dressing), Taco Bowls (brown rice, avocado, spicy black beans, iceberg, 'cheezy' corn, pico de gallo, crispy corn tortilla, cashew sour cream), and Garden Bowls (brown rice, sprouted legumes, miso-roasted squash and carrots, chili ' ayo', kale slaw, green goddess dressing, pumpkin seed dukkah) to add into your picnic box!
Benkei Ramen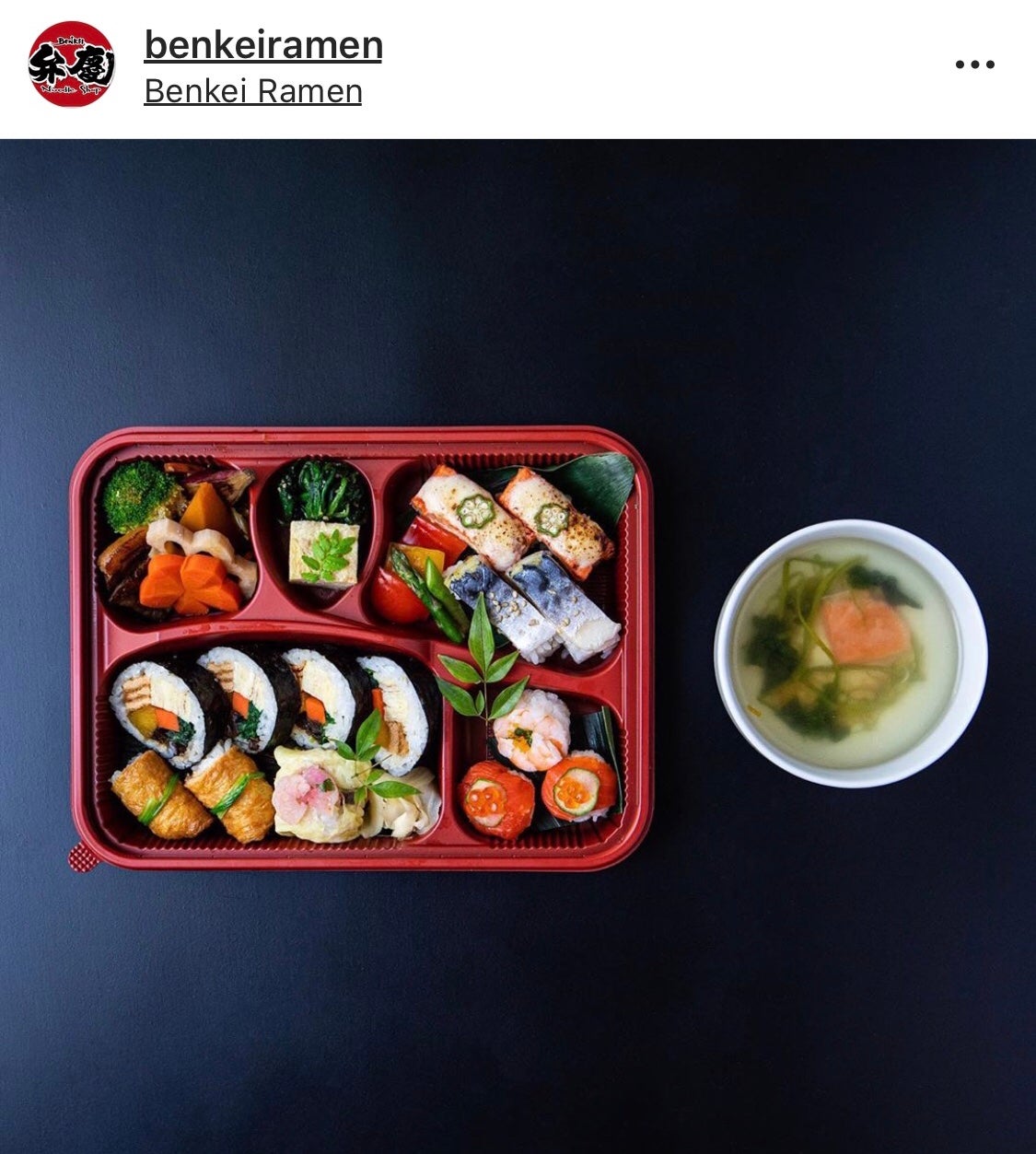 These bento boxes are seriously one of our favourites, the beautiful seasonally-inspired Sakura-themed boxes are available from this Broadway/Cambie ramen shop. Make sure to pre-order for pick-up!
*Courtesy of 
Vancouver Is Awesome
Dirty Apron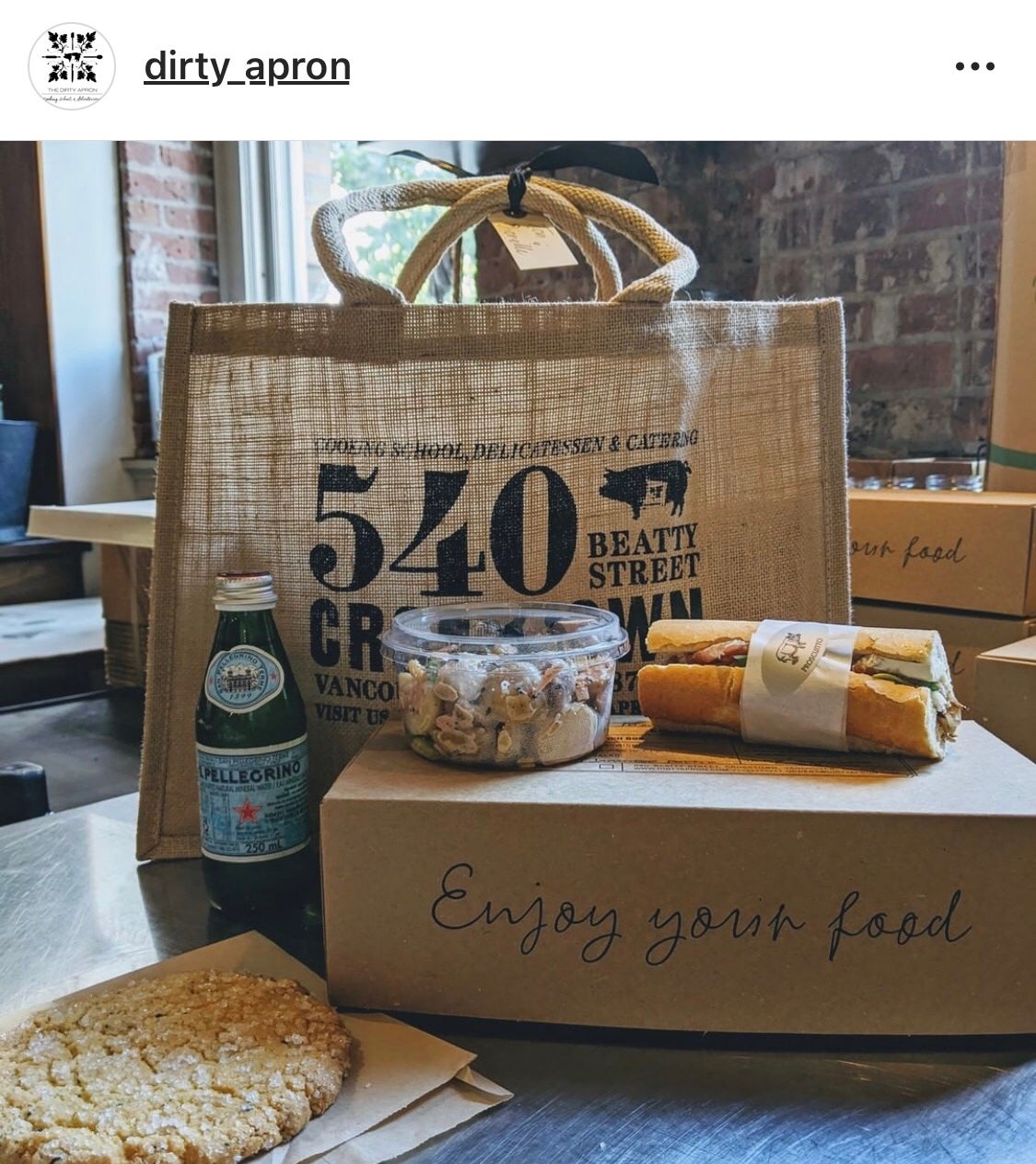 For a hassle-free picnic, The Dirty Apron offers an online picnic ordering system, where customers can select sandwiches, salads, cookies, and beverages. Gourmet picnic picks are also available, and include charcuterie, local cheese, house-made dips, crackers, fruit, and snacks. The Dirty Apron's classic picnic for two costs $50, while their gourmet bag of goodies for two costs $80. You can pre-order their picnics (packaged in a Dirty Apron re-usable jute bag with cutlery) by emailing or calling The Dirty Apron, or stop in at The Dirty Apron Deli and grab/assemble your own picnic supplies.
Chancho Tortilleria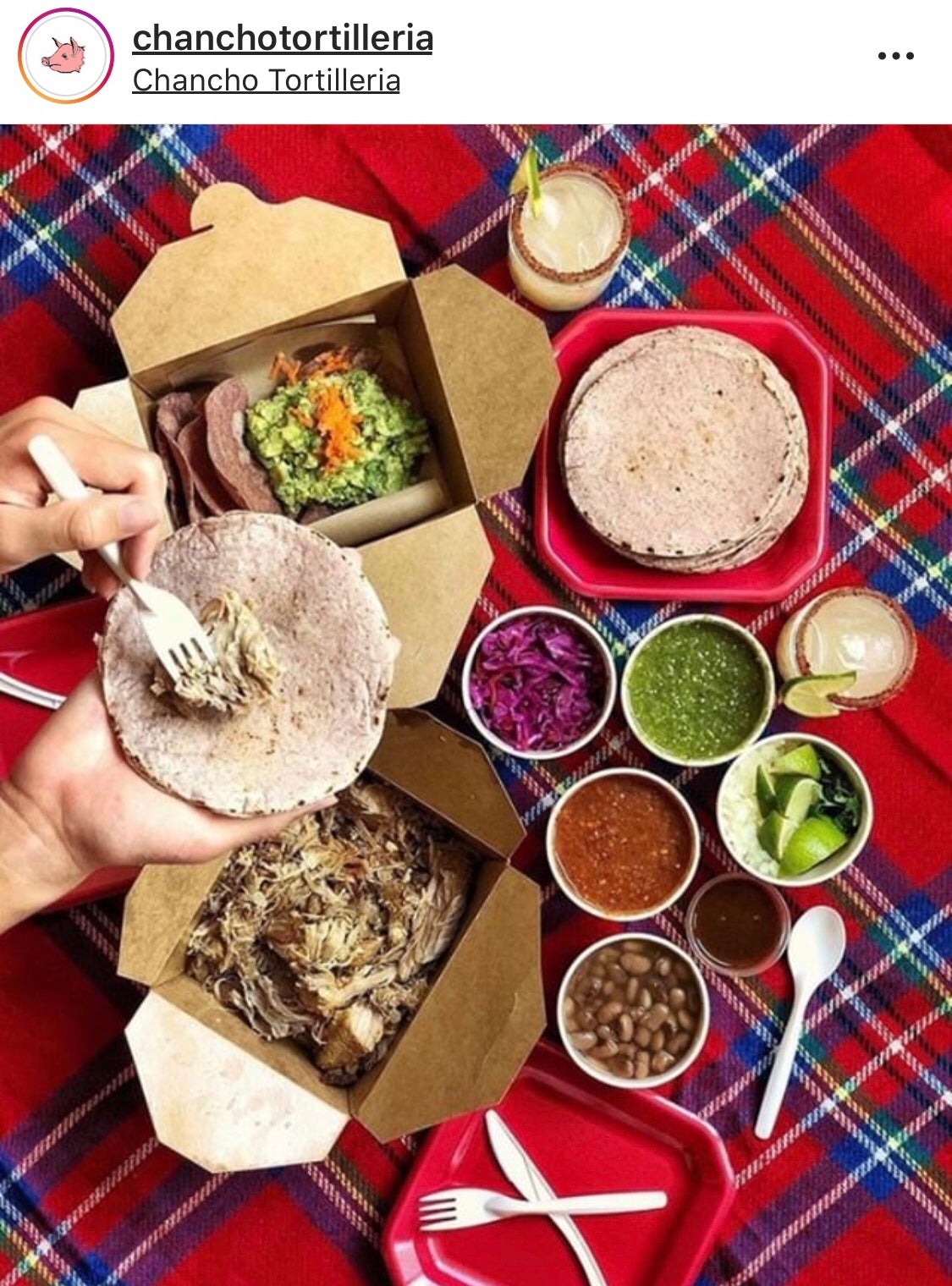 One of Vancouver's most popular contemporary Mexican eateries has released a meal kit that is full of Latin American goodness and great for picnics! Their kit includes freshly-made corn tortillas with carnita or veggie fillings, house-made chips, guacamole, house-made salsas and more. You can choose your protein and your sides–to-go margaritas and micheladas are also up for grabs–making this kit a total crowd pleaser! Orders for kits can be made every day until 7:45 p.m.
https://www.chancho.ca/
BelCafe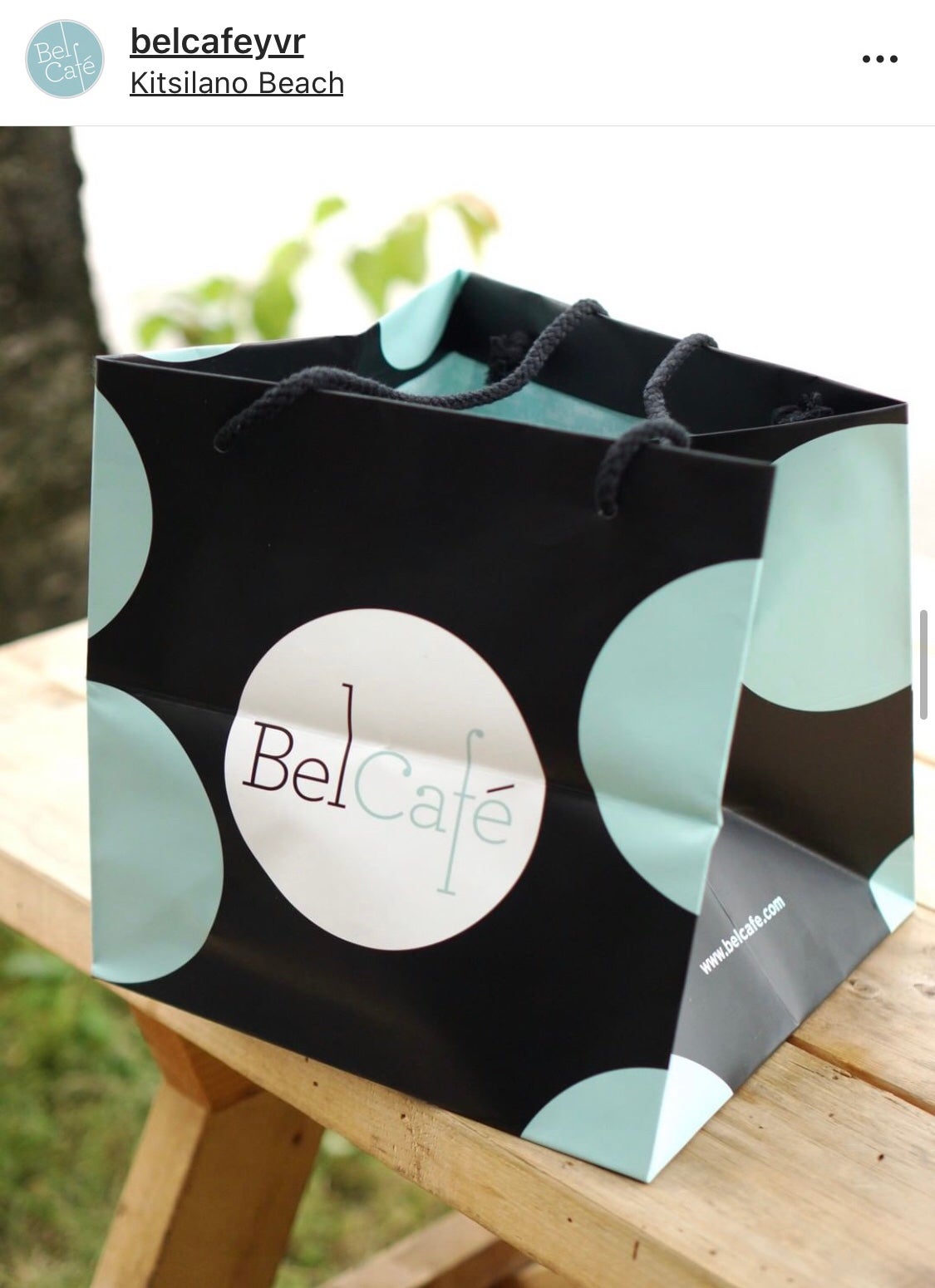 Lastly, if you're looking for a simple picnic with sandwiches, salads, cookies and drinks? These picnic boxes from BelCafe are available for groups of 2, 4, or 6!
https://belcafe.com/

We hope these picnic box options have inspired you to have a fun day outside this weekend with delicious food to accompany you!
Wishing you all a safe weekend.