Are you wondering what to do around Vancouver over the long weekend? We have some great ideas that will surely keep you busy in the sun!
1
. Sit lake side and enjoy the sunshine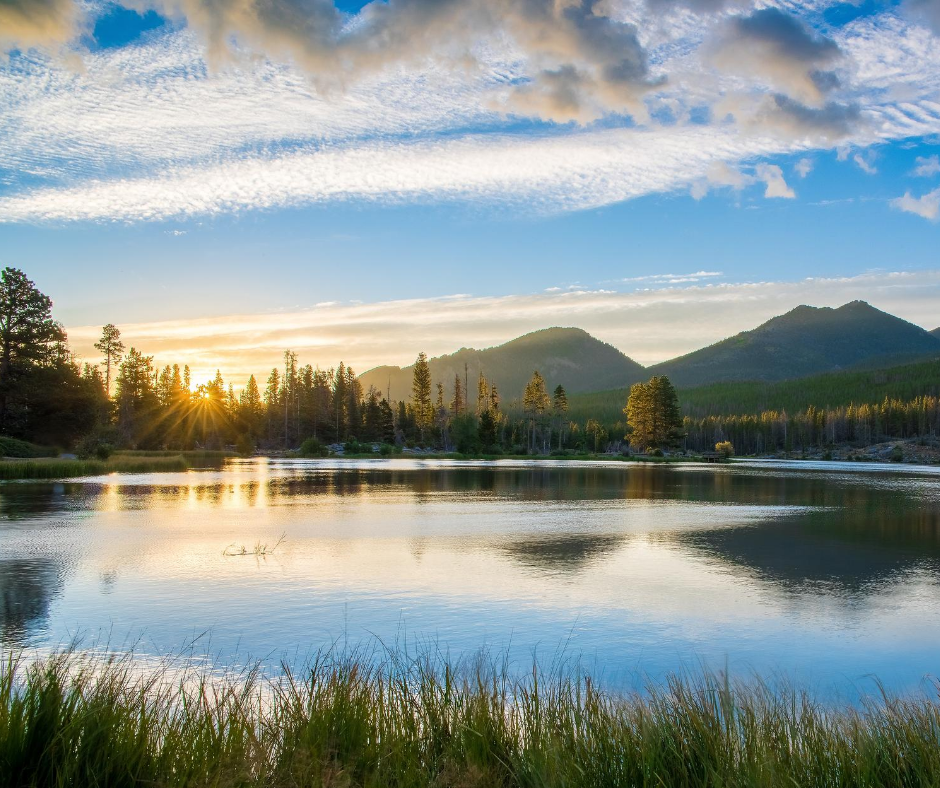 If you're wanting to relax and enjoy the Summer heat that has finally hit Vancouver, we recommend heading over to Brohm lake, Browning Lake (Murrin), Alice lake, Cat Lake, or Levette Lake. The drive up is absolutely stunning and the cold-refreshing water is exactly what we all need in 30 degree weather!
2. Go hiking around the North Shore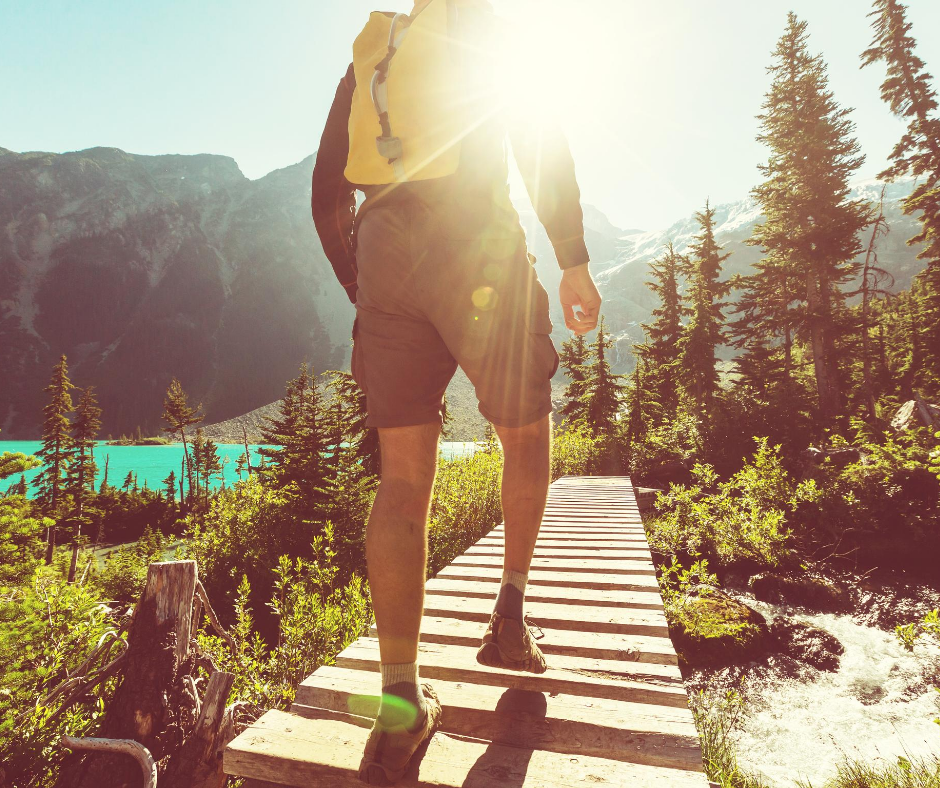 Our favourite local hiking trails consist of the Baden Powell train, Dog Mountain, Lynn Headwaters, Dam Mountain, The Grouse Grind (if you're feeling up to it, make sure to book ahead of time), Fisherman's Trail, and the Demonstration Forest! If you're interested in learning more about the difficulty levels of these trails, or want to see more options of hiking trails around North and West Vancouver, click 
here
.
3. Sip on ice cold drinks at local restaurant patios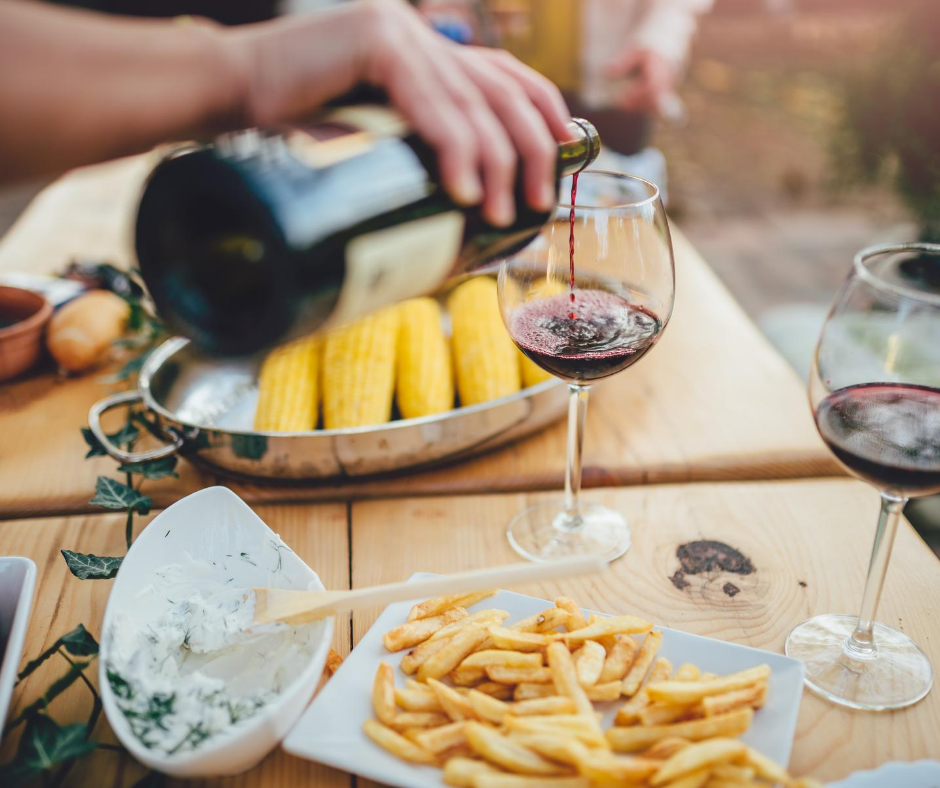 Craving a cold drink on a restaurant patio? Who isn't! Here are some of our favourite local restaurants / brewery patios we think you should check out: Joey Shipyards, Tap & Barrel Shipyards, Browns Lower Lonsdale & Lynn Valley, North Point Brewery, Wild Eye Brewery,  & Earls Ambleside.
4. Have a picnic in a park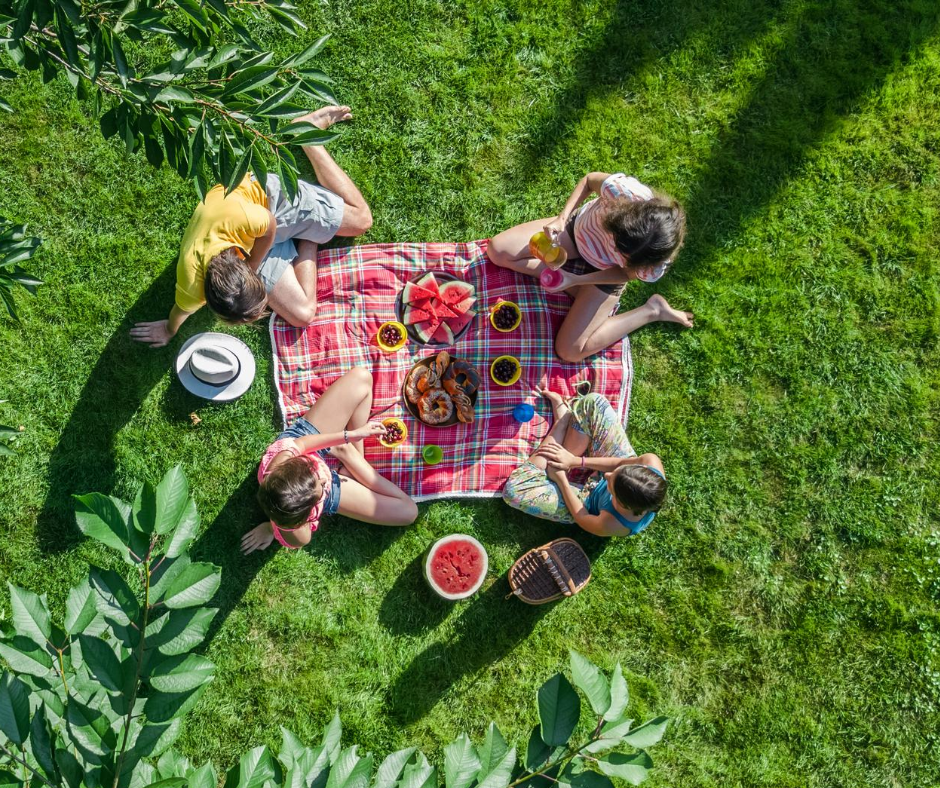 Looking for a fun activity to do with your family? Why not picnic at a local park? Grab some snacks and head over to Grand Boulevard, Mahon Park, Victoria Park, or Cates Park just to name a few! If you happen to be having your picnic in a downtown park, click 
here
 to find 4 places you can go to in order to grab fully loaded picnic boxes!
Let us know on our 
instagram post
 if you'll be giving any of these ideas a try, or if you have something else planned! 
We hope you have a fun & safe long weekend.