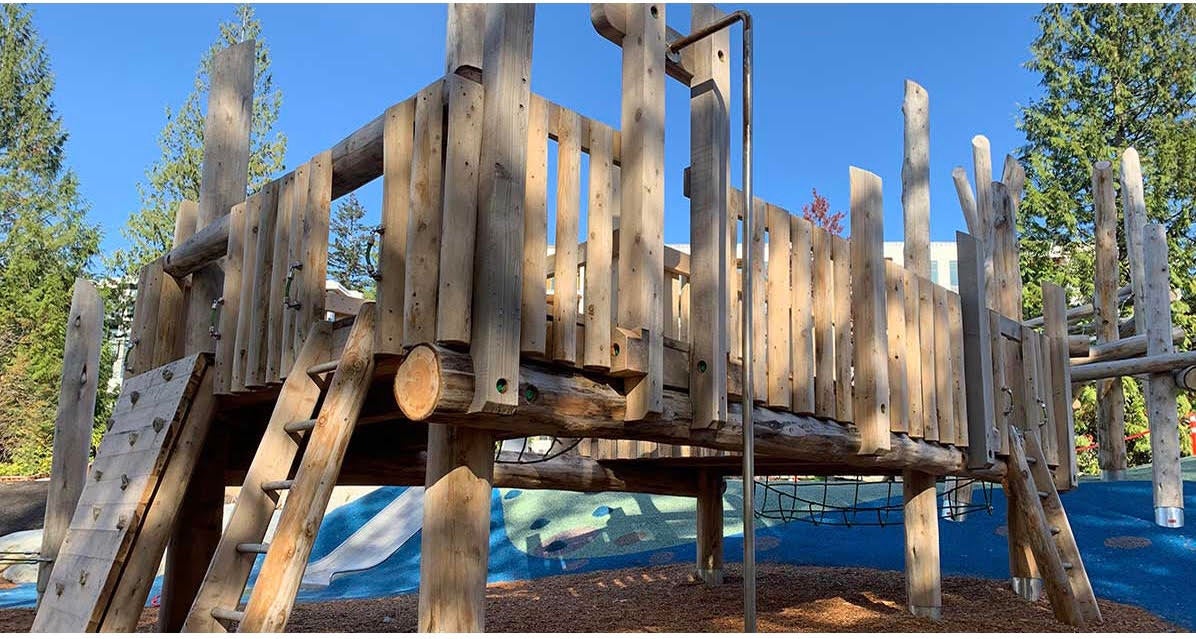 Have you heard about the NEW PARK at Moodyville?

This Saturday there will be a community planting party hosted by the City of North Vancouver from 1:00-4:00PM at Moodyville Park. They'll provide the training and tools, all you have to do is join in on the fun.

The park is just about completed and kids will get their first chance to test it out at the planting party this weekend.

Will we be seeing you there?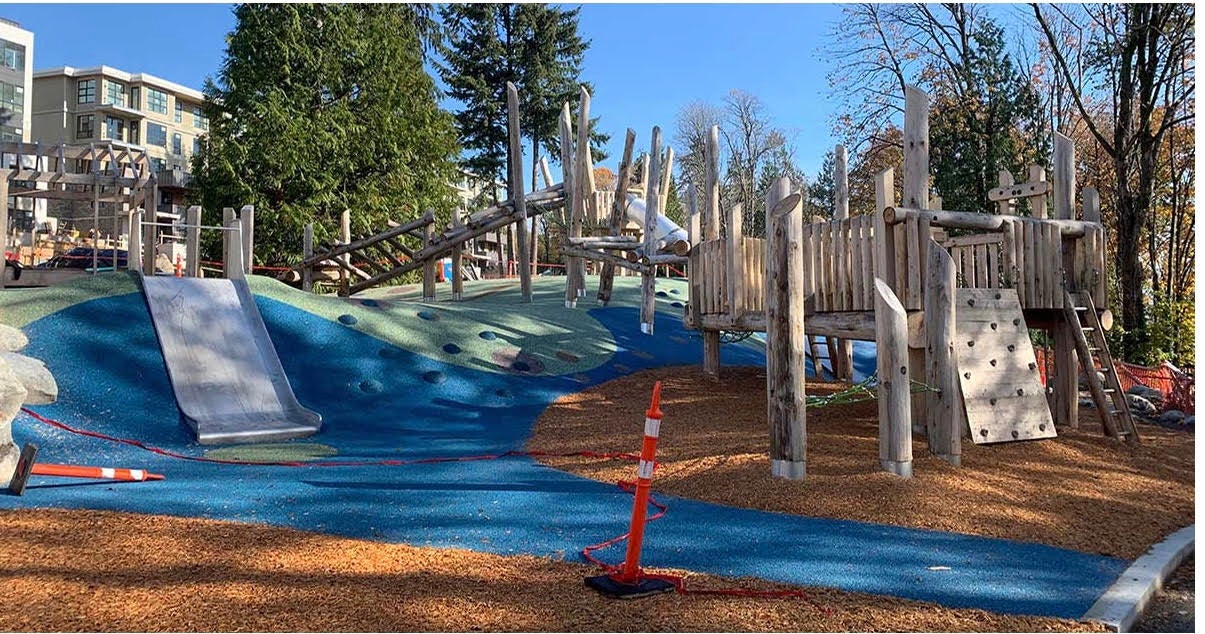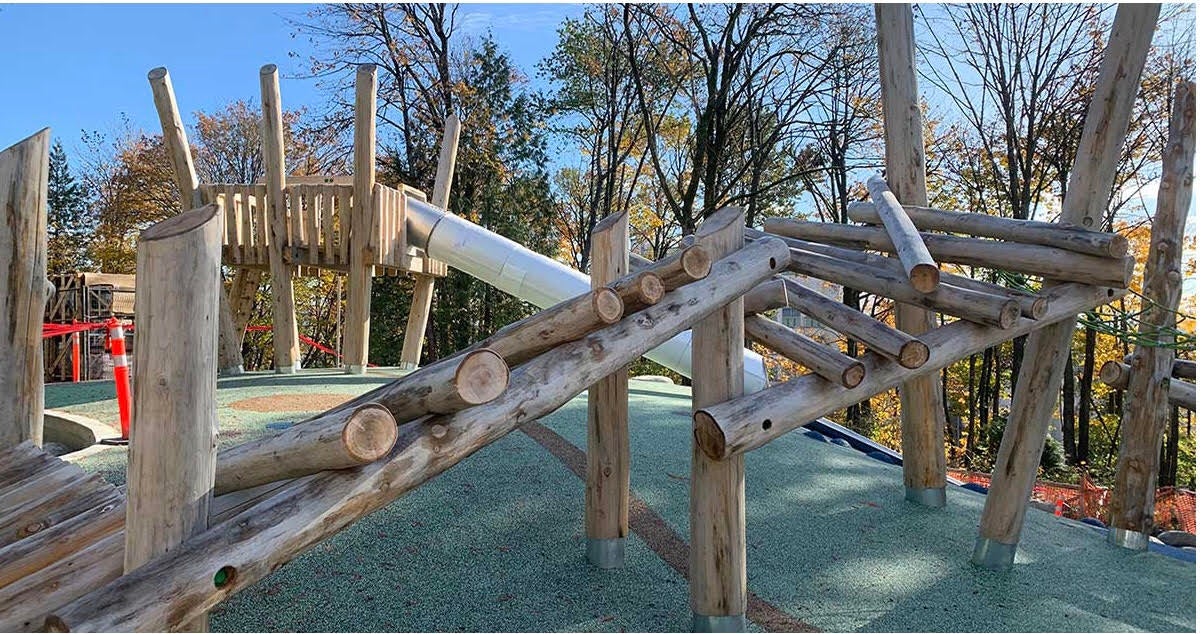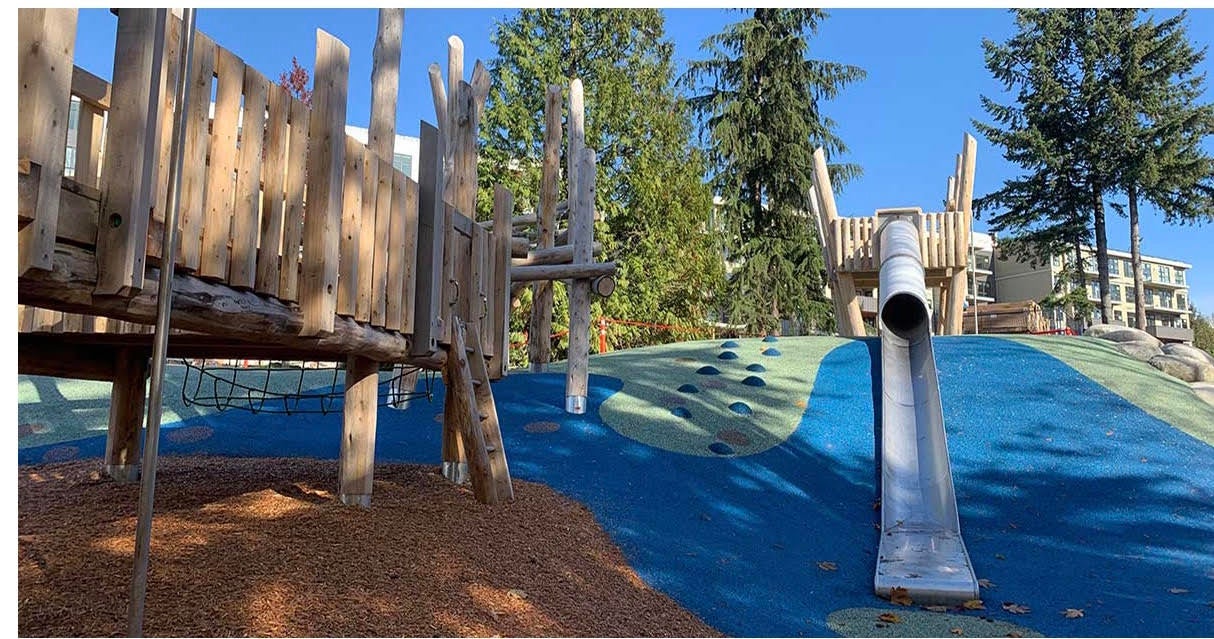 For any further details, make sure to see the link below:
https://bit.ly/2qWP79a
For more informtion about Moodyville and market trends in the area please contact us.
info@KelsieAndMorgan.com
www.KelsieAndMorgan.com
Morgan DuVernet 604-209-1230
Personal Real Estate Corporation
Kelsie Struch 778-398-6090
Personal Real Estate Corporation