Are you feeling inspired and want to make changes to your bathroom? Check out our favourites below!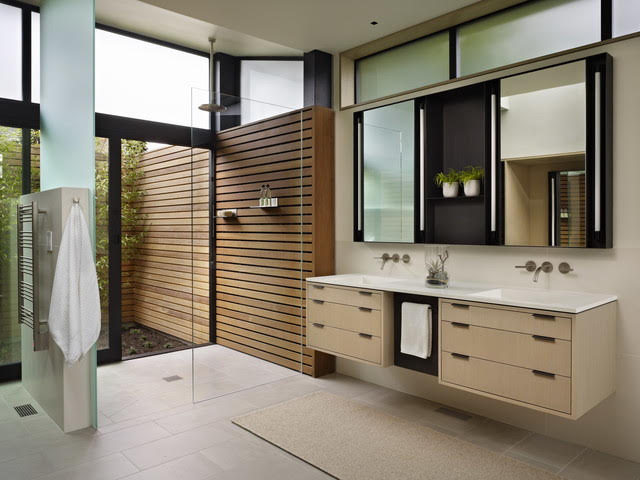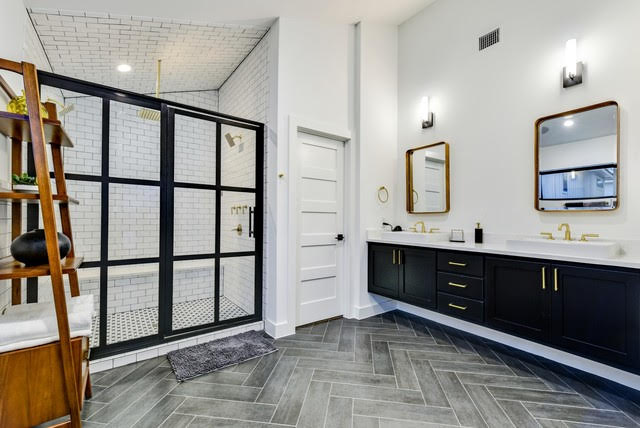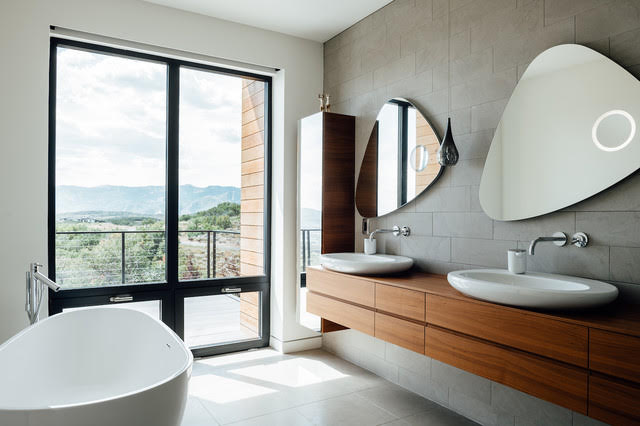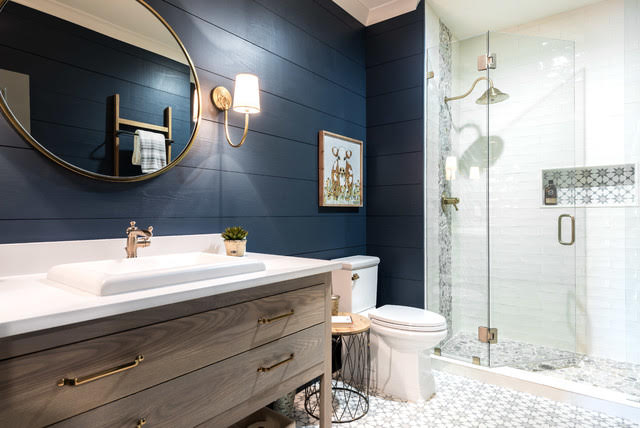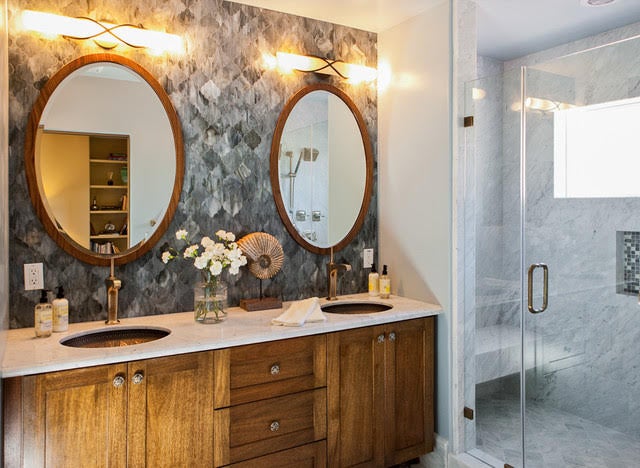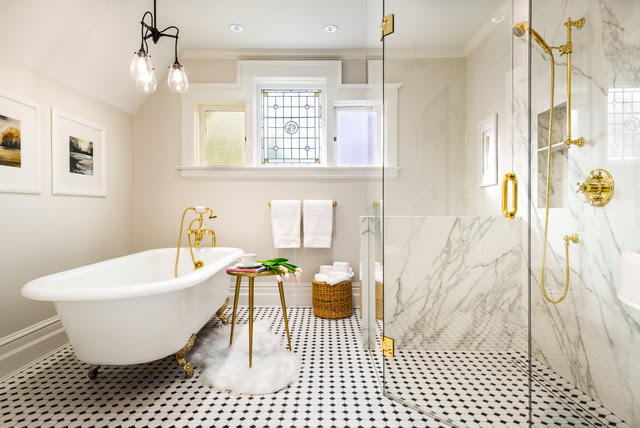 Although these designs look hard to achieve, with simple add ons this dream bathroom could become YOURS!
See

https://www.houzz.com/


for inspiration! P.S. You can order straight from the website and start to develop your dream space.
Want to find a design like one of the above in VANCOUVER - call us! We're happy to help you find your dream home with the perfect design for you!
Morgan DuVernet (604) 209-1230
Kelsie Strutch (778) 387-6090
www.kelsieandmorgan.com