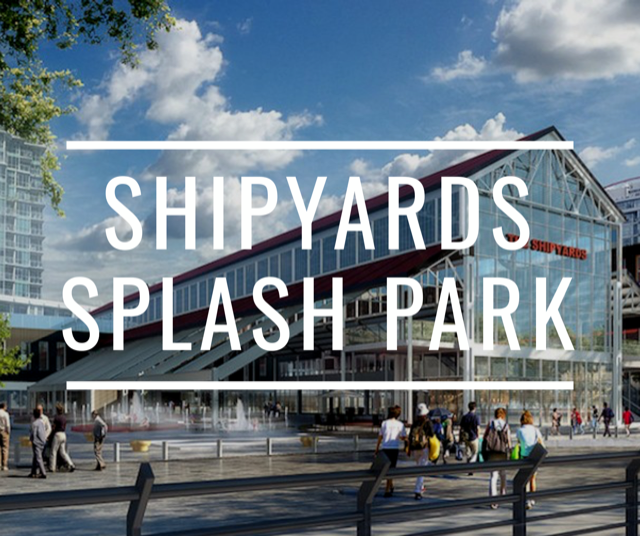 Have you heard about the Splash Park coming to the Shipyards THIS SATURDAY!?
Join the festivities between 1:00PM - 4:00PM and enjoy the 8,000 Square Feet of space provided - that's right, we said 8,000SF!
There will also be roving performers, harbour activities including the Seaspan tug boat ballet and the Vancouver Fire Boat to keep everyone entertained.
To find out what else will be taking place on Saturday, see the breakdown below provided by "Vancouvers North Shore":
The will be a family zone with kid-focussed programming including: a performance by Bobs and Lolo, a craft station, interactive art, face painting and balloon twisting
A community procession lead by Mayor Buchanan and Council along the Spirit Trail to Shipyard Commons
The official turning on of the new water park by Mayor Buchanan
A variety of live music, entertainment and dance performances
The popular 'Fall for Local' market with free admission
Special promotions from surrounding businesses including Welcome Parlour, Method Cycling, Joey's Restaurant, NOOK and JamJar
A scavenger hunt and Shipyard Pals performance
If you love the Shipyards and are looking to find a home close to all of these fun activities, call us, we'd love to help!
(604) 209-1230
Vancouvers North Shore:
https://bit.ly/2WRuIBF