Buyer Demand Increases, Supply Decreases and Home Prices Edge Up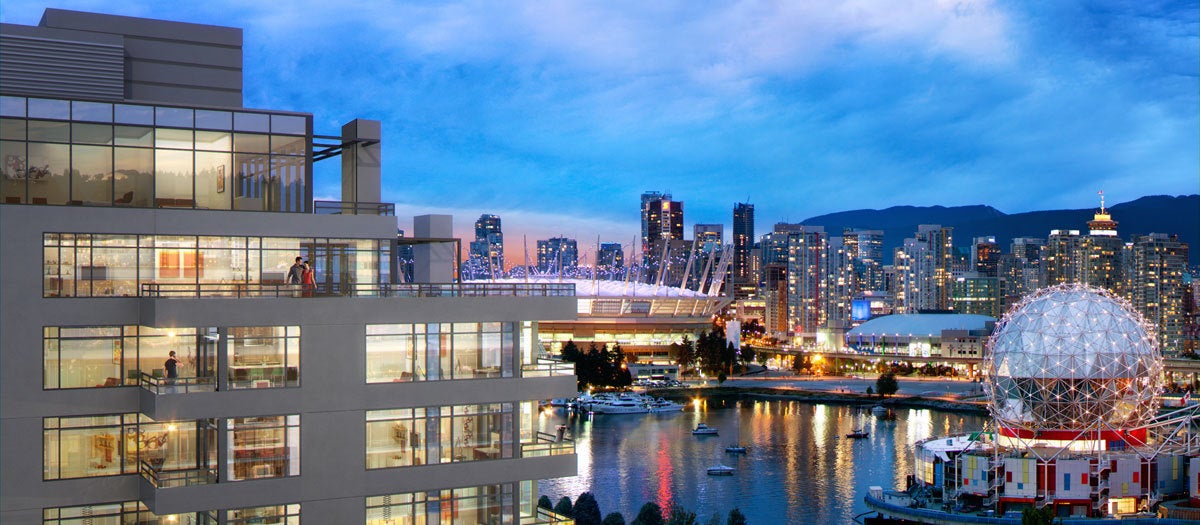 June was a busy month for everyone involved with Vancouver real estate. Buyers were out looking at properties, open houses were busy and listings sold. I began the month with 13 listings, the most inventory I have ever carried at one point in time. I ended the month with 6 listings, nearly half of my inventory sold and 2 of my listings sold over asking price in multiple offers. There were 3,406 sales in June 2014, up 28.9% over June of last year. Sales were up 3.7% over May 2014. The benchmark price for all residential properties in Vancouver edged up to $628,200, a 4.4% increase over June of last year.
So what does all this mean and how could it affect July, August and September? As a result of a busier than typical May and June and a higher number of home sales our inventory levels are now low. When good product comes on the market it is selling quickly and often in multiple offers (low supply and high demand). Interest rates remain low and rents continue to increase. As a result, renters are buying, investors are buying, international residents are BUYING! So, if you have a property you are considering selling now is a fantastic time to consider listing it for sale.
Some of Vancouver's HOTTEST MARKETS in JUNE 2014 were:
YALETOWN anything – 3.5 in 10 homes selling
DOWNTOWN 1 Bedrooms – 3.1 in 10 homes selling
DOWNTOWN 2 Bedrooms under $600,000 – 3.5 in 10 homes selling
WESTSIDE Detached Homes between 1 million and 2.25 million – 38% - 100% of homes selling
WESTSIDE 1 bedrooms – 56% of homes selling
EAST VANCOUVER Detached Homes between $600,000 and $1,500,000 – 32% - 67% of homes selling
EAST VANCOUVER Condos under $800,000 – 23% - 64% of homes selling
NORTH VANCOUVER Detached Homes Under 1 Million – 44% - 90% of homes selling!
To give you some perspective on these numbers a balanced market is around 18% (1.8 in 10) of homes selling. The areas listed above, and the properties within them, are currently in a SELLERS MARKET and are demonstrating extremely high sales ratios. Lastly, most of the properties mentioned above are selling on average within 1% of asking price, amazing!
For more information on our market or to get a good idea of what your property is worth contact me anytime on my direct line at 778-387-6090 or email 
info@KelsieStruch.com
Thanks for reading!
Kelsie Struch
REBGV Medallion Member
Top 4% of Vancouver Realtors 2011-2013
2011-2012 C21 Centurian Agent
Top 10% of C21 Agents Worldwide
Century 21 In Town Realty
www.KelsieStruch.com