INTRODUCING HUNTER AT LYNN CREEK
THE MOST SIGNIFICANT COMMUNITY TRANSFORMATION ON THE NORTH SHORE

As a valued Realtor, we want you to be among the first to know about the exciting transformation set to take place in Lynn Creek. Presenting Hunter, a landmark development envisioned by Intergulf Development Group.
After extensive community consultation, the Lower Lynn neighbourhood between Keith Road and Main St. was identified in the District's Official Community Plan (OCP) as one of four new Town Centres (click for map). Hunter is set to become the cornerstone of the most significant new community on the North Shore.

Hunter's two iconic towers will soar where Lynn Creek meets Seylynn Park, and a storied North Shore community meets the District's vibrant vision of growth, capturing breathtaking mountain and city views. Click here to download the Realtor and Client Preview Kit.

THE FUTURE OF LYNN CREEK: A COMMUNITY TO GROW WITH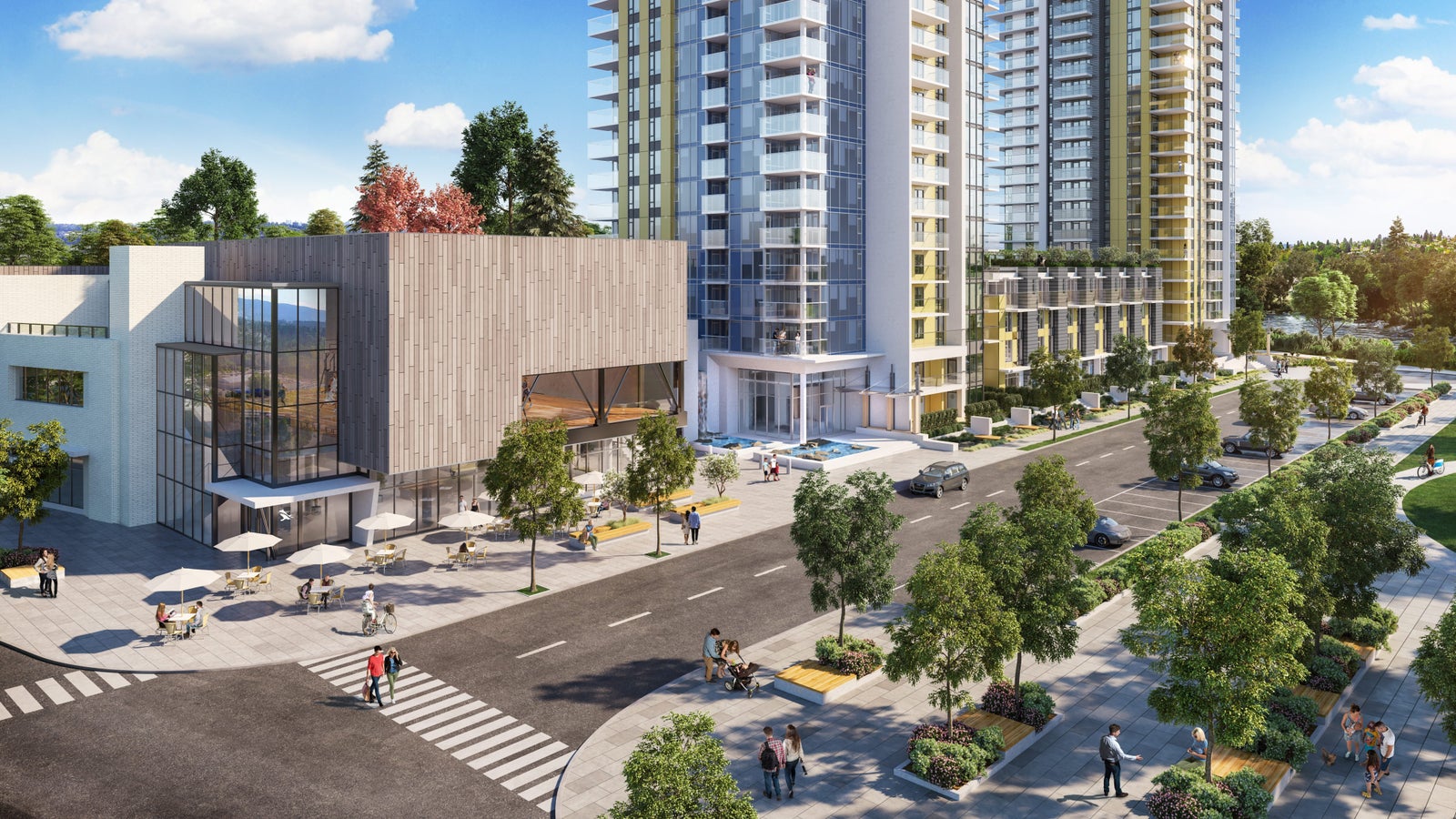 27,000 sq.ft Community Centre built by Intergulf Development Group.