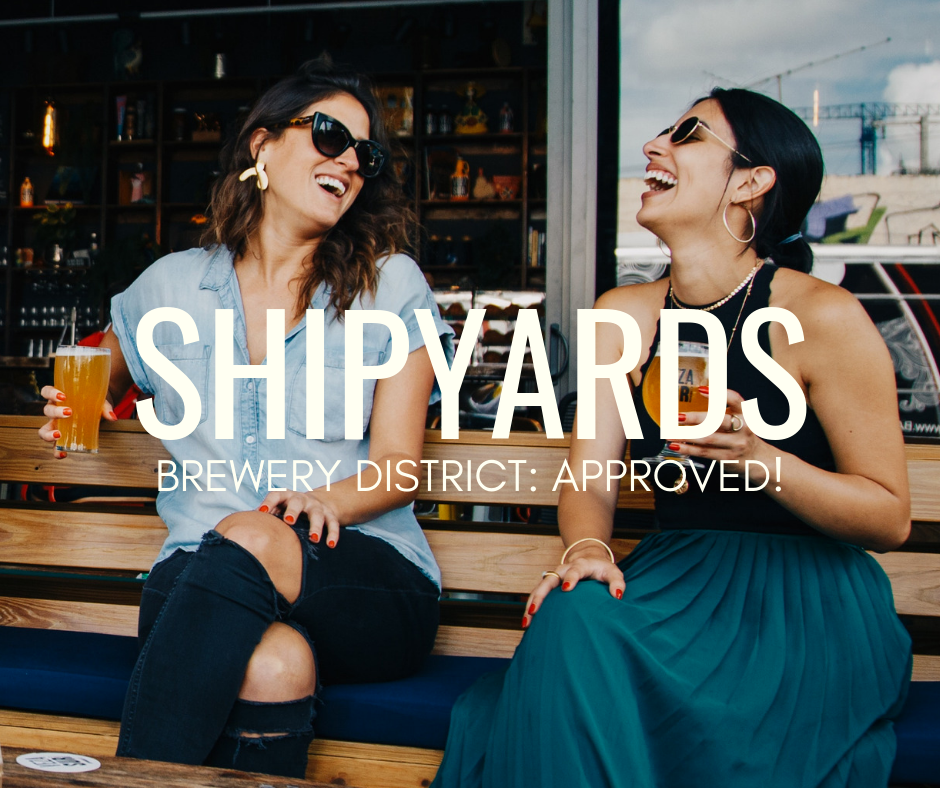 Shipyards Brewery District: Approved
If you haven't heard, the North Vancouver Council has voted to rewrite a portion of the city's zoning bylaw to make it easier for new breweries to open lounges in Lower Lonsdale! This means we can expect to see breweries popping up in the industrial area east of St. Georges Avenue, along East Esplanade, as well as First Street as stated by North Shore News.
While Beere Brewing Company is already open in the heart of lower Lonsdale, we are expected to gain Streetcar Brewing, Funk Brewing, Superfluxe Brewing, and potentially 2 more breweries within 2019!
Are you excited about Lower Lonsdale's shift to becoming a craft beer hot spot? Let us know in the comments below!
(For further information, please see 
https://www.nsnews.com/news/city-of-north-van-approves-shipyards-brewery-district-1.23798911
)